The Best Way To Ship Golf Clubs
Affordable Rates
Low rates starting at $44.99
Our customers enjoy savings up to 60% lower than regular carrier costs. We offer unmatched convenience, reliability, and affordability thanks to our world-class logistics partners including FedEx, UPS, and DHL. Why spend a fortune on airline baggage fees? Do your wallet a favor and ship ahead.
Complimentary Protection
Travel with confidence
As a company of golfers, we understand the importance of protecting your sticks in transit. That's why we include $1,000 of complimentary insurance on all golf bag shipments and $500 on all luggage shipments. Additional coverage options (up to $10,000) are available for a nominal cost.
White-Glove Service
We're here to help
To our team, you're not just another customer - you're our most important one. We make every effort to simplify the way you travel and ensure your next golf trip is hassle-free! Enjoy personal customer service 7 days a week via phone, email, text, or live chat.
Contactless Travel
Reduce touch points and travel safely
Your safety is our priority. That's why we offer no-contact pickups and deliveries to ensure the most comfortable travel experience. Bypass baggage claim and other crowded areas of the airport when you ship your golf clubs ahead!
Unmatched Convenience
We make it easy
We are truly dedicated to enhancing and simplifying your travel experience. That's why we'll come to you! We offer the option to have your golf clubs and luggage picked up directly from your home, office, pro shop, hotel, and more. You also have the option of dropping off your clubs at a local carrier store.
How Ship Sticks Works
At Ship Sticks, we make getting your golf clubs to and from your destination easier than it's ever been – allowing you to enjoy a hassle-free travel experience anywhere in the world.
1.

Book
It's easy to ship your golf clubs with Ship Sticks. Just pick your trip dates and schedule your shipment.
2.

Print & Attach Label
The shipping label will be emailed to you. Just print and securely attach it to your golf clubs.
3.

Travel Hassle-Free
We'll pick up your golf clubs or you can drop them off . Travel with ease and avoid baggage claim!
4.

Relax & Tee-Off
Your clubs are shipped to the golf course or hotel ahead of your arrival. Time to play golf and enjoy!
Check out some of our stats

500K
+

3,500
+

3.5M
+

15.5M
+
Latest News In The Golf World
Check out the latest golf tips, news, and resort reviews on the Ship Sticks blog.
TIPS
Top 24 International Golf Courses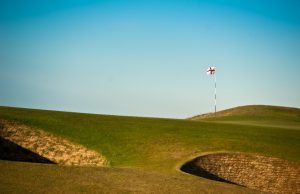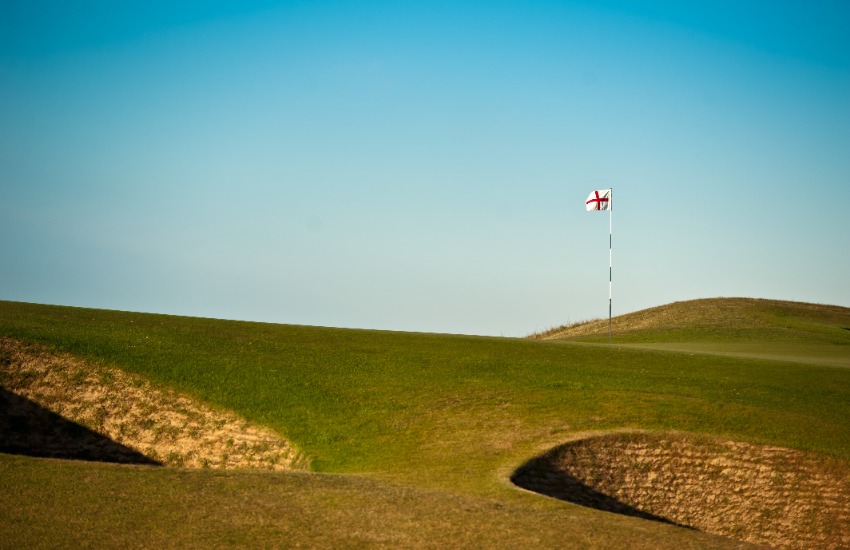 From architecture and green complexes to the natural setting itself, the best international golf courses can truly take you on a journey through time. Whether it's the "royal and ancient" fairways of St. Andrews or the relatively new coastal design of New Zealand's Tara Iti, each of these international golf courses is distinct in its...
The post Top 24 International Golf Courses appeared first on Ship Sticks.
...
June 27, 2022
TIPS
5 Easy Ways to Improve Your Pre-Round Warm-Ups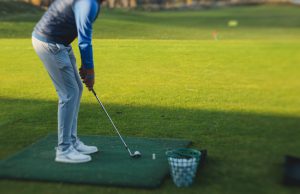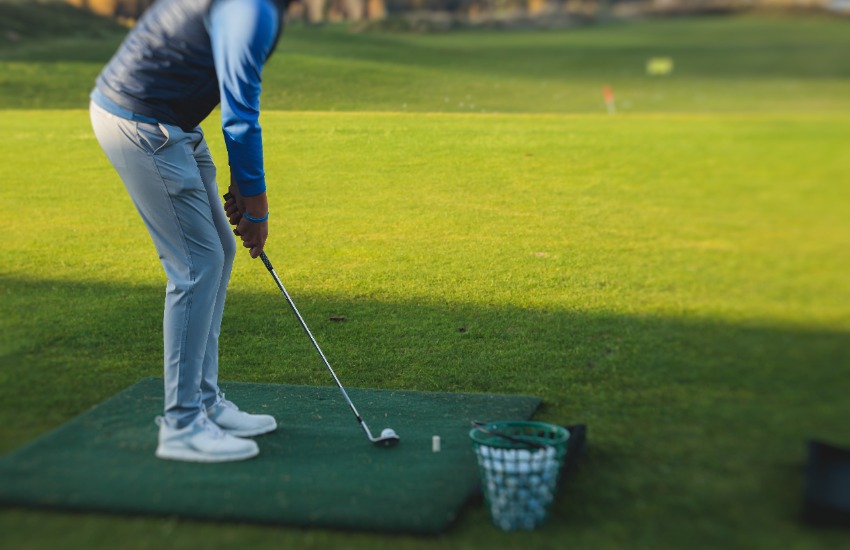 How you prepare for your round of golf can have a considerable impact on how you play. While the perfect warm-up may not always result in your lowest round ever, it's best to have a consistent warm-up to keep you confident before every round. How to Improve Your Pre-Round Warm-Ups 1. Determine how much time...
The post 5 Easy Ways to Improve Your Pre-Round Warm-Ups appeared first on Ship Sticks.
...
June 20, 2022
TIPS
14 Best Golf Short Courses in North America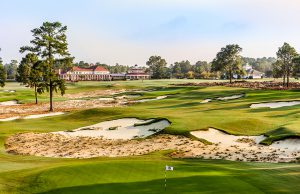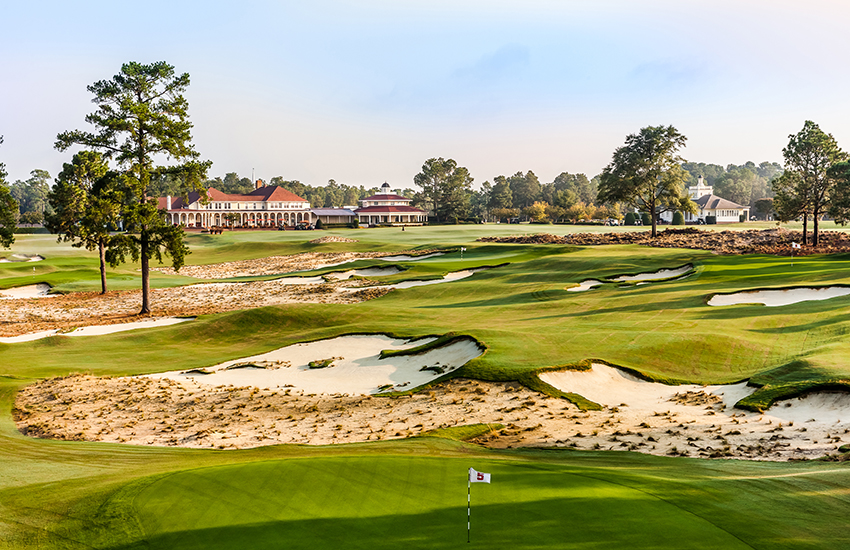 In a game that's becoming increasingly focused on distance and power, par-3 courses are a much more approachable test for families, kids, and average golfers. And thanks to their recent rise in popularity, par-3 courses have become much more than an afterthought. There's something about the intrinsic festive atmosphere of short courses that lends itself...
The post 14 Best Golf Short Courses in North America appeared first on Ship Sticks.
...
May 20, 2022
Customer Service
As a company of golfers, for golfers, we have experienced the hassles of traveling with your clubs and understand how important your clubs are to you. Our team is available 7 days a week, ready to help answer any questions or concerns you may have.