The Best Way To Ship Golf Clubs
Affordable Rates
Low rates starting at $49
Our customers enjoy savings up to 60% lower than regular carrier costs. We offer unmatched convenience, reliability, and affordability thanks to our world-class logistics partners including FedEx, UPS, and DHL. Why spend a fortune on airline baggage fees? Do your wallet a favor and ship ahead.
Complimentary Protection
Travel with confidence
As a company of golfers, we understand the importance of protecting your sticks in transit. That's why we include $1,000 of complimentary insurance on all golf bag shipments and $500 on all luggage shipments. Additional coverage options (up to $7,500) are available for a nominal cost.
White-Glove Service
We're here to help
To our team, you're not just another customer - you're our most important one. We make every effort to simplify the way you travel and ensure your next golf trip is hassle-free! Enjoy personal customer service 7 days a week via phone, email, text, or live chat.
Contactless Travel
Reduce touch points and travel safely
Your safety is our priority. That's why we offer no-contact pickups and deliveries to ensure the most comfortable travel experience. Bypass baggage claim and other crowded areas of the airport when you ship your golf clubs ahead!
Unmatched Convenience
We make it easy
We are truly dedicated to enhancing and simplifying your travel experience. That's why we'll come to you! We offer the option to have your golf clubs and luggage picked up directly from your home, office, pro shop, hotel, and more. You also have the option of dropping off your clubs at a local carrier store.
How Ship Sticks Works
At Ship Sticks, we make getting your golf clubs to and from your destination easier than it's ever been – allowing you to enjoy a hassle-free travel experience anywhere in the world.
1.

Book
It's easy to ship your golf clubs with Ship Sticks. Just pick your trip dates and schedule your shipment.
2.

Print & Attach Label
The shipping label will be emailed to you. Just print and securely attach it to your golf clubs.
3.

Travel Hassle-Free
We'll pick up your golf clubs or you can drop them off . Travel with ease and avoid baggage claim!
4.

Relax & Tee-Off
Your clubs are shipped to the golf course or hotel ahead of your arrival. Time to play golf and enjoy!
The World's Largest Golf Bag Shipping Company

500K
+

3,500
+

3.5M
+

15.5M
+
Latest News In The Golf World
Check out the latest golf tips, news, and resort reviews on the Ship Sticks blog.
TIPS
How to Regrip Golf Clubs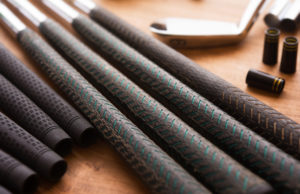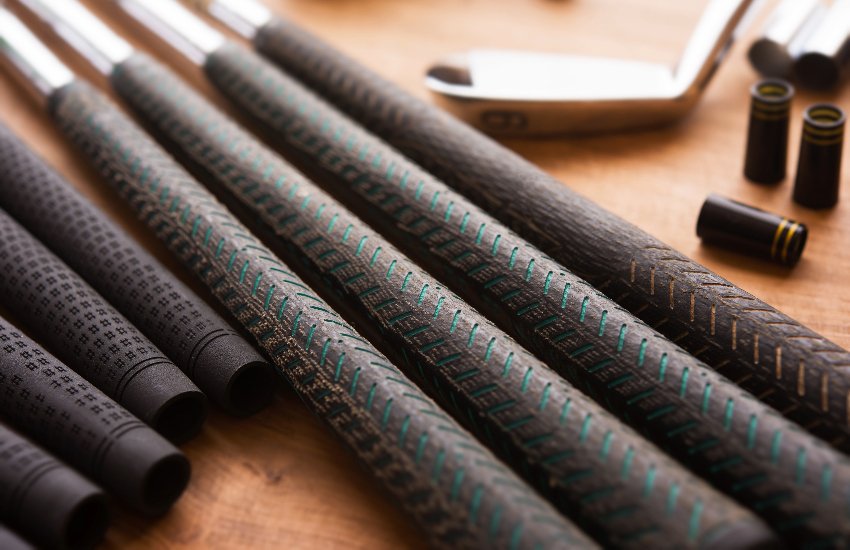 When was the last time you replaced the grips on your golf clubs? Many golfers wait until their grips are visibly deteriorating before considering a replacement. That's why it's important to learn how to regrip golf clubs. Fortunately, it's a task you can easily handle at home, saving you some extra dollars. Golf club grips...
...
December 06, 2023
TIPS
How to Calculate Handicap in Golf: 3 Easy Steps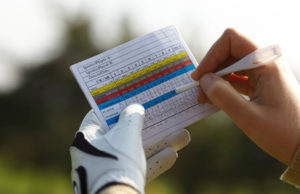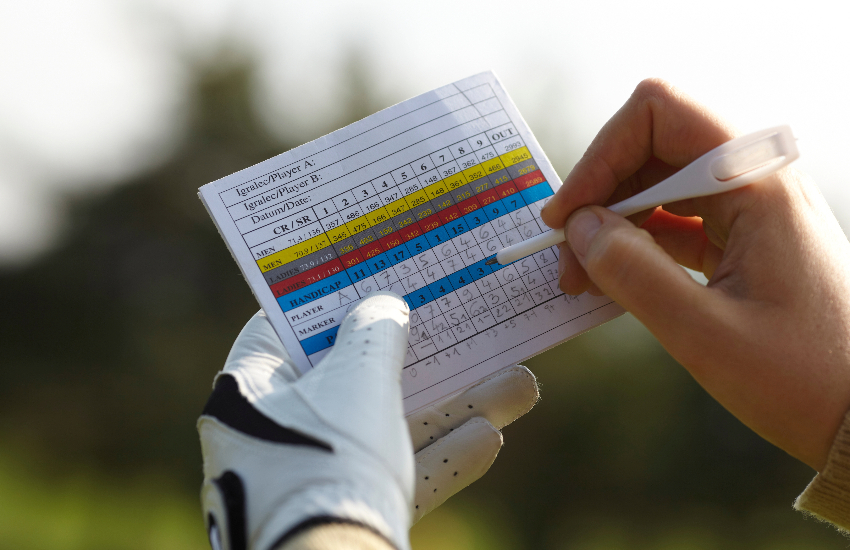 Picture this: you're a relatively new golfer with little playing experience. For a competitive round of golf, you get paired with a 35-year-old who has been playing his entire life. Imagine how disheartening it would be at the end of your round if you shoot a 90+ while your playing partner shoots in the mid-70s?...
...
November 27, 2023
TIPS
5 Best Rangefinders for Golf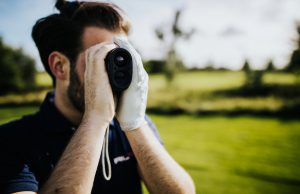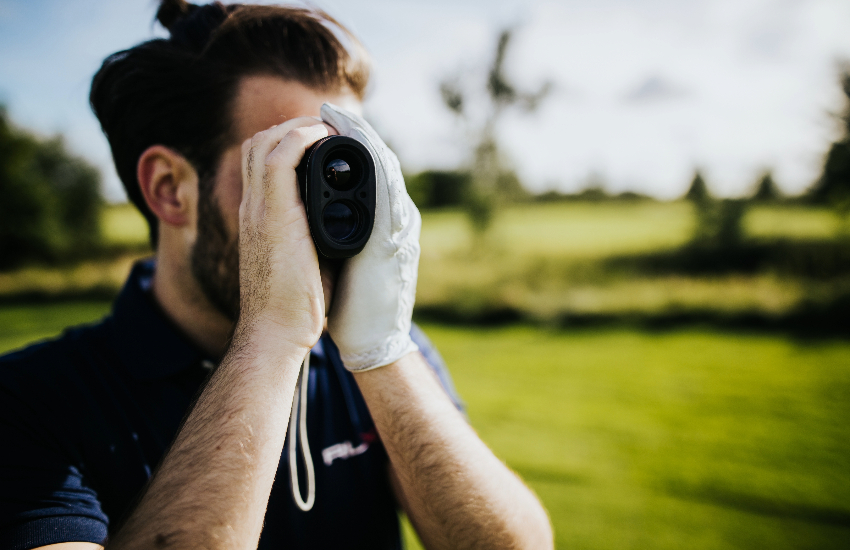 Ever found yourself stranded in the fairway, no yardage markers in sight, pondering which club to trust? If so, you're not alone. It's a predicament every golfer encounters, that moment when precision becomes paramount, and the right club choice can make or break the hole. That's why the rangefinder has swiftly become a golfer's go-to...
...
November 16, 2023
Customer Service
As a company of golfers, for golfers, we have experienced the hassles of traveling with your clubs and understand how important your clubs are to you. Our team is available 7 days a week, ready to help answer any questions or concerns you may have.