The Best Way To Ship Golf Clubs
Affordable Rates
Low rates starting at $44.99
Our customers enjoy savings up to 60% lower than regular carrier costs. We offer unmatched convenience, reliability, and affordability thanks to our world-class logistics partners including FedEx, UPS, and DHL. Why spend a fortune on airline baggage fees? Do your wallet a favor and ship ahead.
Complimentary Protection
Travel with confidence
As a company of golfers, we understand the importance of protecting your sticks in transit. That's why we include $1,000 of complimentary insurance on all golf bag shipments and $500 on all luggage shipments. Additional coverage options (up to $7,500) are available for a nominal cost.
White-Glove Service
We're here to help
To our team, you're not just another customer - you're our most important one. We make every effort to simplify the way you travel and ensure your next golf trip is hassle-free! Enjoy personal customer service 7 days a week via phone, email, text, or live chat.
Contactless Travel
Reduce touch points and travel safely
Your safety is our priority. That's why we offer no-contact pickups and deliveries to ensure the most comfortable travel experience. Bypass baggage claim and other crowded areas of the airport when you ship your golf clubs ahead!
Unmatched Convenience
We make it easy
We are truly dedicated to enhancing and simplifying your travel experience. That's why we'll come to you! We offer the option to have your golf clubs and luggage picked up directly from your home, office, pro shop, hotel, and more. You also have the option of dropping off your clubs at a local carrier store.
How Ship Sticks Works
At Ship Sticks, we make getting your golf clubs to and from your destination easier than it's ever been – allowing you to enjoy a hassle-free travel experience anywhere in the world.
1.

Book
It's easy to ship your golf clubs with Ship Sticks. Just pick your trip dates and schedule your shipment.
2.

Print & Attach Label
The shipping label will be emailed to you. Just print and securely attach it to your golf clubs.
3.

Travel Hassle-Free
We'll pick up your golf clubs or you can drop them off . Travel with ease and avoid baggage claim!
4.

Relax & Tee-Off
Your clubs are shipped to the golf course or hotel ahead of your arrival. Time to play golf and enjoy!
The World's Largest Golf Bag Shipping Company

500K
+

3,500
+

3.5M
+

15.5M
+
Latest News In The Golf World
Check out the latest golf tips, news, and resort reviews on the Ship Sticks blog.
TIPS
Swing Into Adventure: 6 Unforgettable Golf Trip Ideas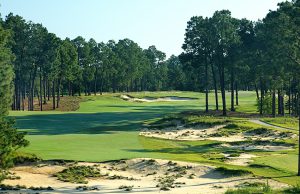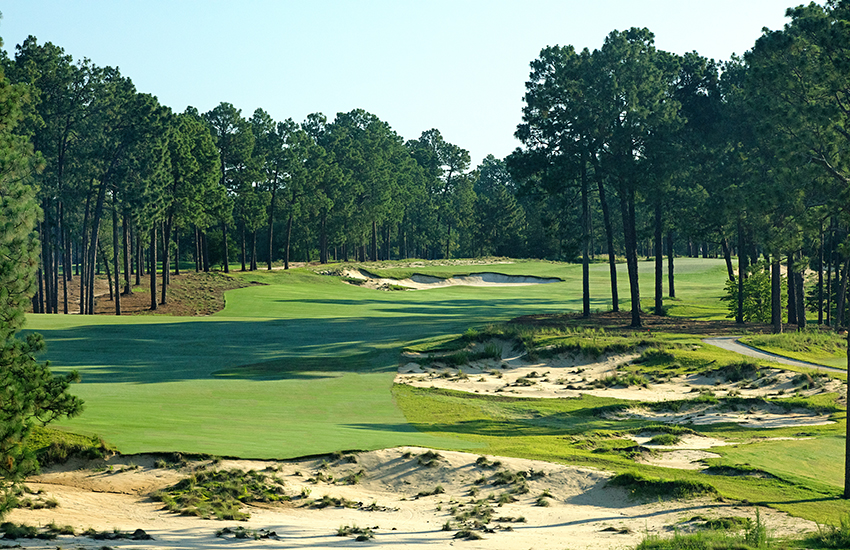 Golf enthusiasts know the sport is not just about the game itself, but also the experience surrounding it. What better way to enhance your passion for golf than by embarking on an exciting golf trip? Whether you're seeking picturesque landscapes, challenging courses, or a touch of luxury, we've got you covered. In this blog post,...
The post Swing Into Adventure: 6 Unforgettable Golf Trip Ideas appeared first on Ship Sticks.
...
May 24, 2023
TIPS
5 Best Golf Trips for Beginners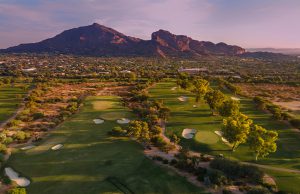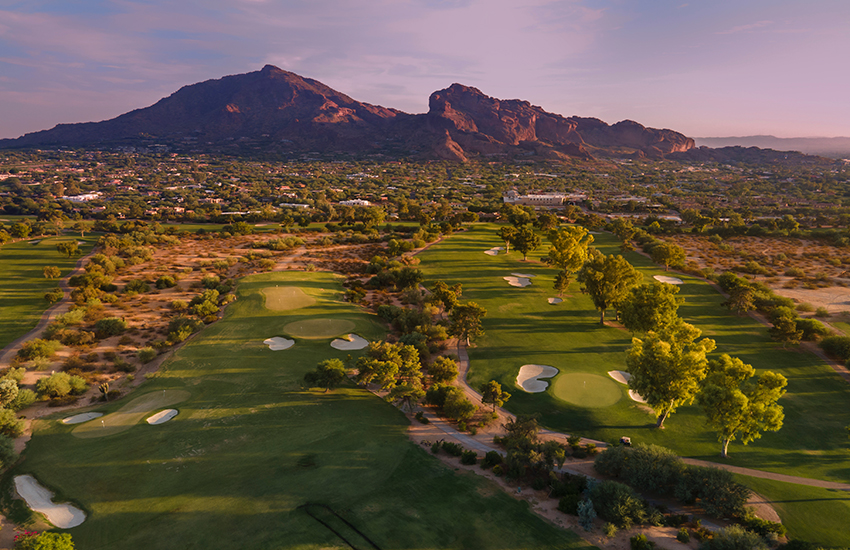 For novice golfers eager to embark on a memorable golf trip, the United States offers an abundance of stunning destinations that cater to players of all skill levels. To assist you in planning an unforgettable golf adventure, we've curated a list of the best golf trip destinations in the United States specifically tailored for players...
The post 5 Best Golf Trips for Beginners appeared first on Ship Sticks.
...
May 18, 2023
TIPS
Travel Stress-Free: Tips for a Relaxing Spring Golf Trip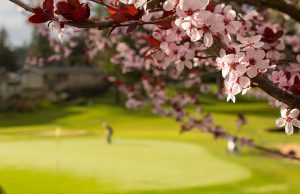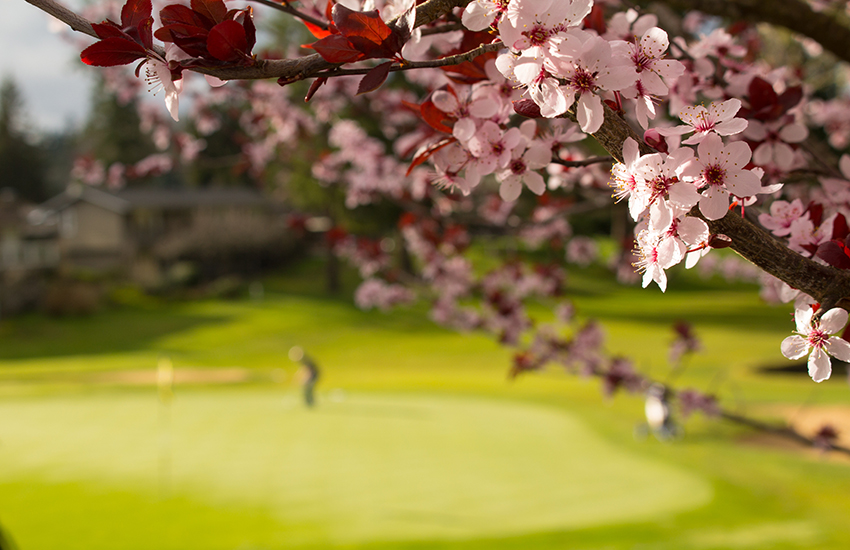 With warmer weather, blooming flowers, and fabulous course conditions, there's arguably no better time of year to plan a golf vacation than spring. However, traveling with your bulky clubs and luggage to a new destination can often be stressful, on top of trying to plan and organize the perfect golf trip. But with a little...
The post Travel Stress-Free: Tips for a Relaxing Spring Golf Trip appeared first on Ship Sticks.
...
May 10, 2023
Customer Service
As a company of golfers, for golfers, we have experienced the hassles of traveling with your clubs and understand how important your clubs are to you. Our team is available 7 days a week, ready to help answer any questions or concerns you may have.