West Palm Beach Tech Companies and Ship Sticks
South Florida, most importantly West Palm Beach, Florida is home to growing global tech companies. Ship Sticks is a part of this group who is making their presence known in the area.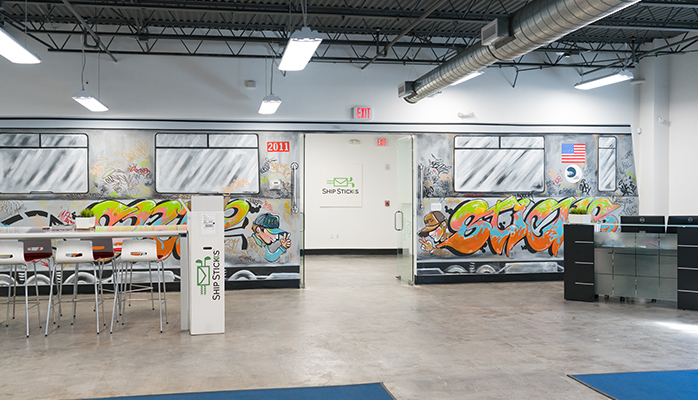 Ship Sticks is among the many businesses who are apart of the Palm Beach Tech Association. Palm Beach Tech, a non-profit organization, aims to bring Palm Beach County tech companies together by connecting them to local universities. The Association provides additional resources to business members. They host monthly seminars, local events, and tech talks on relevant industry topics for businesses in the area.
Talent Improvement
Founded in 2011, Ship Sticks made the decision to grow in West Palm Beach, Florida. "It was challenging. Back in 2010, 2011 the talent pool wasn't there. Today, it's light years different," said Nick Coleman, CEO of Ship Sticks.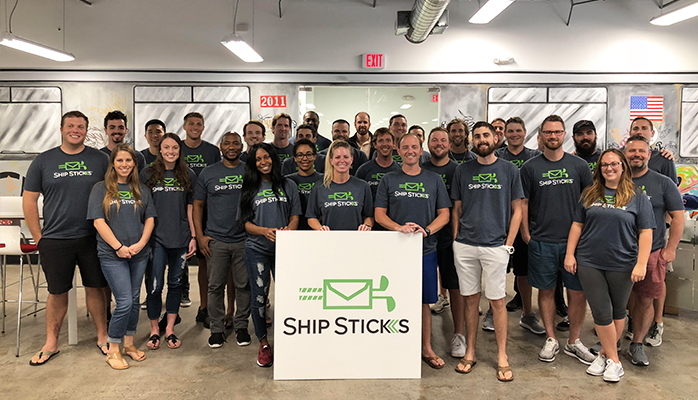 With the help of Brightline and Tri-Rail transit options, Ship Sticks has been able to meet the growing demands to fill positions in the company. These transit options are just minutes away from its headquarters. Some of their employees commute from South Florida areas like Miami, Hollywood, and Fort Lauderdale, Florida.
Growing With The County
While West Palm Beach, Florida may seem like a retirement community; tech companies like Ship Sticks are changing this. Palm Beach County makes sense for startups and fast-paced growing tech businesses.
Nicholas Coleman expresses why they decided on West Palm Beach for their headquarters. "We couldn't have launched this business in another city. Golf is a given here."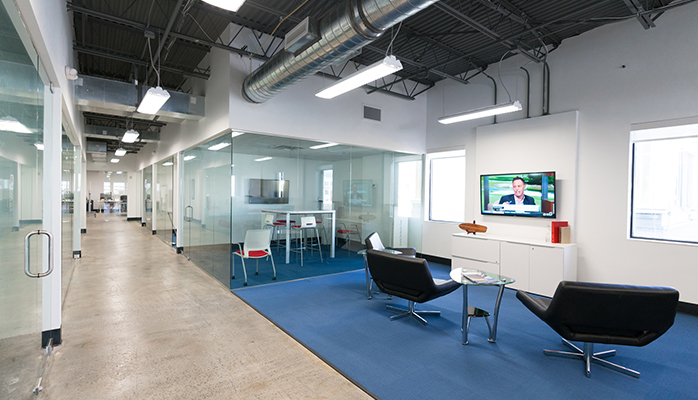 The average age in the county is 39, so the talent is younger and provides the opportunity for individuals to grow with their business.
Ship Sticks and Ship Skis
Ship Sticks was founded on the belief of providing traveling golfers a safe, reliable, and affordable shipping service for their golf clubs and luggage. Any avid golfer understands the struggle and added stress that comes with transporting clubs to and from the airport. Thanks to Ship Sticks services, this no longer has to happen. The company will pick up your items directly from your business, residence, country club, or hotel, and deliver them to wherever you're staying or playing.
Not a golfer yourself?
Ship Sticks has a sister company known as Ship Skis that tailors to the ski and snowboard industry across the globe. It's the same great service that targets an entirely different industry. Both Ship Sticks and Ship Skis are partnered with over 3,000 country clubs and resorts worldwide. These partnerships ensure your golf clubs, luggage, and ski gear gets delivered on-time. This means you can enjoy more time out on the course and slopes, and less time waiting at baggage claim.
For more information about the Ship Sticks service, feel free to check out the support center!