As Ship Sticks approaches their seven-year anniversary, they remain humble by the continuous support they receive from their loyal customers, dedicated partners, and trustworthy carriers.
Ship Sticks is founded on the belief of providing a service that makes golf travel simpler, easier and more affordable. The end goal is to ultimately improve the golf travel experience and to grow the game by increasing the number of rounds played annually. All of this is possible due to their "on-time guarantee."  
They pride themselves on providing superior white glove customer service to each and every golfer. Because they are a company of golfers, they understand the importance of an on-time delivery. They know and understand the logistics better than their competitors, which is what sets them apart.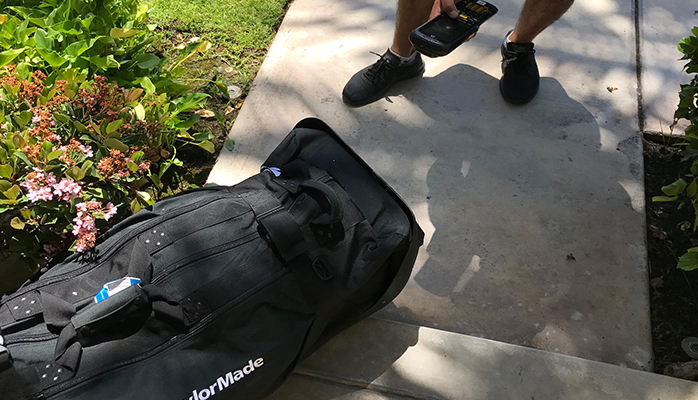 Awards
Best Golf Club Shipper
For the third consecutive year, Ship Sticks has been recognized for their hard work by Golf Digest. The Editor's Choice Award is presented every year to the best in the business. Since 2016, Ship Sticks has been awarded the 'Best Golf Club Shipper.' "Being recognized by the Golf Digest is a huge honor in itself," says Nick Coleman, CEO. Coleman elaborates, "This award further validates that our company is living up to our daily mission."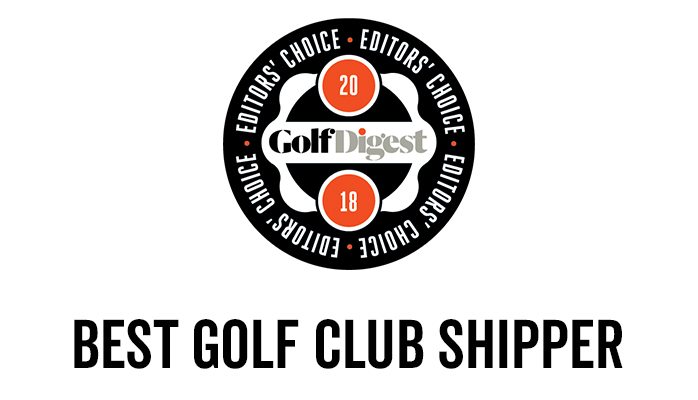 Top 100 Business in Golf
This year, Ship Sticks is recognized as one of the Top 100 Businesses in golf by the National Golf Foundation. Making this list, was a huge milestone for Ship Sticks.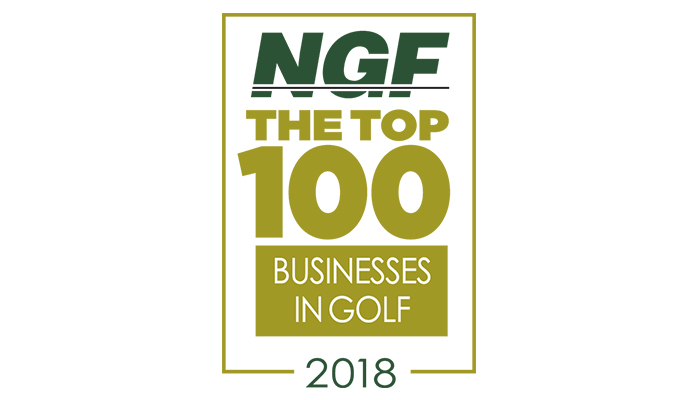 More Than Clubs
The airline travel experience has become more expensive and complicated over the past couple of years. The price of checking your bags has increased steadily, causing a lot of travelers to seek an alternate route for traveling with their luggage.
This year alone, Ship Sticks has seen a heavy increase in customers utilizing their luggage service.  A lot of their customers have found that sending their luggage ahead with Ship Sticks is much more convenient than lugging them through the airport.
What a lot of people don't realize is that Ship Sticks will pick up your clubs and luggage directly from your residence, business, country club or hotel. When you arrive at your destination, your clubs and luggage will be waiting for you.
Sending your golf clubs and luggage ahead to your destination is the only way to truly enjoy a hassle-free travel experience.
No Time Like Today
There is no time like today to start experiencing the feeling of traveling bag-free. Start booking your golf club and luggage order today for your upcoming trip.
For more questions on how the service works, feel free to visit their Support Center page.