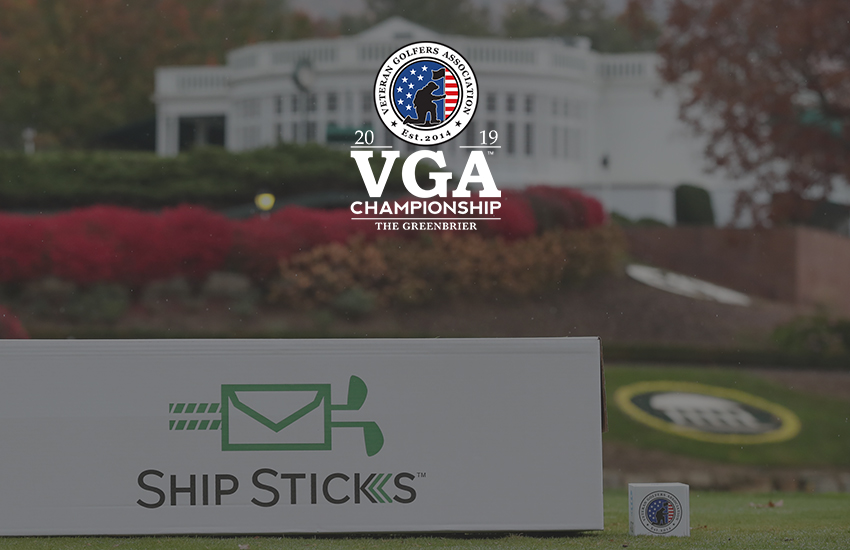 Ship Sticks is honored to continually partner with The Veteran Golfers Association (VGA).  As the organization's dedicated Golf Club Shipper, Ship Sticks takes great pride in partnering with this meaningful non-profit. 
Veterans Golf Association Making a Difference in Golf
About the VGA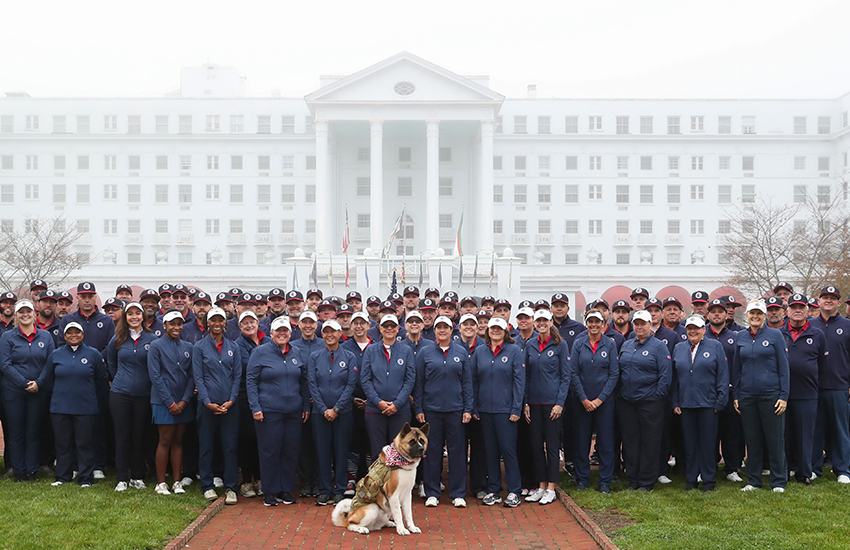 The VGA hosts more than 250 local tournaments throughout the year where Veterans across the nation can tee-up in.
Their goal is to grow the game through local leagues to regional and national tournaments. Aside from personal play, the VGA prides itself on being a family-oriented organization. 
"It is an honor and privilege to partner with the VGA and this worthwhile event.  We thank them for the important work they do on behalf of our men and women of the Armed Services," stated Nick Coleman, CEO of Ship Sticks.
Regional Qualifiers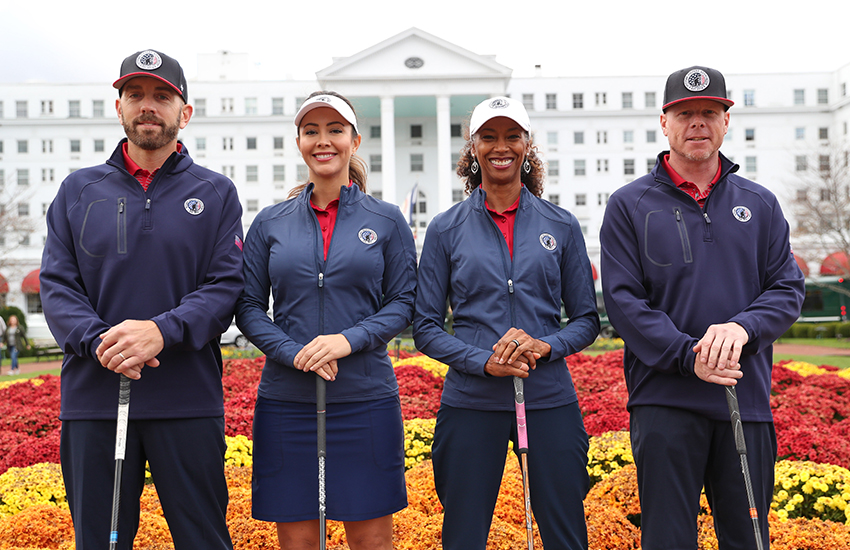 The Regional Qualifiers hosted across the nation featured a competitive playing field. Competitors counted on Ship Sticks to pick up and deliver their clubs so they didn't have to worry about lugging their clubs through the airport or in the car to the tournament. 
Winners from the North, South, West and Central Regions again used the hassle-free Ship Sticks service to transport their golf clubs to and from the National Championship. 
National Championship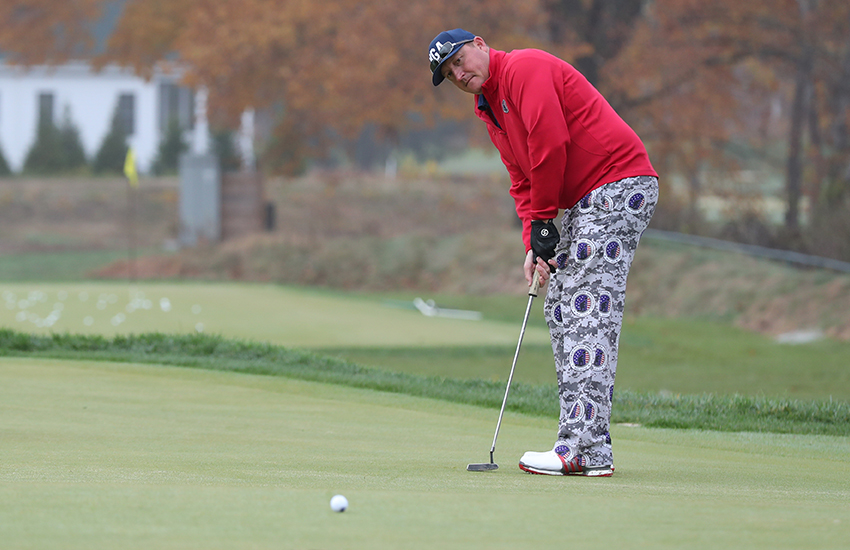 The recent National Championship was held at The Greenbrier from October 27-29, 2019.
With a playing field of 50+, all participants were greeted by their clubs.
With the help of the amazing staff at The Greenbrier and the VGA, players were able to focus on their game more leading up to the event.
Josh Peyton, President of the Veteran Golfers Association stated, "Ship Sticks was an integral part of the 2019 VGA Championship at The Greenbrier to help alleviate the stress and hassle of shipping our veterans golf clubs to and from the venue."  He went on to say, "We thank Ship Sticks for their continued support of the VGA and our Veteran community!"
Ship Sticks values everything that the VGA stands for. We are excited about our future initiatives with this wonderful non-profit and look forward to continually help to grow the game of golf.