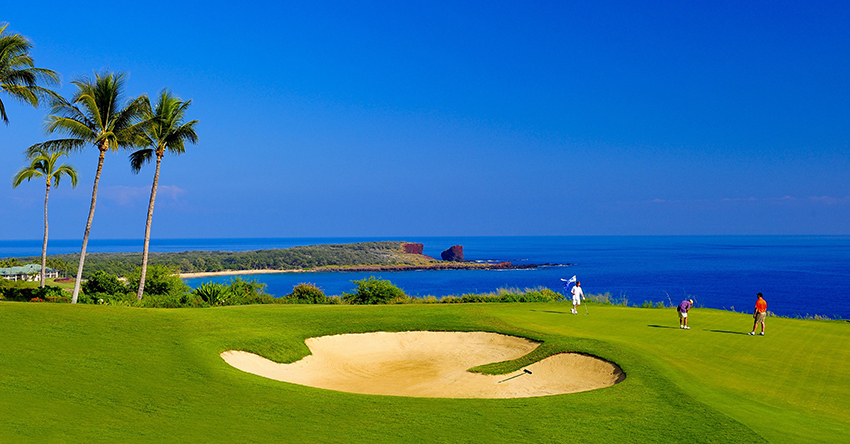 Have you ever wondered why people play golf? Really, what is the appeal? On T.V. you typically see golfers swing their clubs, walk the golf course, and have moments of frustration or joy. What does it take for someone to go out to the course and play? The average person may not realize the huge appeal of golf because they haven't been exposed to it. For those thinking about the game and trying to figure out why people love it, here's why.
6 Reasons Golfers Enjoy the Game
Being Surrounded by Nature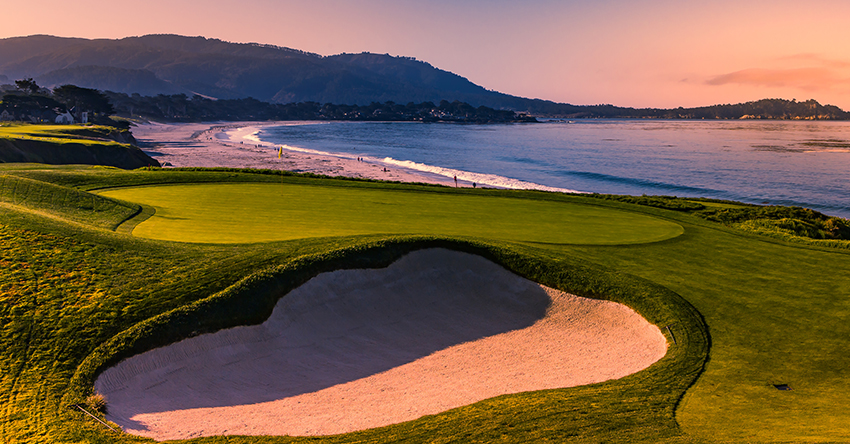 Whether it's a links-style course with a breathtaking water view or an open setting in the desert, you'll feel one with nature. There is simply nothing quite like the tranquility of playing golf outdoors.
A Great Way to Exercise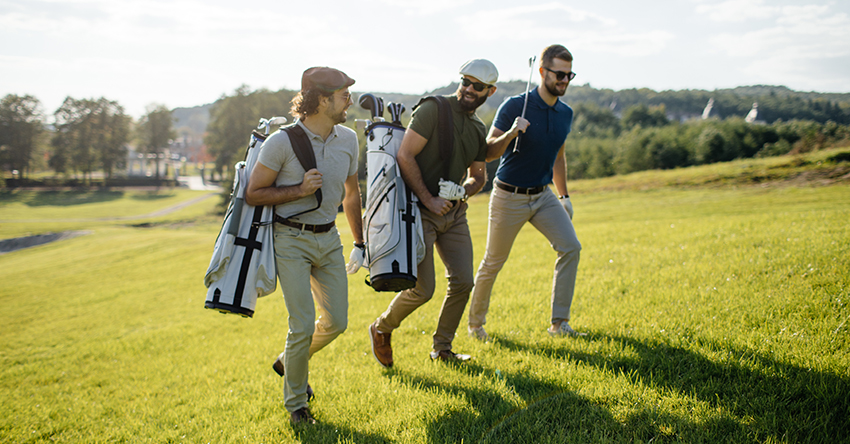 To the untrained eye, it doesn't seem like there is much physical activity when hitting the golf ball or walking the course. A typical round takes about four hours. If it's an all walking course, you're looking at up to six hours. Throughout the round, you'll burn calories walking, and strengthen leg and back muscles with every swing of the clubs.
New Friendships and Networking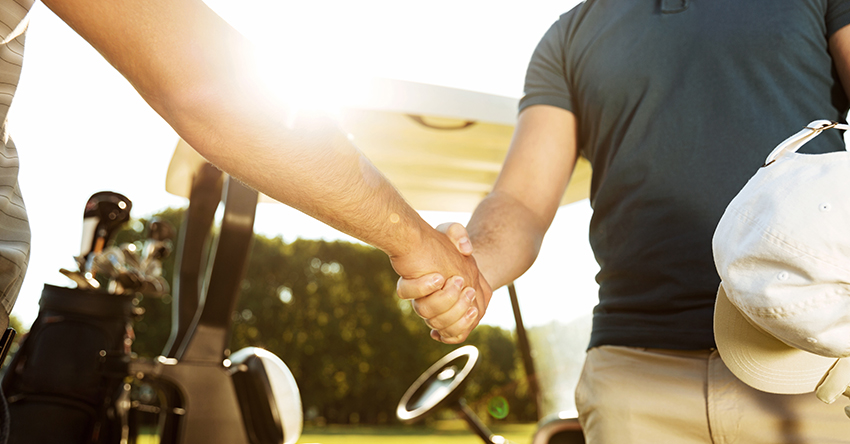 Even though golf is an individual sport, it offers a big networking opportunity. Whether you have friends that golf or you show up to the course by yourself, you'll typically play the game as a 2 or 4-some. Creating friendships or networking, the course is the ultimate place to make this happen.
Play at Any Age or Skill Level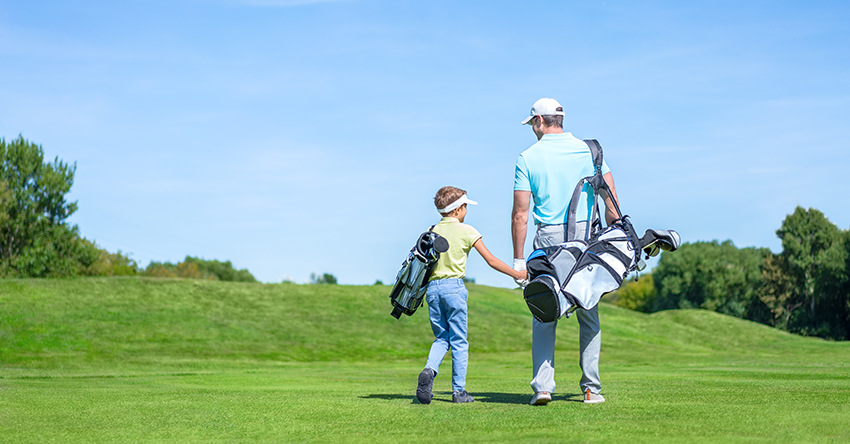 Golf is for people of all ages and skill levels. It's an easy sport to pick up on no matter your age or athleticism. With time, you'll gain experience and confidence to challenge yourself and increase your skill level.
Golf is Fun!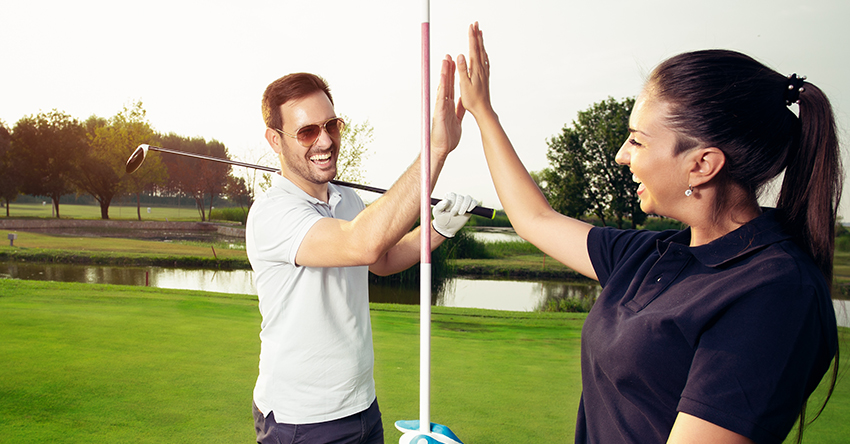 It seems obvious, but why do people play any sport? Because it's fun! There is nothing quite like being away from work or home and playing a sport outdoors. For the average golfer it's not about hitting the lowest score (though it's a goal of the game) it's about hitting an awesome shot and the sound of making the perfect putt.
Kick Back and Relax
You may hear from golfers that playing the game is quite the challenge! Even if you hit double boogie on every hole, being surrounded by nature, and not working without a care in the world is one of the underrated aspects of golf. So kick back, relax, and knock back a cold one.
There is no game quite like the sport of golf. A great way to get yourself in the game is to play it. There is no better time to celebrate National Golf Lover's Day than to play a round. So go on and get out there and fall in love with the game of golf.