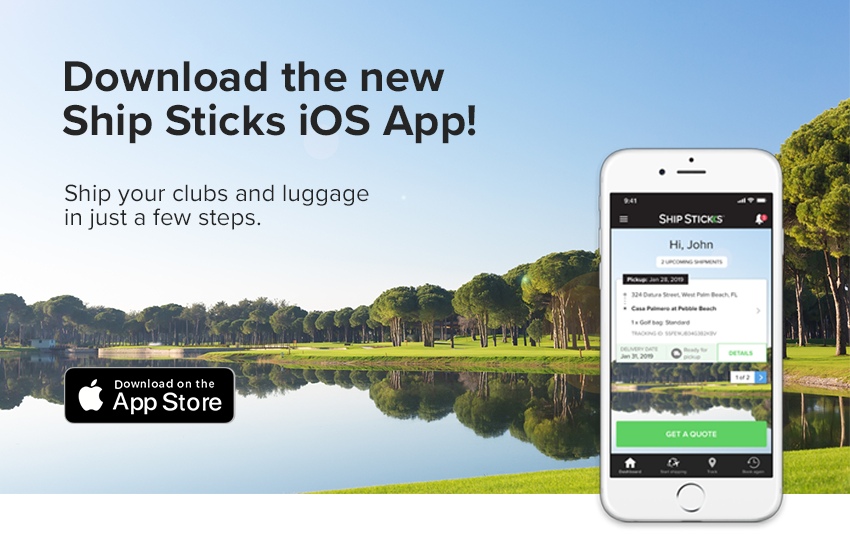 Announcing Our New iOS App
We are very excited to announce the recent release of our Ship Sticks App to the golf traveling community. The user-friendly app is now available for download in the Apple App Store. Ship Sticks users can seamlessly book orders and track their clubs and luggage at their fingertips. The unveiling of the app is just one of the many ways that Ship Sticks continues to enhance the customer experience.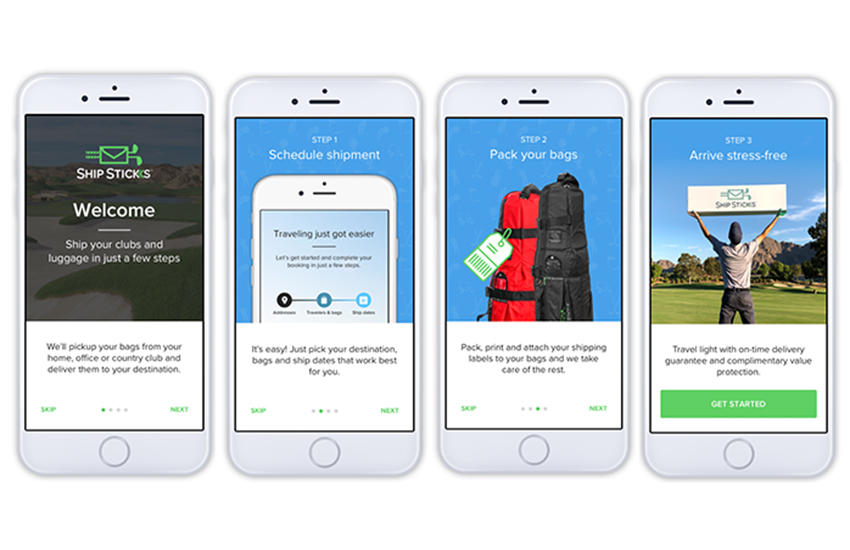 "We are thrilled to launch the Ship Sticks app which has been in high demand by our customers," stated by Ship Sticks CEO, Nick Coleman. "The exciting part is that golfers can easily book an order while they are out on the golf course, at work, in the comfort of their home or in their hotel room. The app introduces an enterprise booking platform that sits upon a service-based architecture that enhances the overall experience while ultimately saving customers more time. 
The app provides transparency and visibility to golfers so they can stay up-to-date on where their bags are every step of the way."
Coleman went on to say that "the app will continue to be enhanced and that a new set of features and functionality will consistently be rolled out over the next 8-12 months."
He reminded us that "this was Version 1 and that the real utility behind this app will be released in the near future."
New Benefits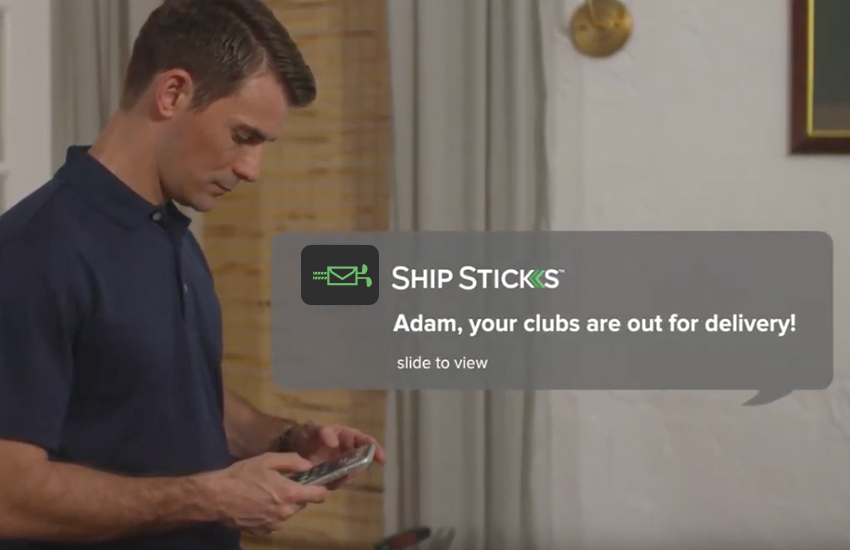 The Ship Sticks app will send push notifications and notify you of the current status of your shipments. Customers will receive these notifications at the point of pick up, delivery, and throughout the shipping process. These alerts are designed to provide golfers with the peace of mind that their clubs are in good hands and are moving quickly to their end destinations.
The app also brings along a new feature to the shipping process, which is the ability to save favorite addresses into their address book. This will save customers a lot of time when they go to book their next trip for their clubs or luggage.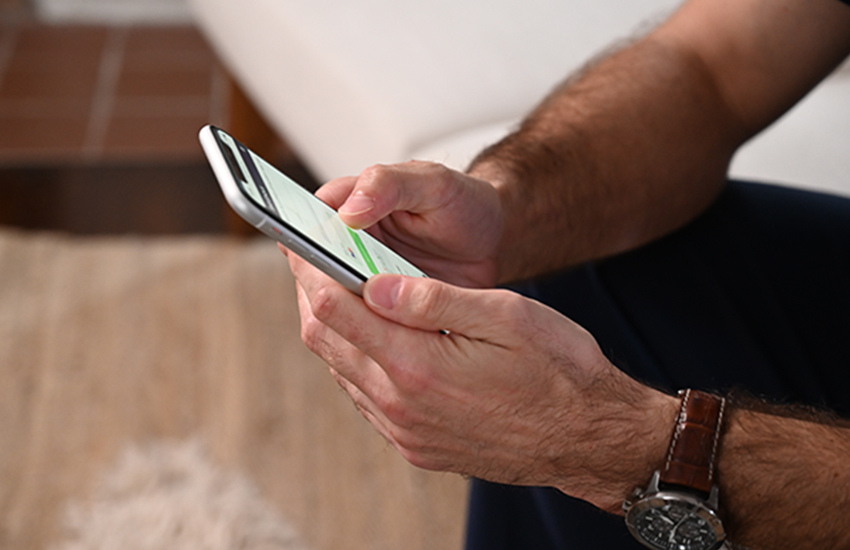 The easy-to-use app has allowed golfers to book a shipment for their clubs faster than ever. New feature updates will continually be added throughout the year. The app is currently only available for Apple users but will be available to Android users in the future. For more information about the iOS app or to download it, click here.