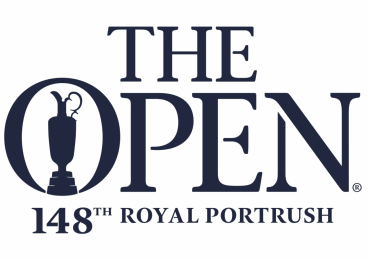 This year marks the 148th golf major known as The Open Championship®. Royal Portrush in Northern Ireland is the site of this iconic golf event. It's been 68 long years since they've had the honor of hosting this major also known as The British Open®.
So let's get down to it. There are some key players golf fans will have their eyes on heading into this week's event. So, who are they?

Dustin Johnson
Dustin Johnson, the former U.S. Open winner, is in the top three in odds to win The British Open. Only behind Brooks Koepka and Rory Mcllroy, Johnson is ready to bring his best to Royal Portrush. As compared to his competitors, he has had a lighter load in his schedule. His golf outings this year has been going well and he looks to keep that going for The Open®. Even with the competition in the field, DJ is set to make some noise at this event.
Brooks Koepka
The number 1 golfer in the world Brooks Koepka, will be trying to win his final major of 2019 this week at Royal Portrush. Winning three major championships in the past 15 months, Brooks has been on a bit of a hot streak. Dubbed as one of the most spectacular links courses in the world, The Northern Ireland course of Royal Portrush is challenging. Every golfer in the field will their work cut out for them, Brooks Koepka included.
Tiger Woods
Tiger during The Masters dialed back the clock to win at Augusta. Since his Master's outing, he has only played just one non-major. His health is always an x-factor at any event he plays at. As golf fans, we know (and have seen) Tiger is able to play at the highest level.  The question is will he have enough to this Sunday.
Rory Mcllroy
As the top favorite (8-1 odds) Rory McIlroy is poised to win The Open®. Being a Northen Ireland native with course records at Royal Portrush, he knows the course like the back of his hand. With the familiarity of the course, Rory Mcllroy is comfortable and confident he'll do well at this course. This outing has the potential for a fairy tale ending with a win at this years' Open.
---
Where to Watch?
Golf fans will be able to watch The Open® on the Golf Channel and NBC Sports (check your local listing for details). Here's a break down of the times.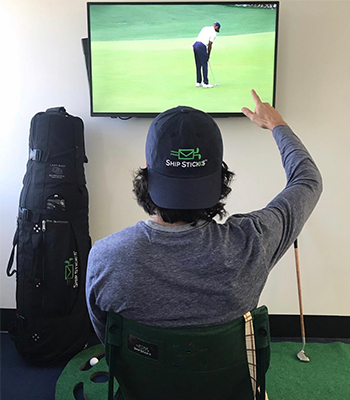 Thursday 7/18
Golf Channel: 1:30 a.m. – 4 p.m. – The Open® First Round
Friday 7/19
Golf Channel: 1:30 a.m. – 4 p.m. – The Open® Second Round
Saturday 7/20
Golf Channel: 5-7 a.m. – The Open® Third Round
NBC: 7 a.m. – 3 p.m. – The Open® Third Round
Sunday 7/21
Golf Channel: 4-7 a.m. – The Open® Third Round
NBC: 7 a.m. – 2 p.m. – The Open® Third Round