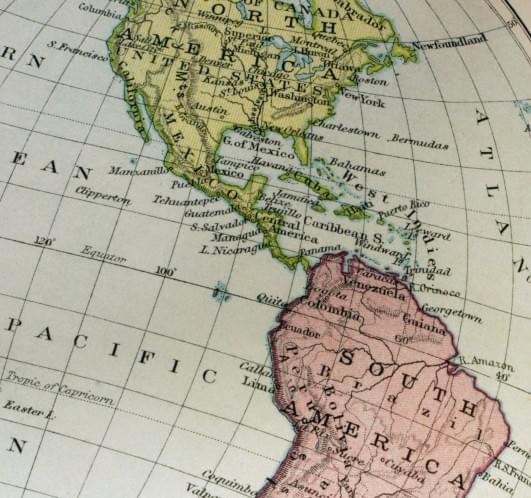 Dreaming of fleeing south for the winter and taking your sticks with you? Central and South America offer plenty of top-quality golfing experiences for those who need a break from the cold and snow. So brush up on your Spanish (or Portuguese, if you fancy a trip to Brazil), pack your bags, and pick your next south-of-the-border golfing vacation destination.
Costa Rica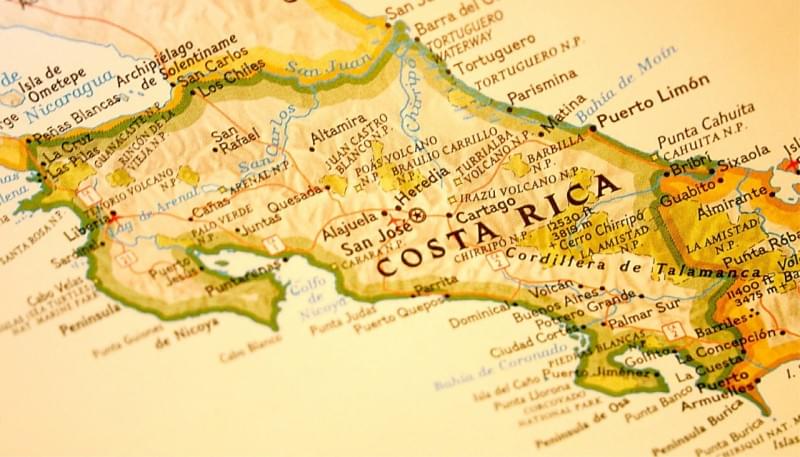 Lush and tropical, tiny Costa Rica is sandwiched between Nicaragua on the north and Panama on the south. For such a small country, however, it makes a huge impact, drawing millions of tourists from all over the world as one of the most progressive and tourist-friendly countries in Central America. If you can tear yourself away from the unbelievably beautiful forests, beaches, and misty volcanoes jutting into the sky, you'll find clean tap water and excellent food in the cities, along with family-friendly destinations and thriving nightlife.
As for golf courses, you have many excellent choices, including (but not limited to!) the Four Seasons Resort Costa Rica Peninsula Papagayo, designed by Arnold Palmer and built in 2004; Hacienda Pinilla with its three exclusive beaches and links-style course created by American architect Mike Young; or Reserva Conchal in the Guanacaste Region, designed by Robert Trent Jones II.
Guatemala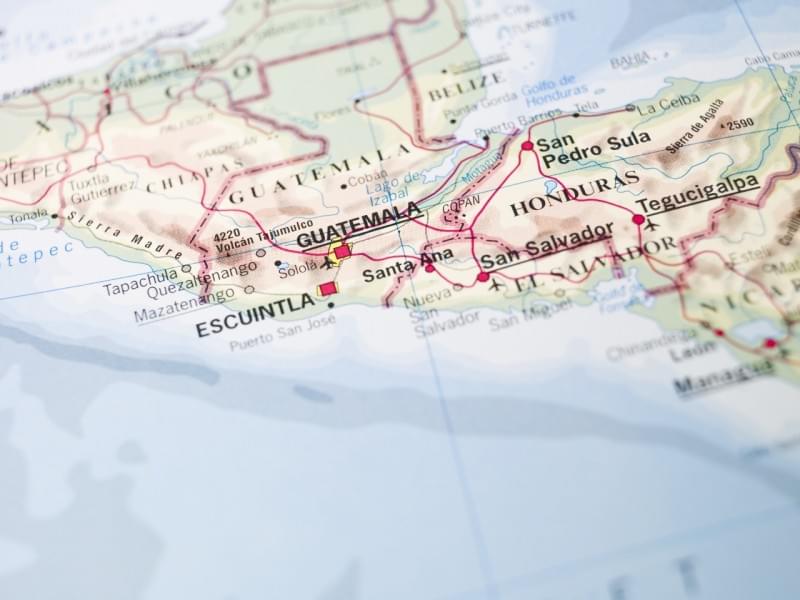 What its lacks in quantity, Guatemala makes up for in the quality of its golf. In the heart of Mayan country, you'll find fascinating history, friendly people, and more breathtaking natural wonders than you could ever reasonably expect to find in a country smaller than the state of Louisiana. Because prices are fairly low in Guatemala, you'll get a lot of bang for your buck, with American dollars almost universally accepted.
You'll find some of the best golfing at the Alta Vista Golf & Tennis Club, which channels a grand English manor vibe; La Reunion Golf Resort & Residences in Antigua, whose Fuego Maya course nestles into a valley between two impressively tall volcanoes; Hacienda Nueva Country Club; and Mayan Golf Club, located near Lake Amatitlan and overlooking some of the countries many volcanoes.
Panama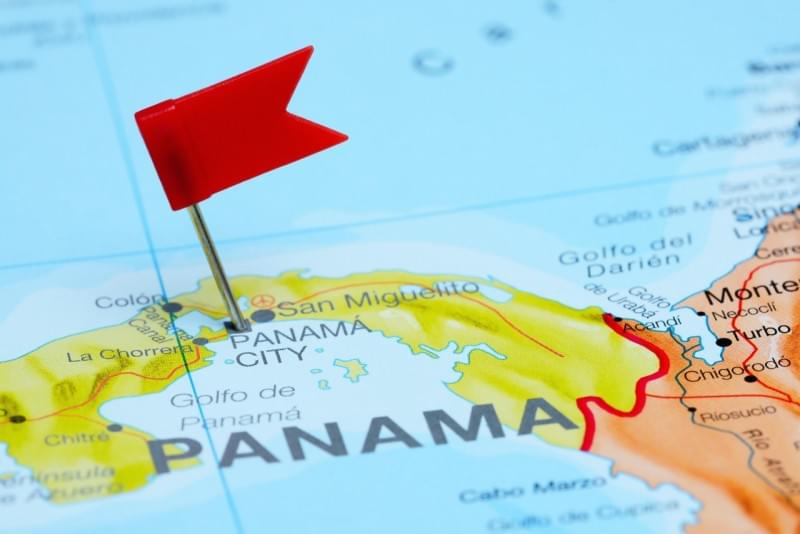 Panama contains its famous canal that allows seafaring ships to cross from the Atlantic to the Pacific, but it is also welcoming to tourists from all over the world. As a bonus, the U.S. dollar is the currency, so you won't have to spend time figuring out exchange rates to see if you're getting a good deal. Fill up on the food, see the sights, and definitely try out the golfing scene.
One of the most famous of Panama's admittedly sparse golfing clubs is Club de Golf de Panama, whose challenging course was originally built by American canal workers in 1922 and has since expanded and added upon. Coronado Golf & Beach Resort boasts a professionally designed course along with tons of great amenities, such as an Olympic-sized swimming pool, equestrian center, and tennis courts.
Argentina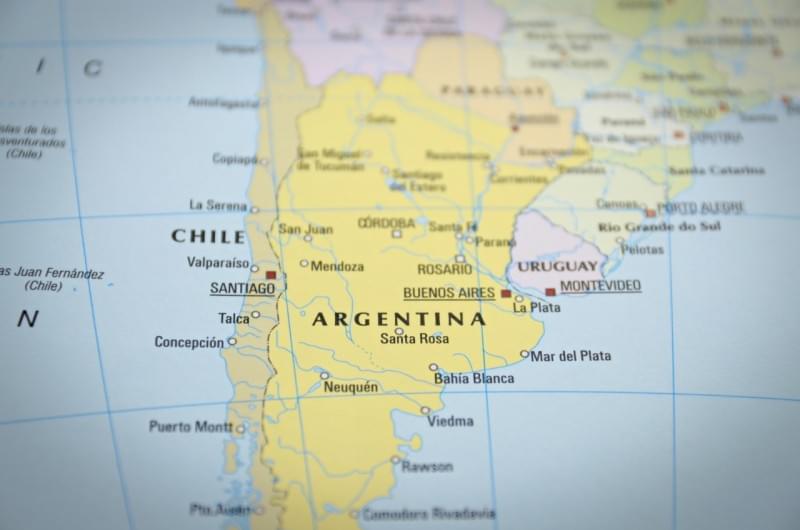 This South American country is heavily influenced by European and American ex-pats, who brought with them the food, dances, and culture from their mother countries. For this reason, Argentina is both exotically fascinating and strangely familiar at once. If you love soccer, steak, and the tango, you're headed to the right destination.
Argentina has nearly 300 golf courses built after the British introduced golf to the country in the late 1800s. Book yourself a nice hotel room in cosmopolitan Buenos Aires so that you will have access to most of the highly esteemed courses such as the Jockey Club (Red), whose founding in 1882 only included horse racing; Chapelco Golf & Resort, whose underground infrastructure and a course designed by Jack Nicklaus and his son make for year-round play; and the Buenos Aires Golf Club, which is considered one of the best South American courses.
Brazil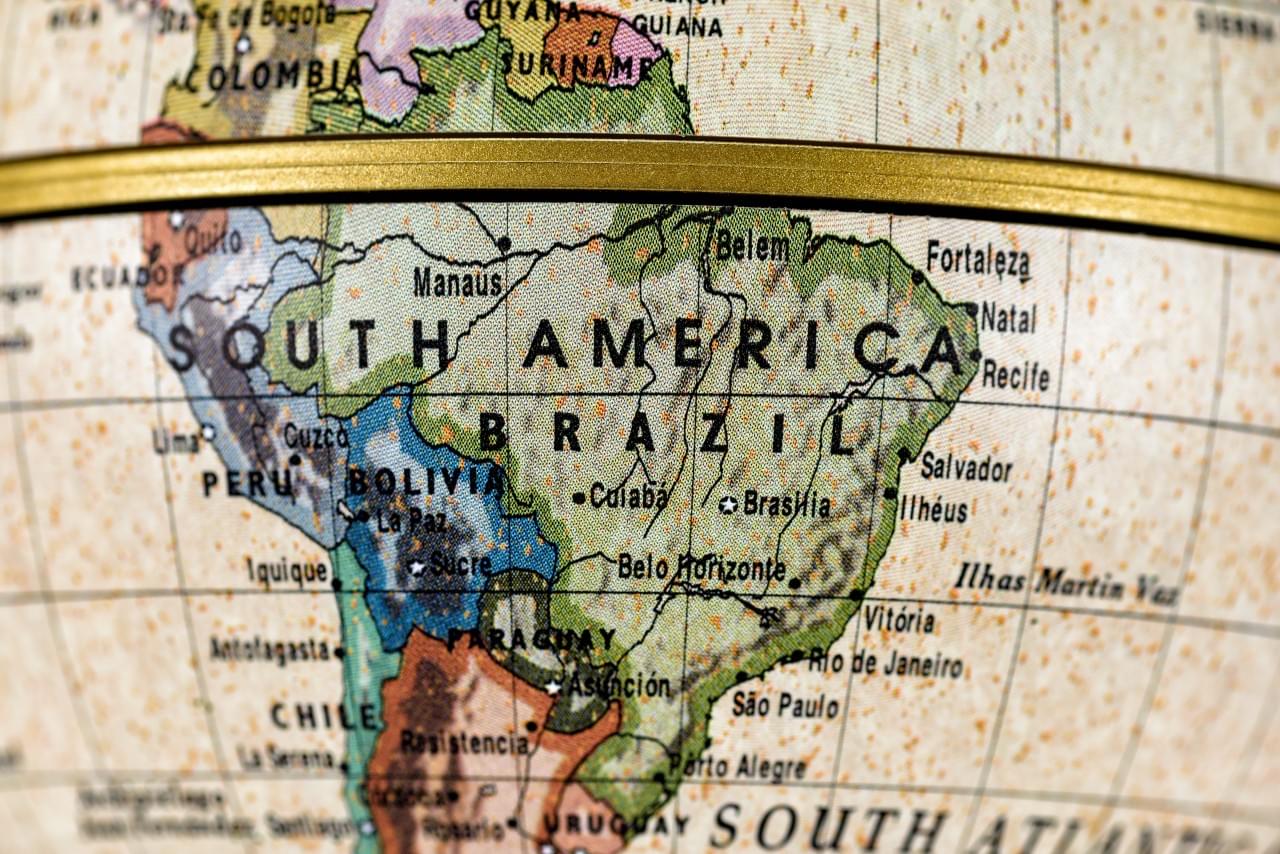 With five different climates in this largest of South American countries, you could spend weeks exploring all the country has to offer. The country's 100 golf resorts are centered around the major cities, but unless you speak Portuguese, bring a phrase book or someone who knows the language because you won't find many English speakers outside Rio de Janeiro or São Paulo. But partying is multi-lingual, and the Brazilians have parties and festivals down to a science.
Terravista is by far the country's most important and respected golf course in the country, designed by American architect Dan Blankenship. Another Dan Blankenship design, Ilha de Commandatuba (Ocean) is farther north, and it runs along a mangrove swamp and ends up near the ocean—a truly memorable experience. Near São Paulo is the São Fernando Golf Club, heralded as one of the best and toughest courses in the country.
Whether you're flying south for the winter or just a short trip, Central and South America offer some of the best golfing on the planet. So pack your bags, grab your passport, and check out these amazing courses.