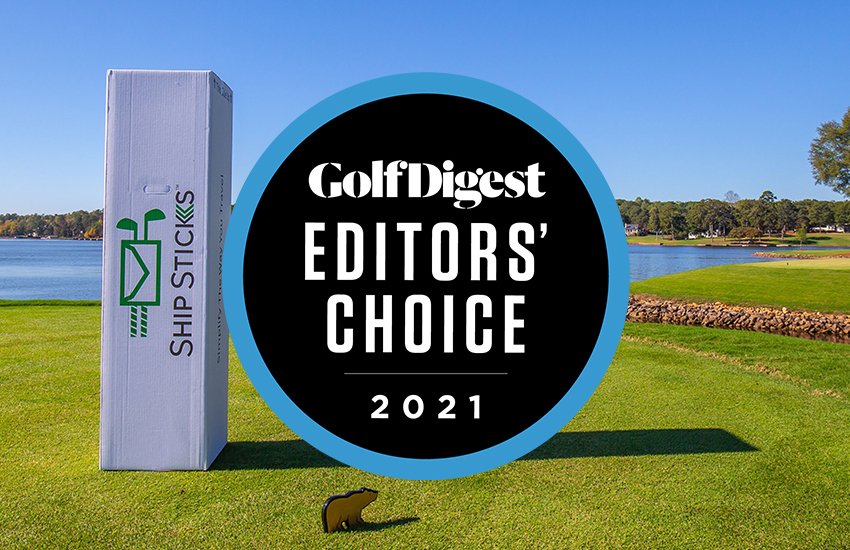 Ship Sticks has officially been named Golf Digest Editors' Choice for "Best Golf Club Shipper" of 2021. A true testament to the consistent quality of service, Ship Sticks is pleased to receive the award as "Best Golf Club Shipper" for the sixth consecutive year.
Why is Ship Sticks the Best Golf Club Shipper?
After a year of great uncertainty and change in the travel industry, receiving the award for "Best Golf Club Shipper" is extra special for the Ship Sticks team.
"We are truly honored to receive such a respected award for the sixth year now," said Nick Coleman, Ship Sticks CEO. "While this has been a difficult year for everyone, I could not be more thrilled with the loyalty of our customers and the unwavering commitment from our entire team to prioritize the safety of golf travel during this time."
Since its inception in 2011, Ship Sticks has provided travelers with a convenient and affordable alternative to carrying, checking, and claiming baggage at the airport. The service will pick up your golf clubs and luggage from your home, business, pro shop, or hotel and deliver them directly to your destination so you can breeze through the airport on every trip.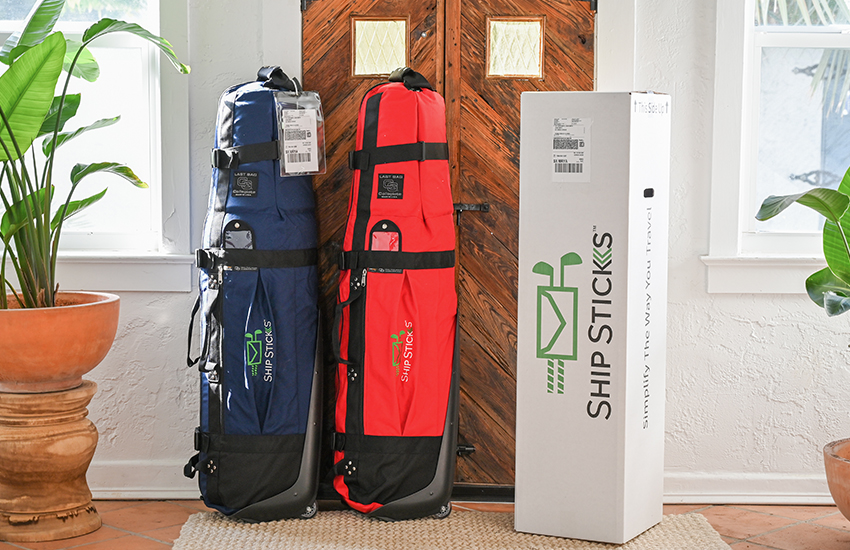 But, the benefits of traveling with just a plane ticket in-hand don't end there. Every shipment is paired with complimentary insurance and an on-time delivery guarantee. You'll also receive tracking updates and can access the real-time location of your clubs at any time. For booking and order tracking right at your fingertips, download our Ship Sticks iOS app.
The hassle-free service isn't just convenient. It's safe to use, too.
"Our no-contact pickups and deliveries mean golfers can still tee it up while remaining safe," Coleman added. "And shipping ahead also means travelers aren't subjected to crowded areas of the airport like bag check and baggage claim."
As the recipient of Golf Digest Editors' Choice Award for the "Best Golf Club Shipper," you can count on Ship Sticks to continue to provide unparalleled service and value. But don't take our word for it, see for yourself! Get a FREE quote today to start planning your next golf getaway.