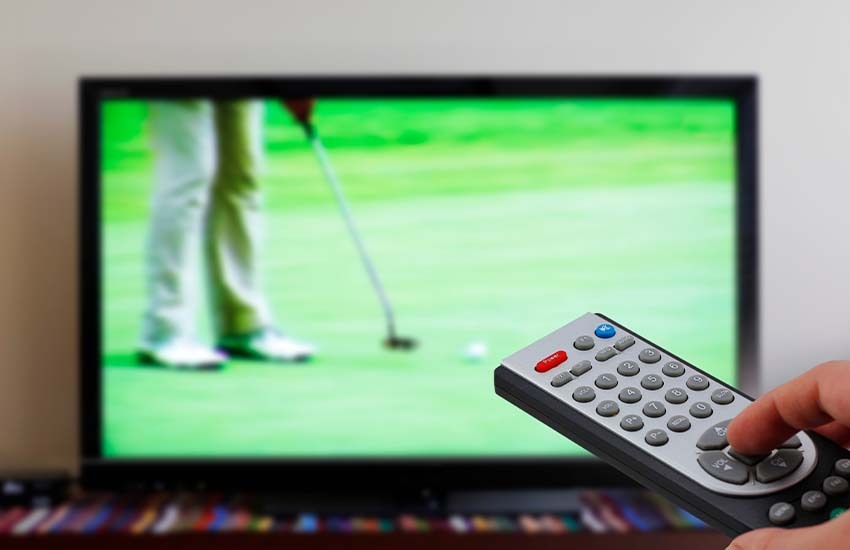 The most anticipated golf event of the year is almost here. And if you're like every other golf fan, you'll be glued to the television from Thursday morning through Sunday evening for the 86th edition of the Masters Tournament. So, we've gathered everything you need to know to watch the 2022 Masters to ensure you don't miss a minute of it.
How and Where to Watch the 2022 Masters
When:
April 7-10, 2022
Where:
Augusta National Golf Club located in Augusta, Georgia
What Time:
Round 1: Thursday, April 7 from 3 to 7:30 p.m. on ESPN
Round 2: Friday, April 8 from 3 to 7:30 p.m. on ESPN
Round 3: Saturday, April 9 from 3 to 7 p.m. on CBS
Round 4: Sunday, April 10 from 2 to 7 p.m. on CBS
The tournament is also available to watch in the U.S. with free live streaming on the Master's official site. Other streaming options include paid subscriptions for ESPN+ and Paramount+.