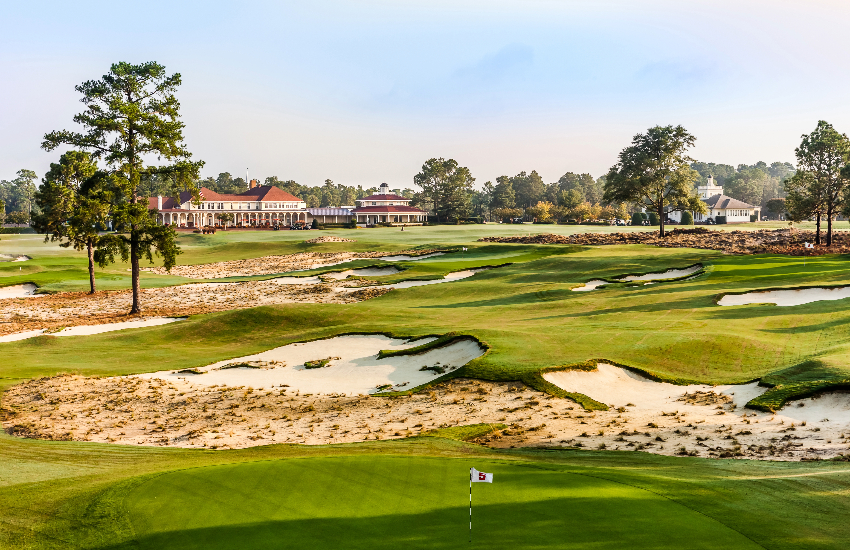 September 16, 2023
How to Spend a Long Weekend in Pinehurst
Nestled in the heart of North Carolina's Sandhills region lies a golfer's utopia, Pinehurst – a place where the echoes of golf history resonate through its rolling fairways and every stride feels like a...
Destination Inspiration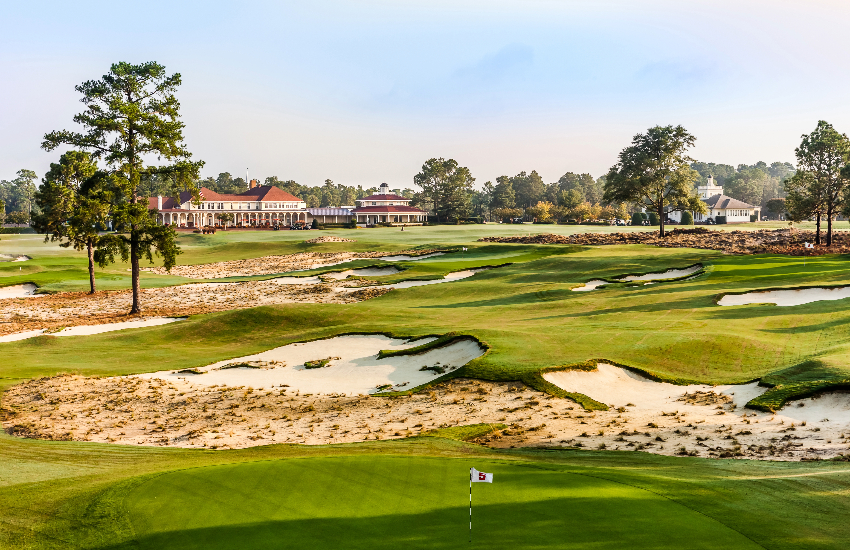 How to Spend a Long Weekend in Pinehurst
Nestled in the heart of North Carolina's Sandhills region...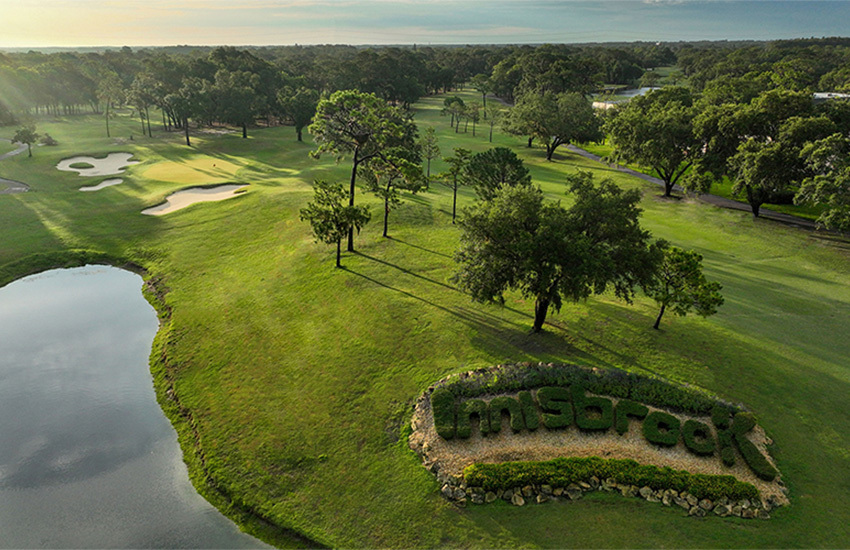 Discover a Golfer's Paradise at Innisbrook Resort
Imagine a golfer's paradise nestled amidst the picturesque...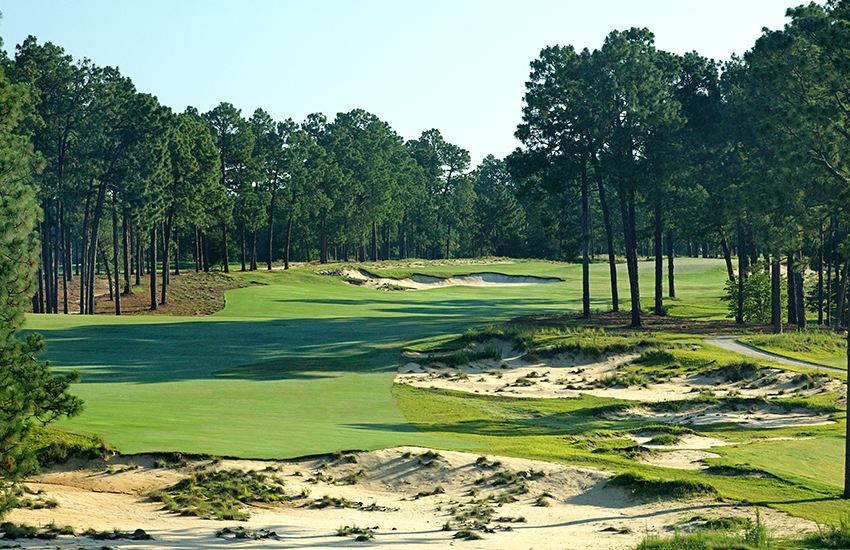 Swing Into Adventure: 6 Unforgettable Golf Trip Ideas
Golf enthusiasts know the sport is not just about the game...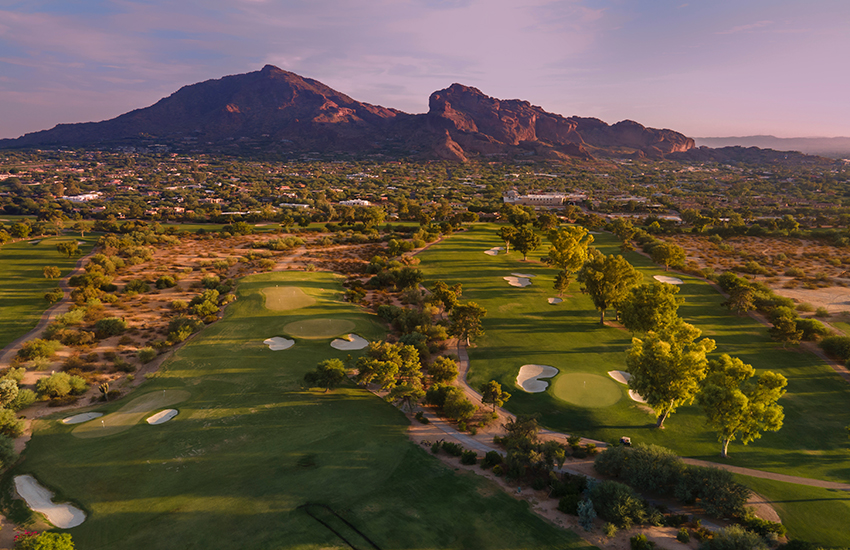 5 Best Golf Trips for Beginners
For novice golfers eager to embark on a memorable golf trip, the...
Destinations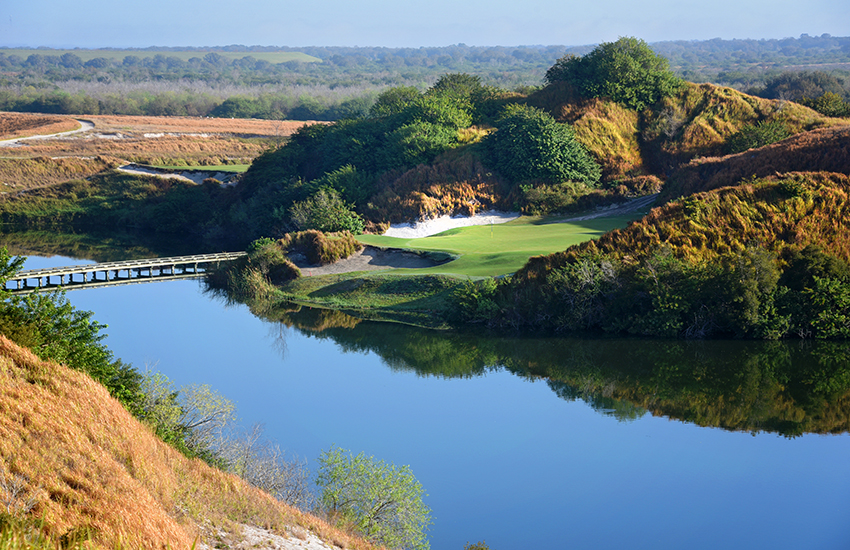 9 of the Best Tom Doak Golf Courses
Having spent several years studying the links of the British...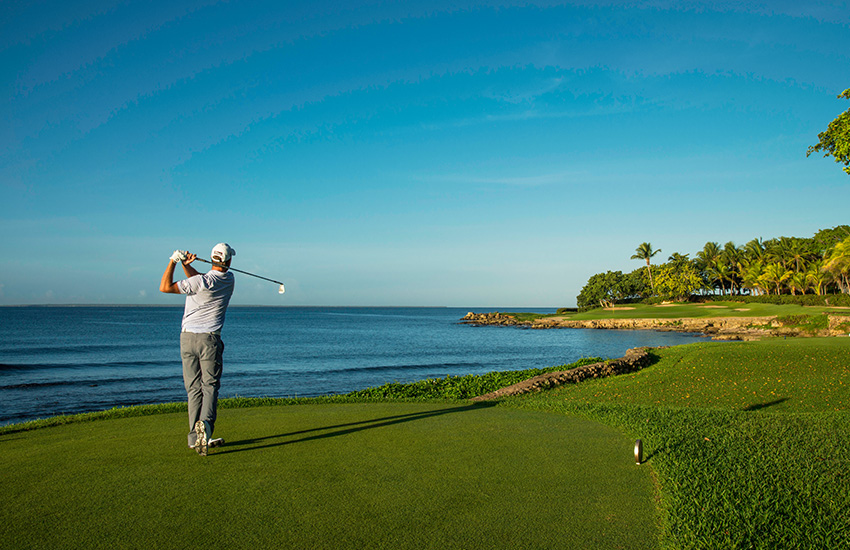 21 Golf Destinations to Escape the Cold
For players in the north, nothing compares to the thrill of...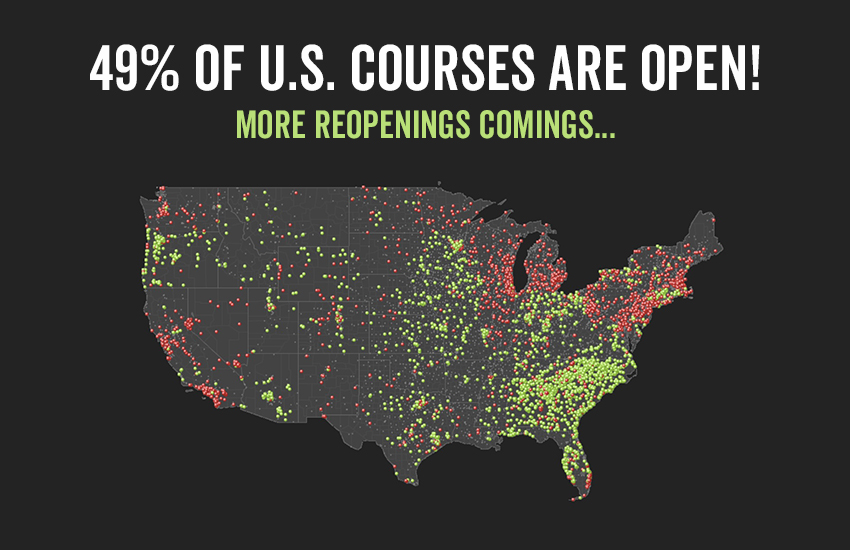 Golf Courses & Resorts Re-openings During COVID-19
Source: National Golf Foundation With the ever-increasing...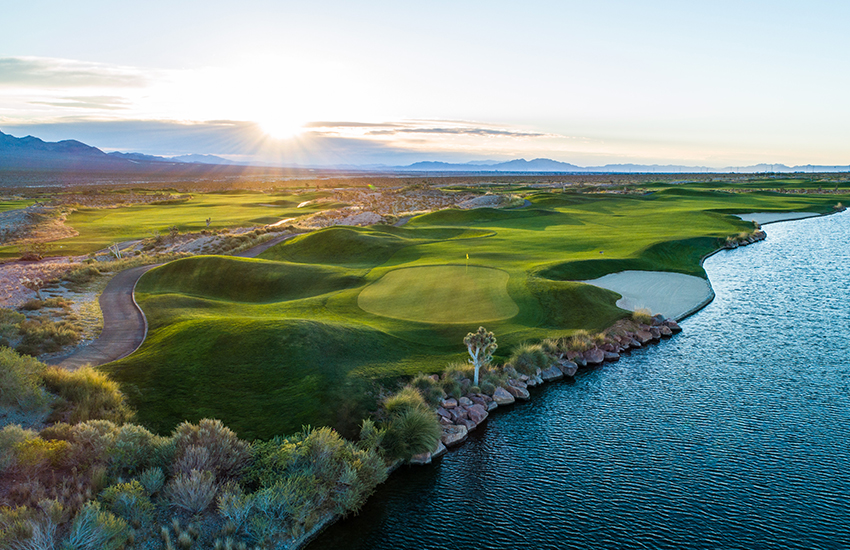 Las Vegas Paiute Golf Resort: Vegas's Best Kept Desert Oasis
Resting in the undisturbed beauty of the Southern Nevada desert...
Tips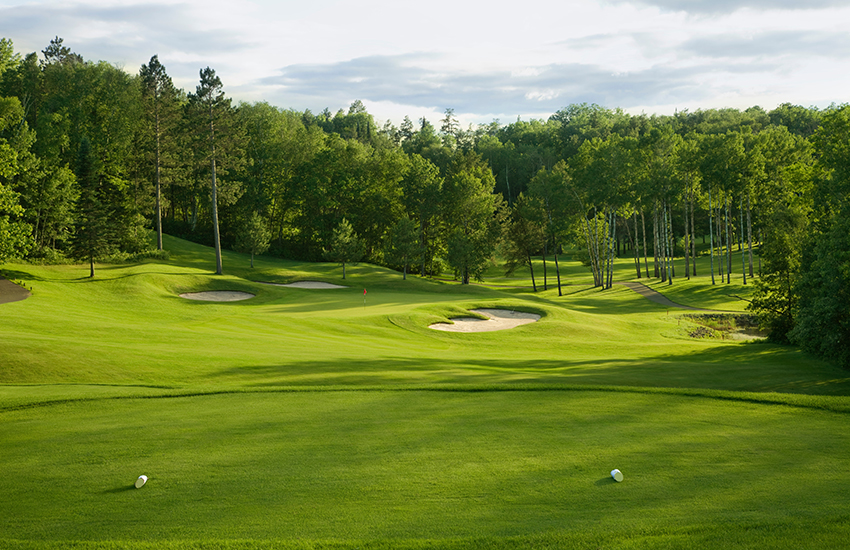 Understanding Golf Course Architecture and What Makes a Great Design
Beyond the challenges presented by the game of golf itself, the...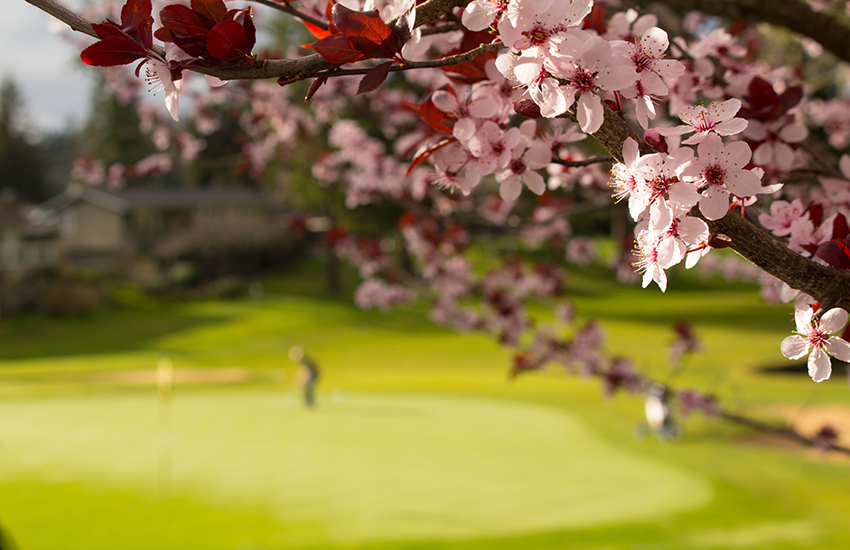 Travel Stress-Free: Tips for a Relaxing Spring Golf Trip
With warmer weather, blooming flowers, and fabulous course...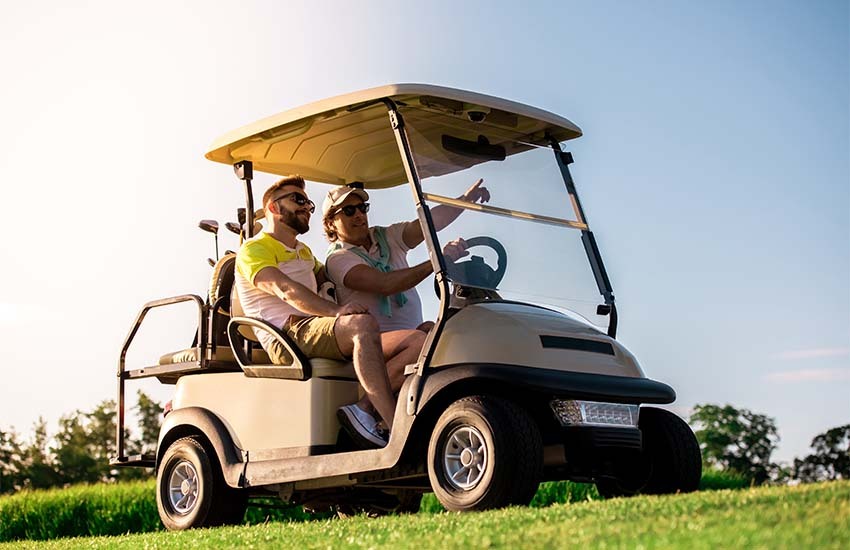 Secrets to a Hassle-Free Buddies Golf Trip
There's nothing quite as fun as a buddies golf trip. For many,...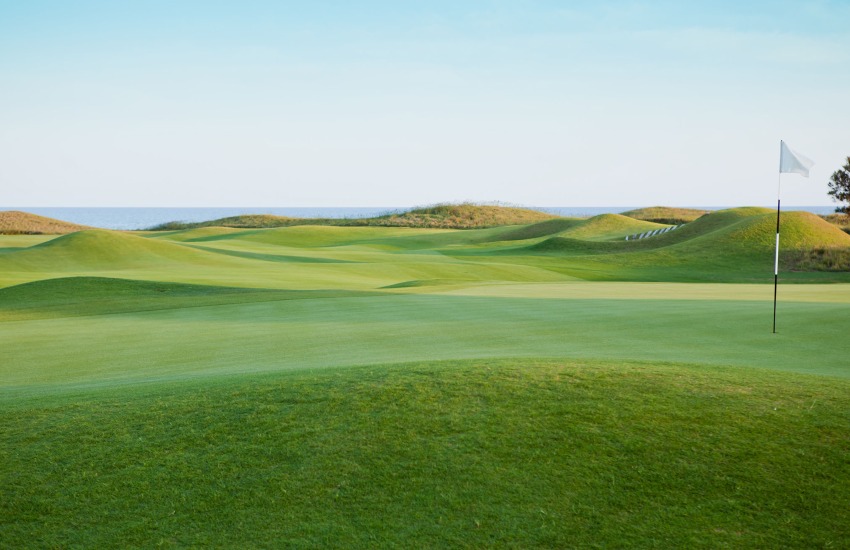 5 Tips for Holiday Golf Travel
Traveling during the holiday season often means tackling delayed...