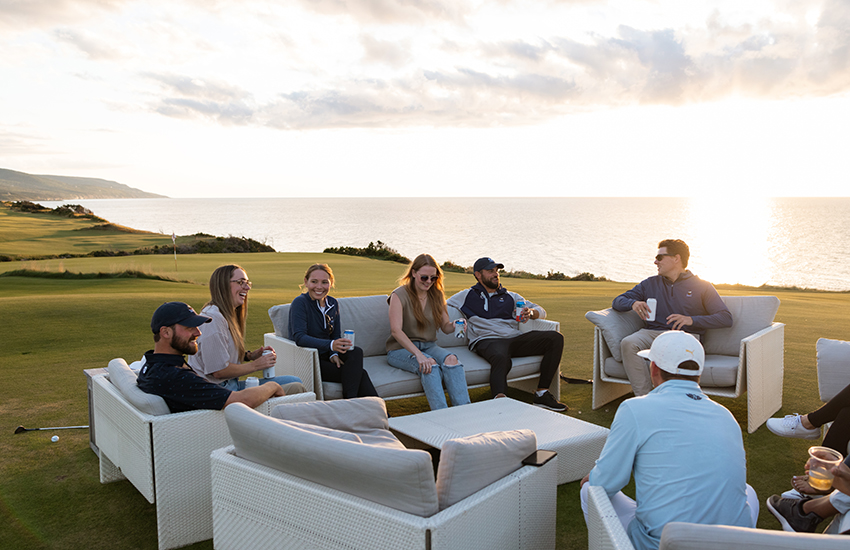 February 2, 2023
19 of the Best 19th Holes Around the World
When the last putt drops, there's hardly ever any question about what comes next. Because the round isn't over after the 18th. Maybe it's the nostalgic smell of a lit cigar. Maybe it's the familiar laughter of a...
Destination Inspiration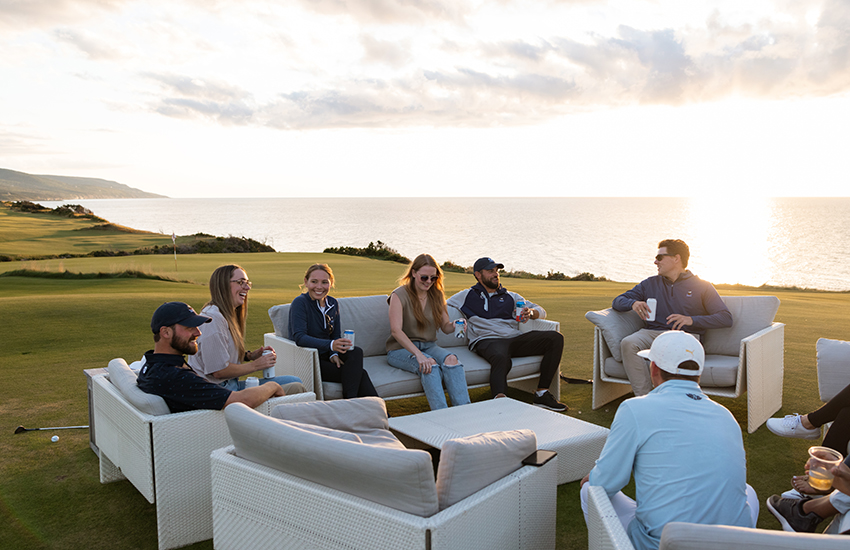 19 of the Best 19th Holes Around the World
When the last putt drops, there's hardly ever any question...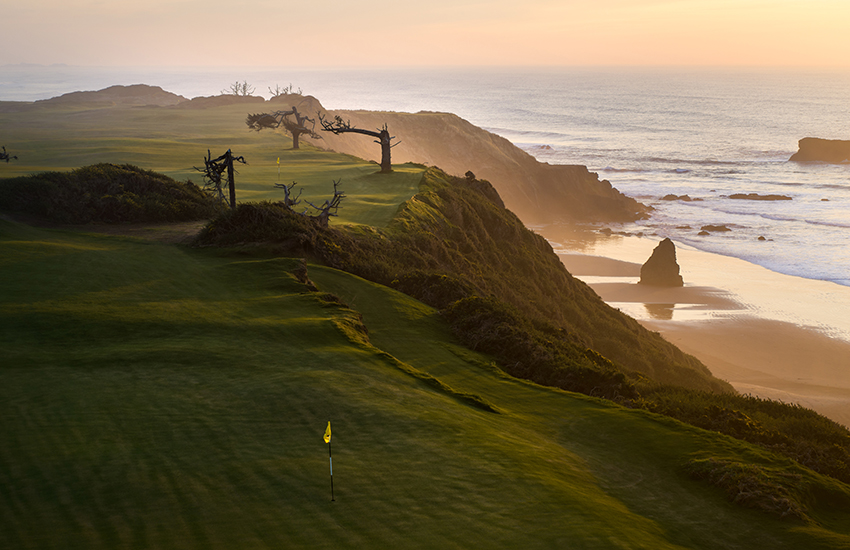 Top 10 Golf Destinations to Visit in 2023
Whether it's a stone's throw away or on the other side of...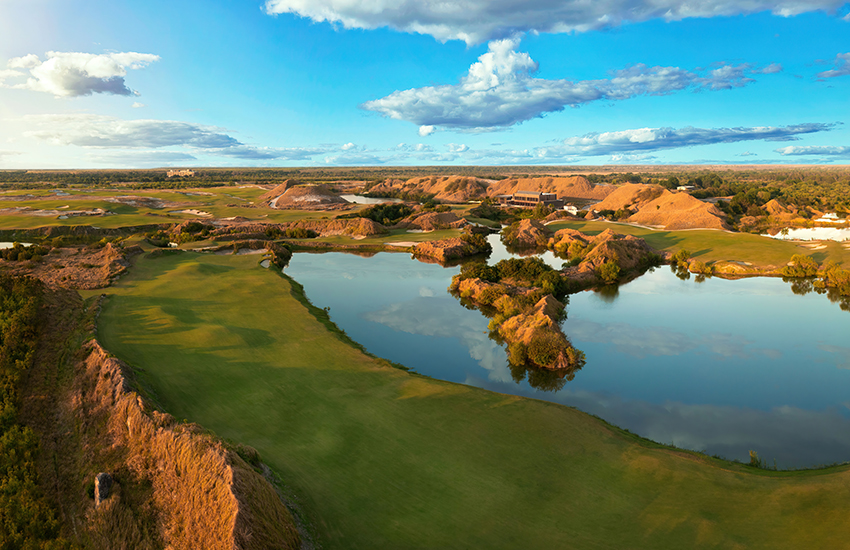 Why Streamsong Resort Should Make Your Bucket List
With winter well on its way, there has never been a better time...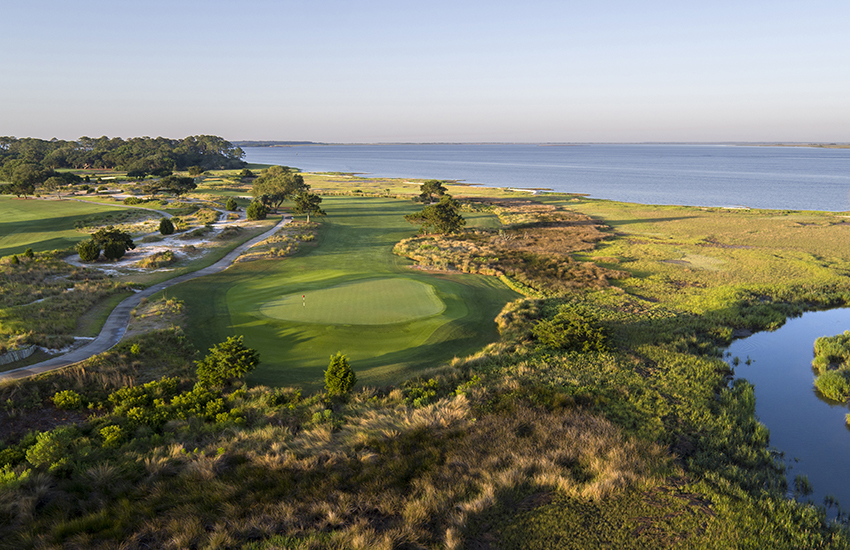 Premier Public Golf Courses in the Southeast
From oceanfront fairways to meandering tidal creeks, few...
Destinations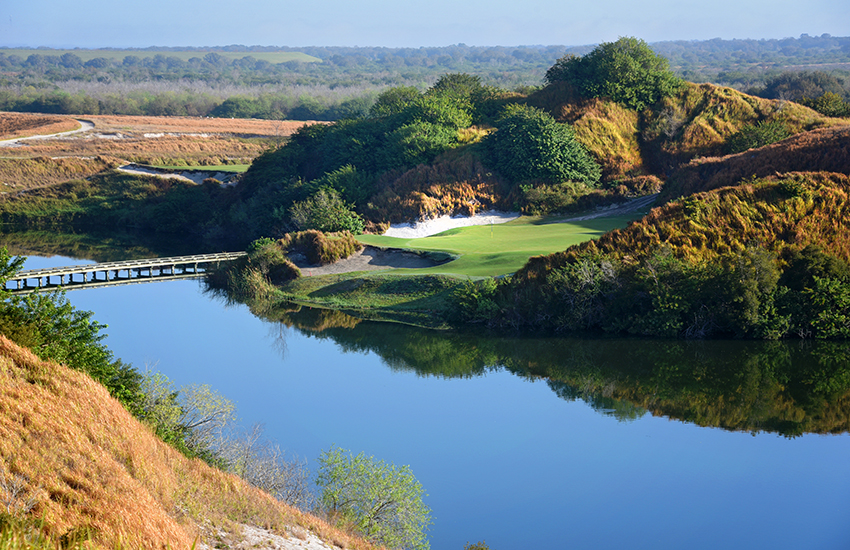 9 of the Best Tom Doak Golf Courses
Having spent several years studying the links of the British...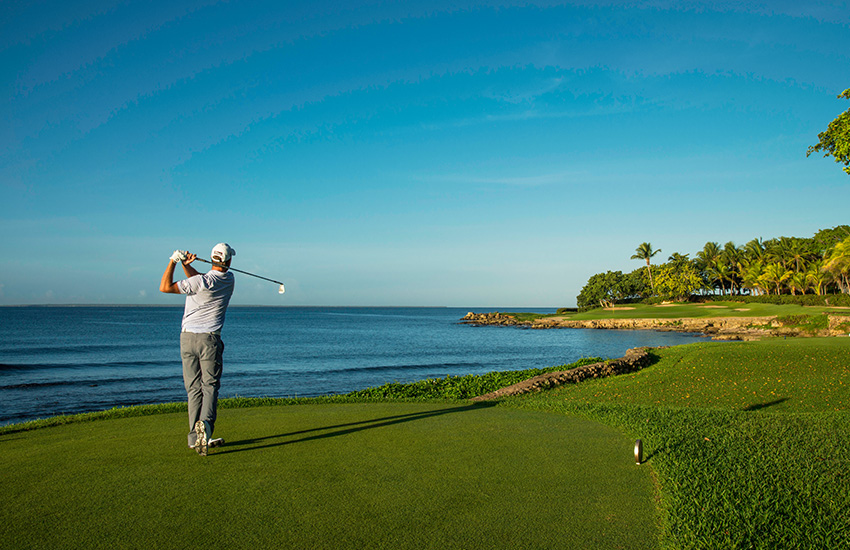 21 Golf Destinations to Escape the Cold
For players in the north, nothing compares to the thrill of...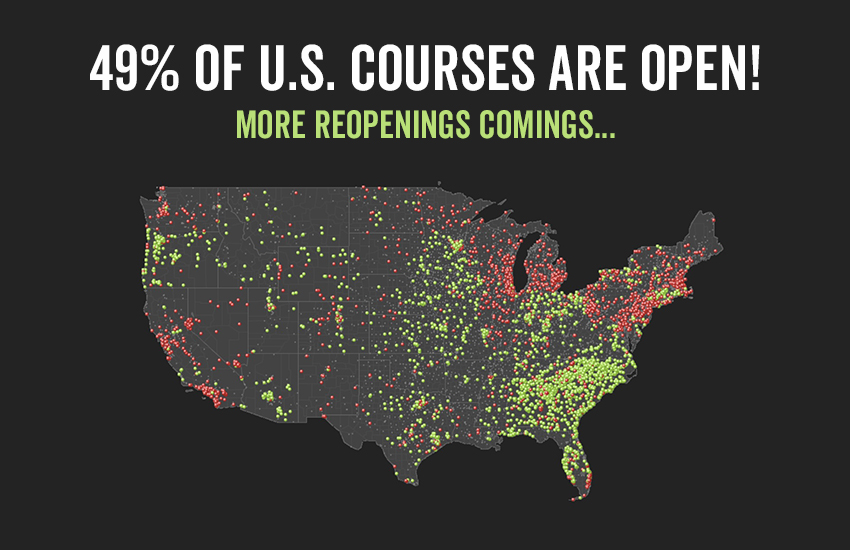 Golf Courses & Resorts Re-openings During COVID-19
Source: National Golf Foundation With the ever-increasing...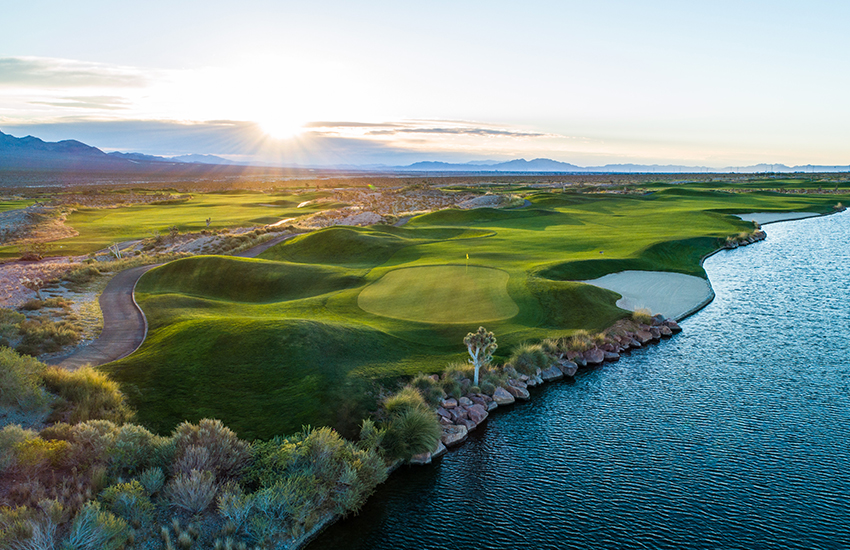 Las Vegas Paiute Golf Resort: Vegas's Best Kept Desert Oasis
Resting in the undisturbed beauty of the Southern Nevada desert...
Tips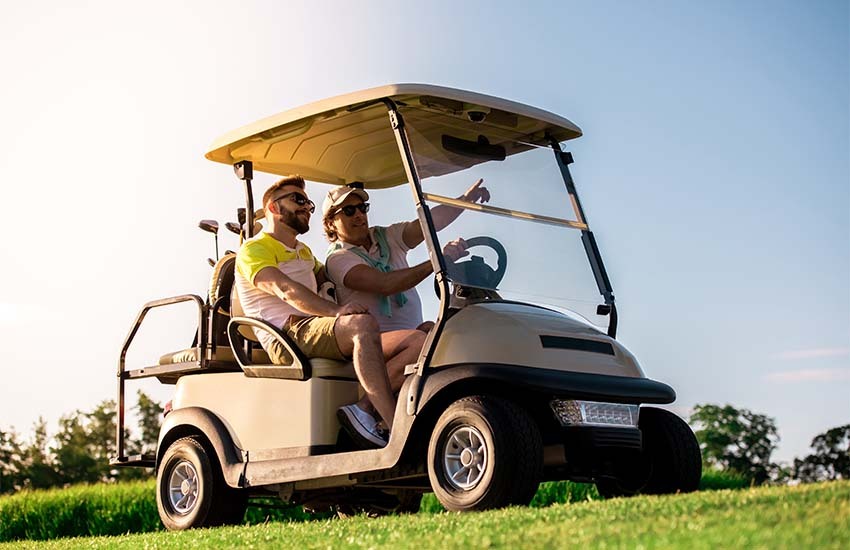 Secrets to a Hassle-Free Buddies Golf Trip
There's nothing quite as fun as a buddies golf trip. For many,...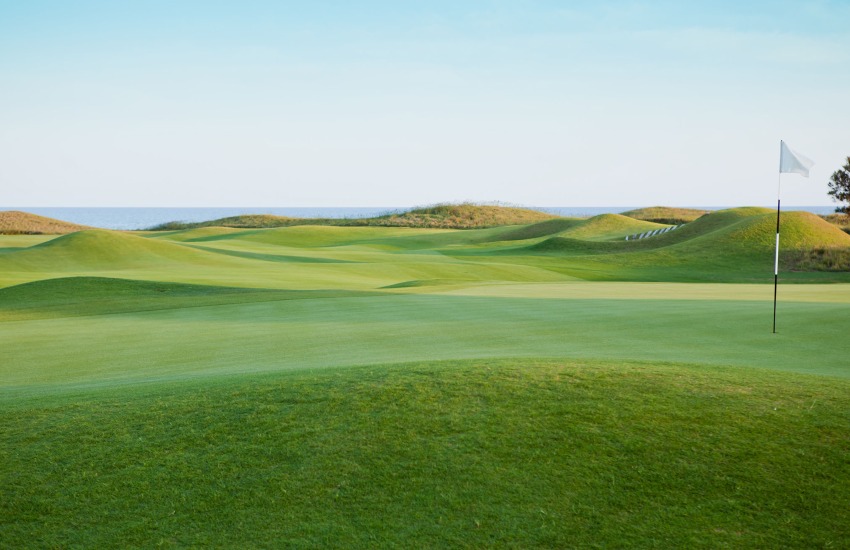 5 Tips for Holiday Golf Travel
Traveling during the holiday season often means tackling delayed...
How to Protect Your Golf Clubs When Flying
We've all heard the horror stories. Golf clubs arriving with...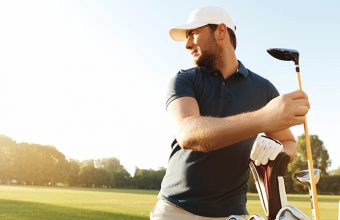 The Best Travel Insurance with Golf Clubs
As a company of golfers, we love our clubs just as much as you...