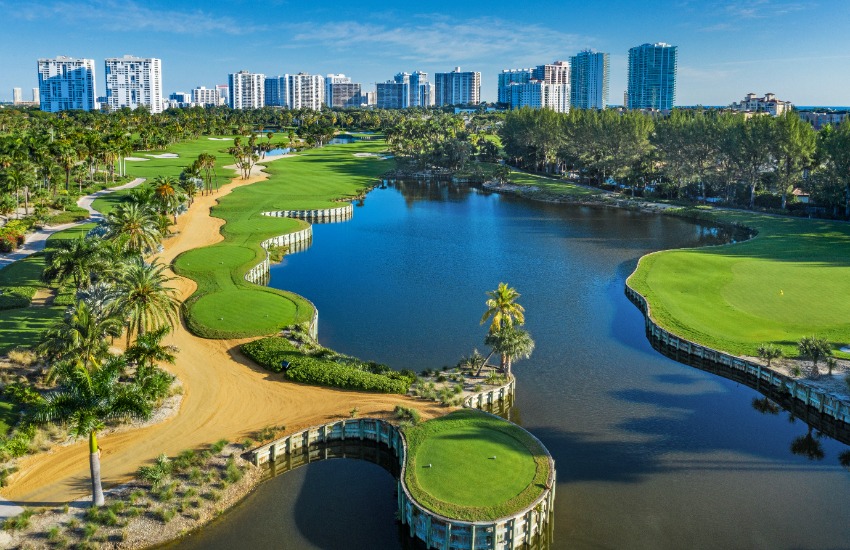 December 23, 2021
Top 22 Golf Resorts to Visit in 2022
The New Year is finally here! And if you're one of the millions of people setting a resolution for 2022, consider the commitment to play more golf. After all, it's much more enjoyable than working out! But to play...
Destination Inspiration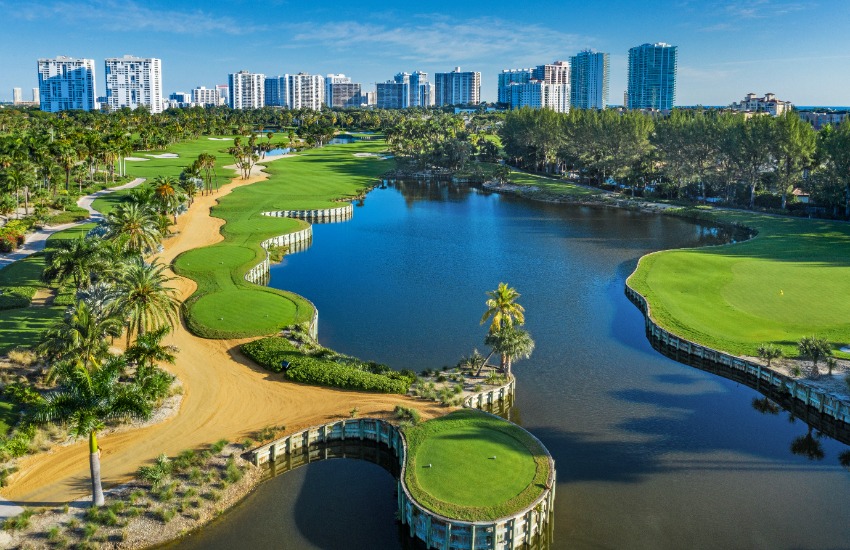 Top 22 Golf Resorts to Visit in 2022
The New Year is finally here! And if you're one of the...
6 Golf Resorts You'll Love to Play Time and Again
The U.S. is home to some of the most revered golf resorts in the...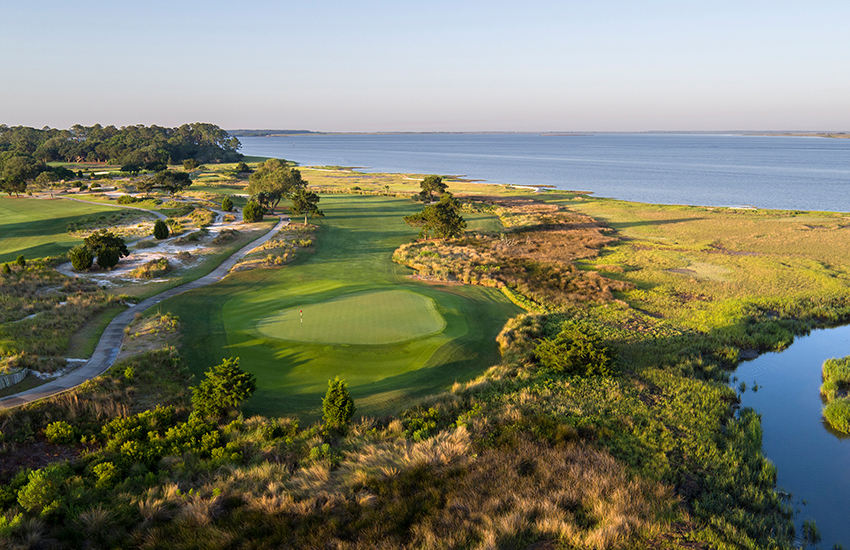 11 Fall Golf Locations to Visit This Year
Fall golf is almost here, making it a prime time to visit a new...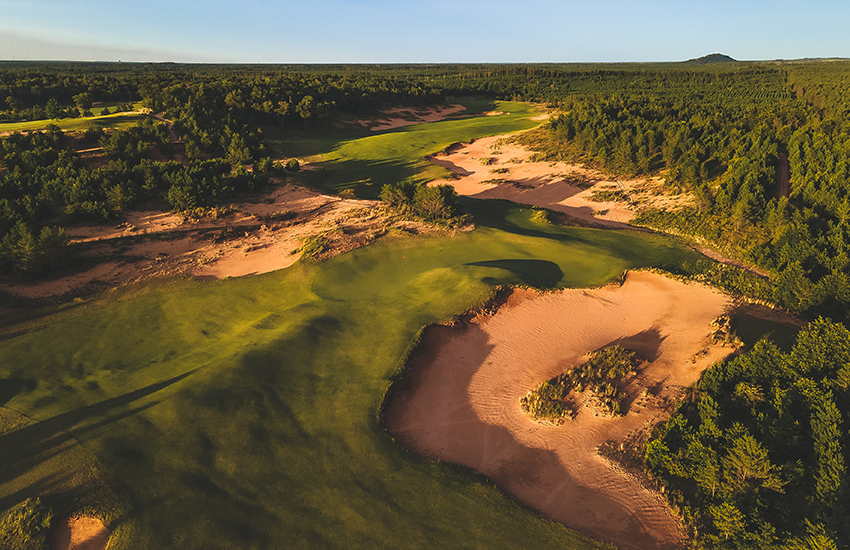 Destination Inspiration | Summer Golf is Here
Summer is in full swing and we couldn't be more excited to...
Destinations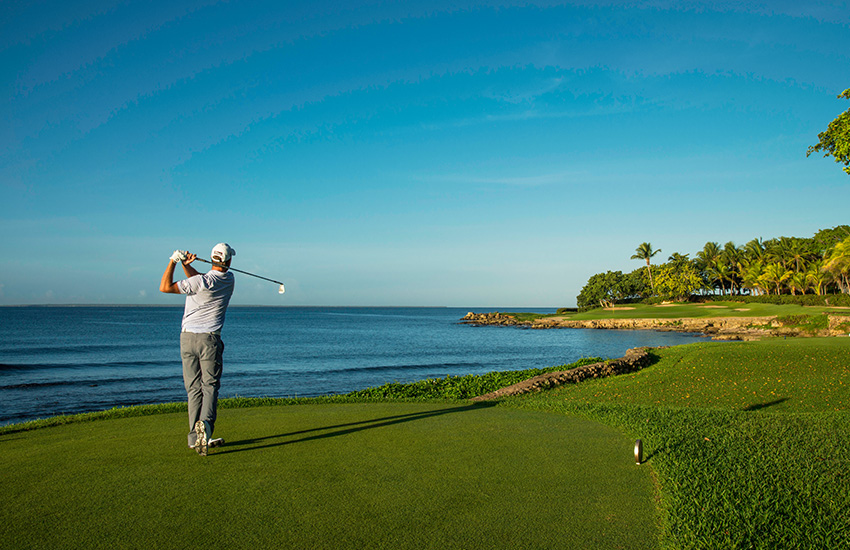 21 Golf Destinations to Escape the Cold
For players in the north, nothing compares to the thrill of...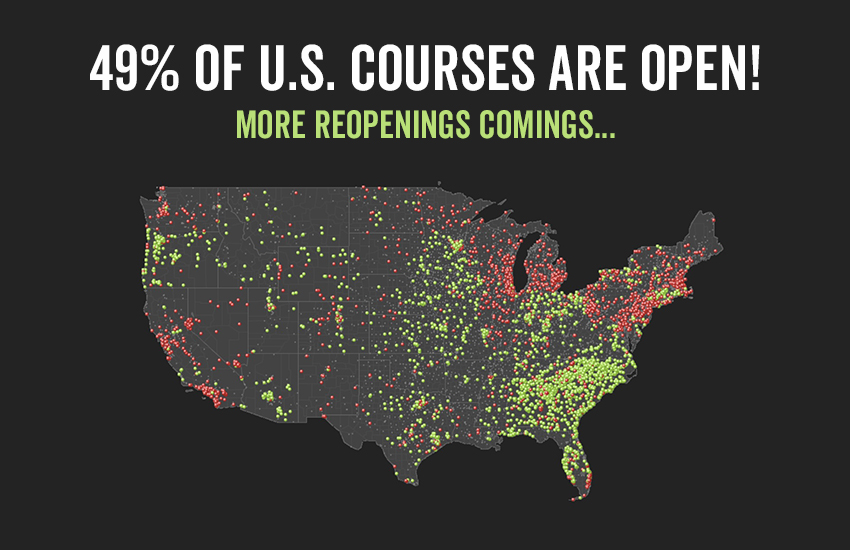 Golf Courses & Resorts Re-openings During COVID-19
Source: National Golf Foundation With the ever-increasing...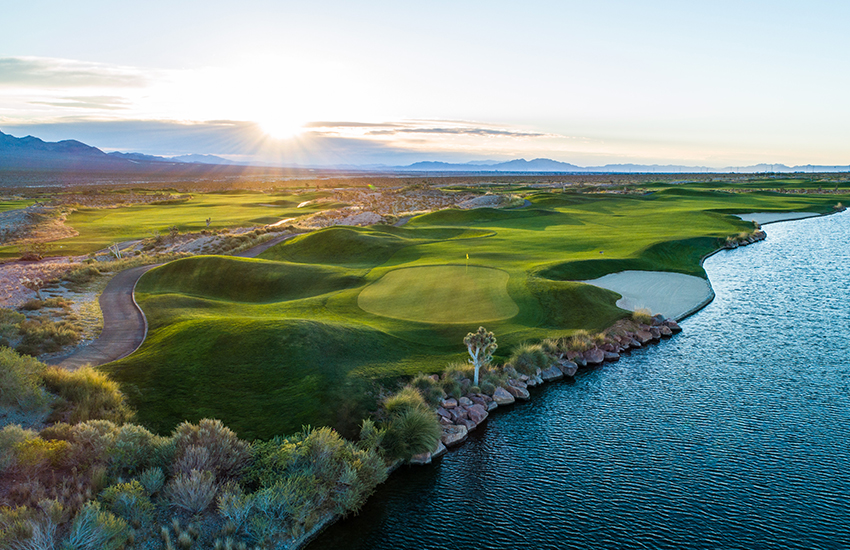 Las Vegas Paiute Golf Resort: Vegas's Best Kept Desert Oasis
Resting in the undisturbed beauty of the Southern Nevada desert...
Tips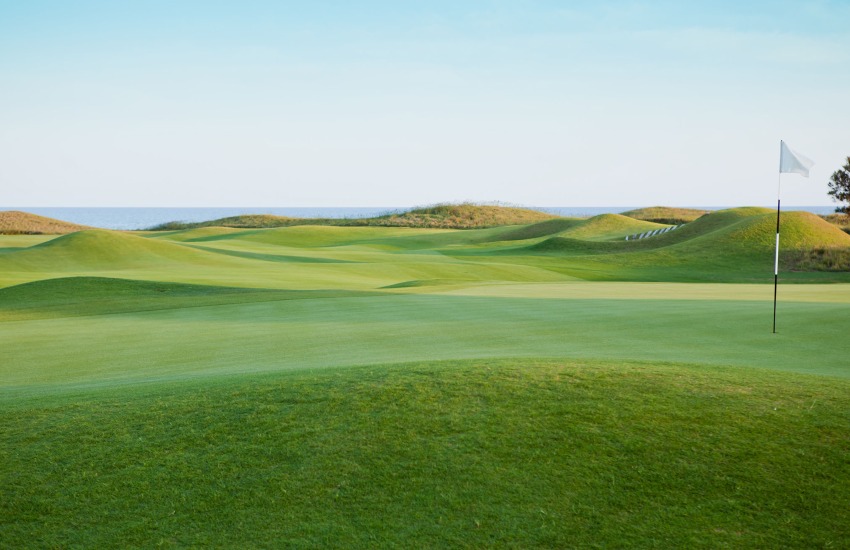 5 Tips for Holiday Golf Travel
Traveling during the holiday season often means tackling delayed...
How to Protect Your Golf Clubs When Flying
We've all heard the horror stories. Golf clubs arriving with...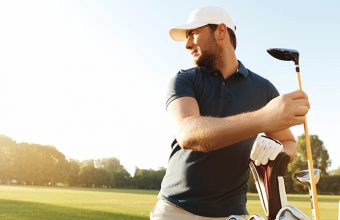 The Best Travel Insurance with Golf Clubs
As a company of golfers, we love our clubs just as much as you...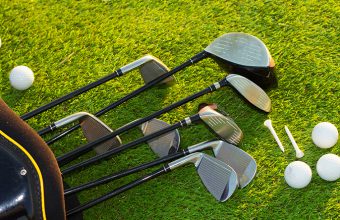 Expert Tips: Flying with Golf Clubs
With incredible golf courses scattered around the globe,...