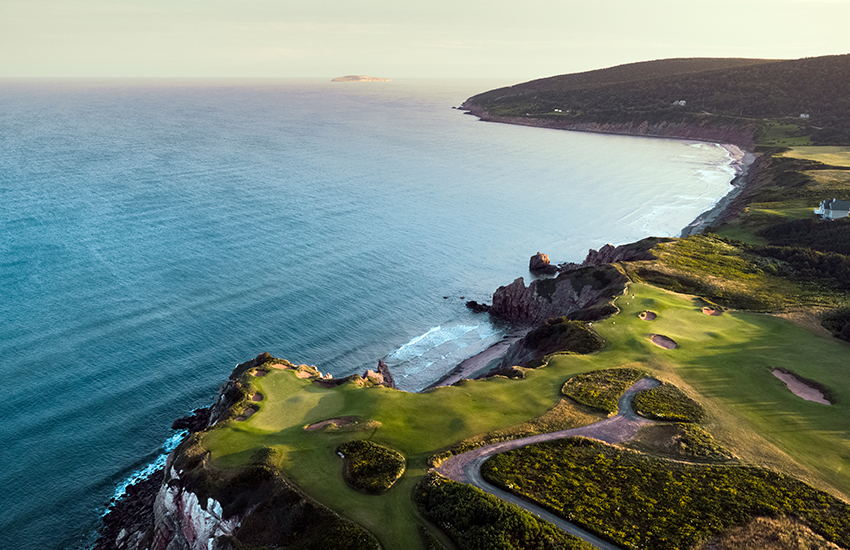 Cabot Links is more than just a bucket-list golfing destination, it's an experience unlike any other.  As an official Ship Sticks partner, Cabot Links makes shipping your golf bag and luggage to and from their pristine resort a seamless process. Ultimately, setting the tone for what'll be a memory you'll never forget, no matter how you play.
About Cabot Links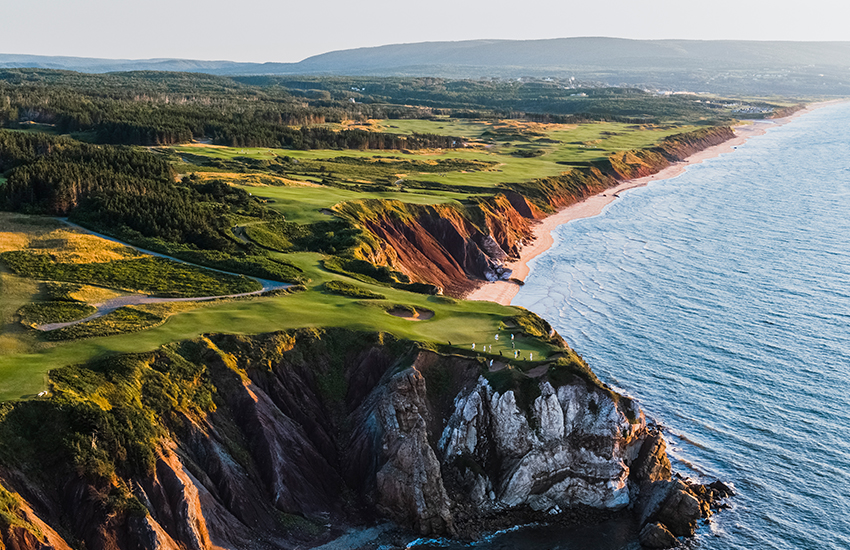 The pristine Cabot Links is located on over a mile of sandy beach along the coast of Cape Breton, Nova Scotia. And is nestled between the Atlantic Ocean and the picturesque town of Inverness.
Cabot features 36 holes of exhilarating golf and one of the best resort experiences in Canada. Boasting two courses on the 2020 Golf Digest's 'World's 100 Greatest Golf Courses', Cabot Cliffs (11), and Cabot Links (T-35).
Stay in one of their 72 rooms of award-winning accommodation at Cabot Links Lodge or in an upscale Golf Villa.
Exquisite dining options can be found in three on-site restaurants, making for a perfect start or end to the day.
Cabot brings excitement and inspiration to guests at every turn. And, we're beyond excited for you to experience it yourself.
Exciting News and Updates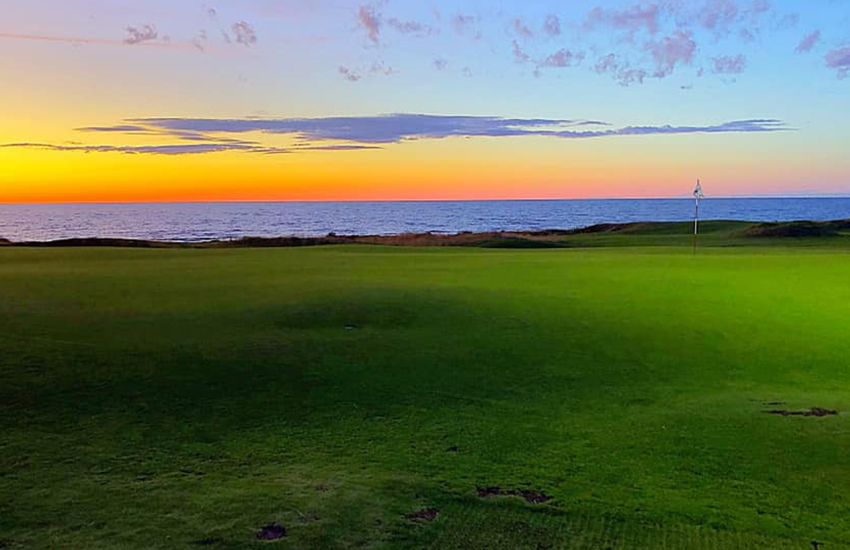 As Cabot introduces new enhancements to their resort, there's truly no better time to plan your trip to Cabot, then now.
The resort is launching preview play at its third course, The Nest, in late July. Perched on the highest point of the Cabot Cliffs property, The Nest is a 10-hole short course designed by Rod Whitman and Dave Axland.
The latest phase at Cabot Cape Breton also includes a new events barn. And, a collection of eight new seaside residences available for purchase at just over $2 million.
A new clubhouse, complete with putting green and full-service bar, as well as a wellness center will round out the amenity offerings on the Cabot Cliffs side of the property.
Ship Ahead with Ship Sticks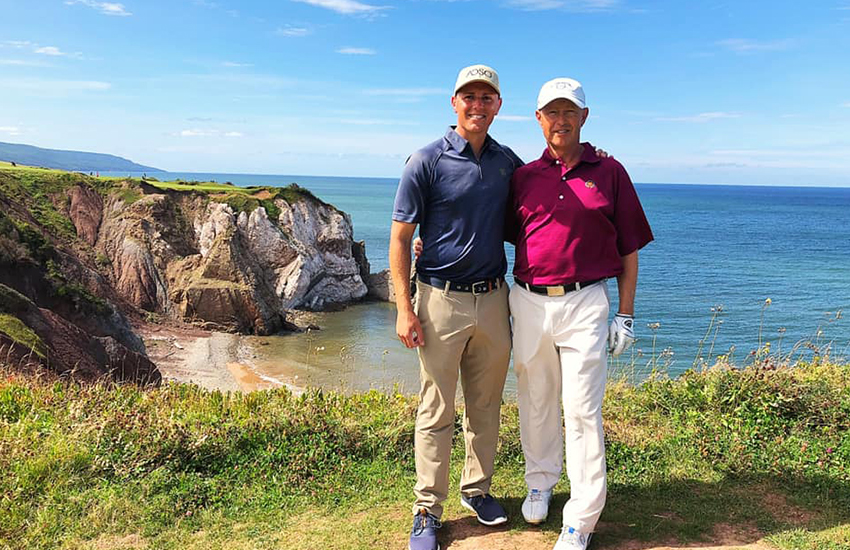 Traveling to and from Cabot Links with Ship Sticks is a no-brainer. Avoid long bag-check lines, baggage claim, and even customs by shipping ahead. Easily arrange for your golf bag and luggage to be collected from the comfort of your home, business, country club, hotel, or resort. Upon your arrival at Cabot, you'll find your bags eagerly waiting for you. Start planning your trip to Cabot Links today.