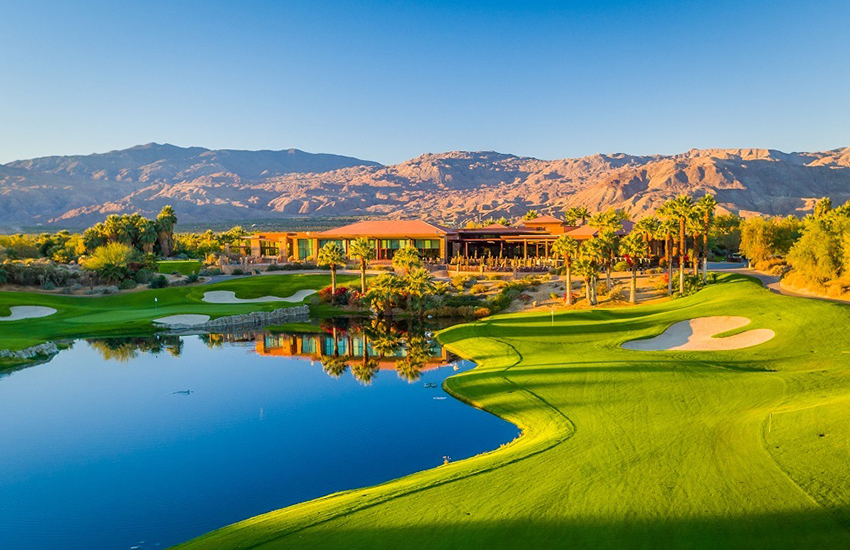 One of the most underrated holidays is almost here, Labor Day. For many, it's a much-needed break before the weather starts to drop across the nation. And, the ultimate excuse to spend your weekend on the course. 
Here are five tips for planning and playing golf on Labor Day weekend:
Research Specials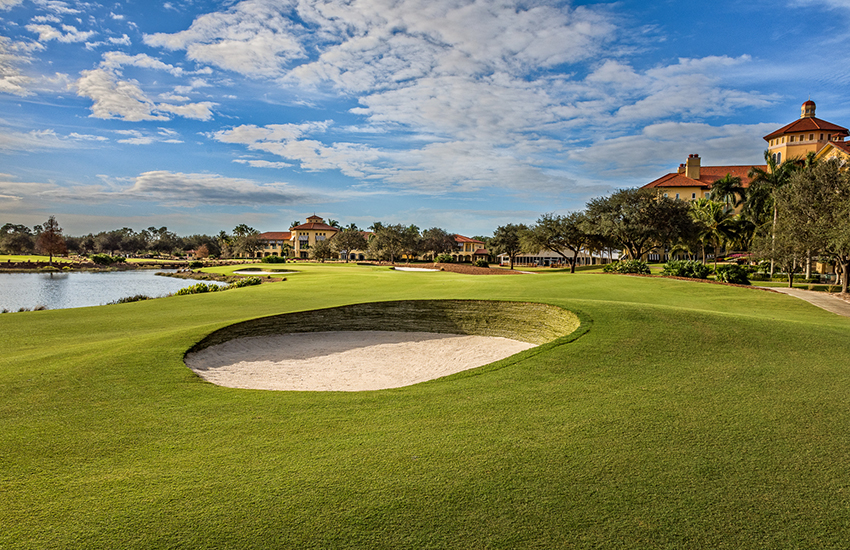 Almost all public courses and resorts are offering specials this time of year. Whether it's a unique Stay & Play package or lower rates for certain tee-times, be sure to take advantage of these unique offerings. 
If you're headed to a city with a few courses, scope out all the deals on the course website and plan your trip accordingly, to make sure you get the biggest bang for your buck.
Secure Your Playing Partner(s)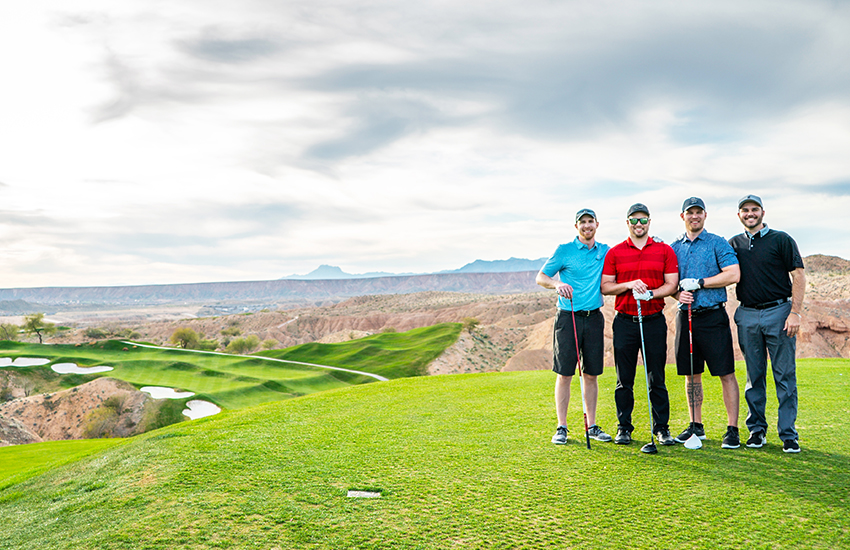 Gather your select group early, like now. Make sure everyone is in agreement on where you're headed and how many rounds you're looking to play. And, don't forget to invite your significant other and family to tag along. They can hang by the pool or take part in other activities located at the resort or nearby while you finish up your round with the guys.
Ship Golf Clubs & Luggage Ahead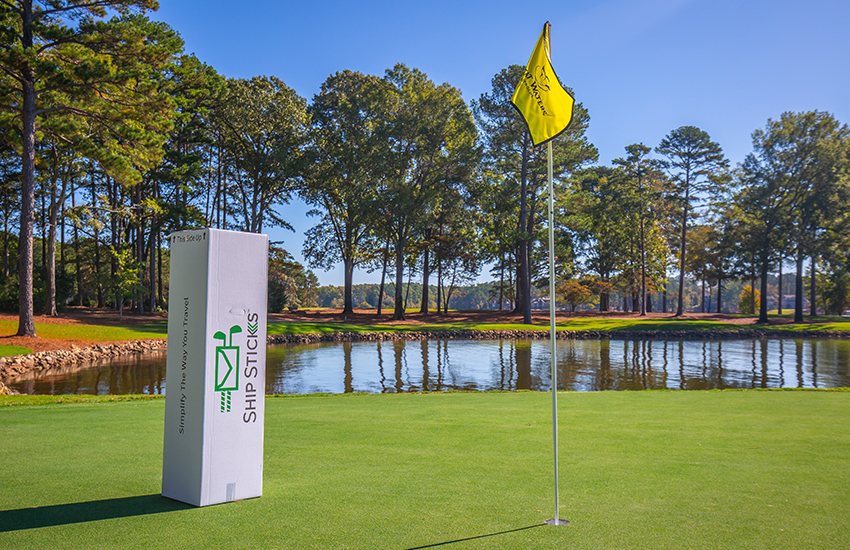 Now more than ever, finding a safe way to travel is vital. That's why it's best to just ship your golf bag and luggage ahead. They'll meet you at the course or be waiting in the concierge's for you upon arrival.
Lock-In an Early Tee-Time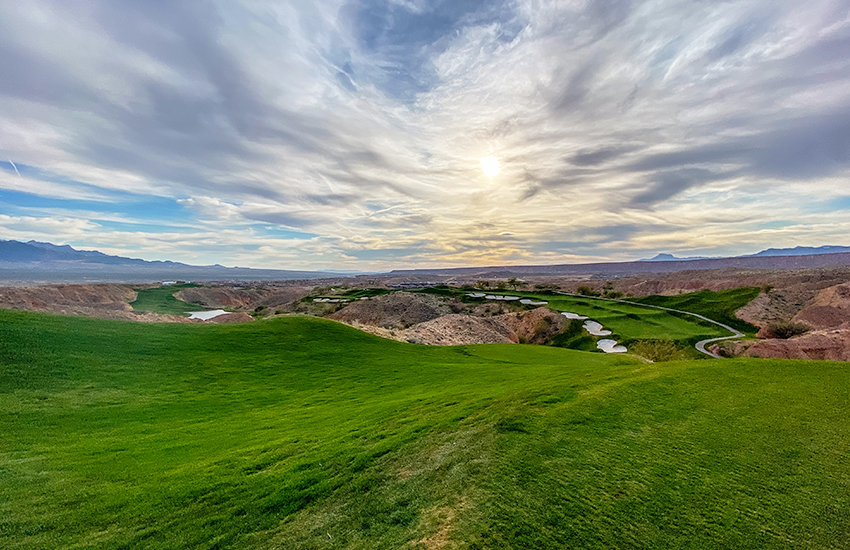 Make the most of your trip by booking an early tee-time. The sun is still rising, so it won't be as brutally hot on the course. You'll also finish earlier, having the rest of the day to hang with the buddies or family during the long holiday weekend.
Unwind and Relax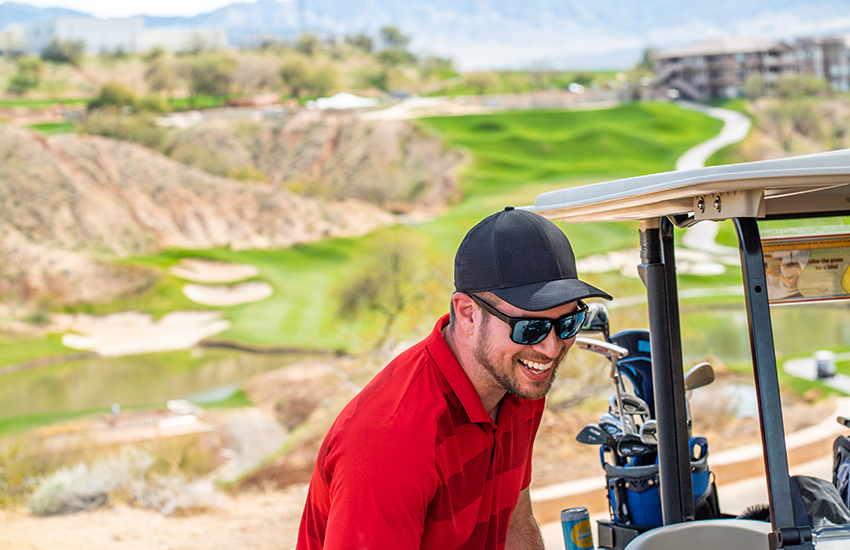 Labor Day is meant for you to take a break from the busy work life. So, there's no better way to spend your three-day weekend than taking to the course.
Destress and let loose on Labor Day, because you deserve it. Leave the stresses at work or home behind and escape to your favorite golfing destination.