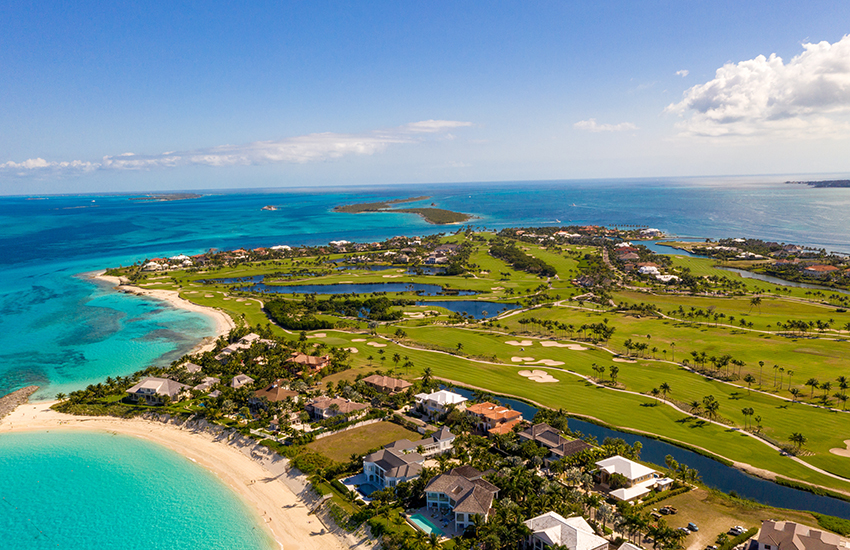 The next stop for the PGA tour is The 2018 Hero World Challenge. 18 of golf's biggest names will be competing for a 3.5 million dollar grand prize. The notable golfers participating in the event are Dustin Johnson, Justin Thomas, Rickie Fowler, Jason Day, and Tiger Woods. The event is being held at the Albany Golf Club of the Bahamas. The competition is facing fair weather on the course for this event. Saturday and Sunday look to be a challenging day for the golfers as the forecast predicts windy conditions.
Background
The Hero World Challenge started in 2000 and has had a few different courses call it home. Its current location in the Bahamas is a favorite among golfers for its tropical scenery. The tournament benefits The Tiger Woods Foundation and is hosted by Tiger himself.
Who Is Favored to Win?
As the host, Tiger Woods is looking to build off last year's Hero World Challenge. The 2017 Hero World Challenge marked the start of Tiger's comeback as the golfer showed flashes of his former self. After his down to the wire lost to Phil Mickelson in "The Match", Tiger will be looking to bounce back.
Surprisingly enough, Tiger is not the favorite to win this year's tournament. The competition is fierce as four of the most recent Major winners are participating. Official World Golf Rankings top 11 players, two special exemption players, and the defending champion Rickie Fowler is in the mix. Justin Rose is the current 7-1 favorite to win. The second and third favorites are Dustin Johnson (8-1) and Justin Thomas (9-1). Rickie Fowler will be looking to repeat as champion as a 9-1 favorite.
Where To Watch?
Golf fans can watch The Hero World Challenge on the Golf Channel starting on Thursday at 1 p.m. NBC will start airing the event on Saturday at 2:30 p.m. and Sunday at 1 p.m. Here are some notable tee times starting on Thursday (EST).
11:43 a.m. – Justin Rose, Henrik Stenson
12:05 p.m. – Justin Thomas, Tiger Woods
12:16 p.m. – Rickie Fowler, Dustin Johnson
12:38 p.m. – Jason Day, Bryson DeChambeau