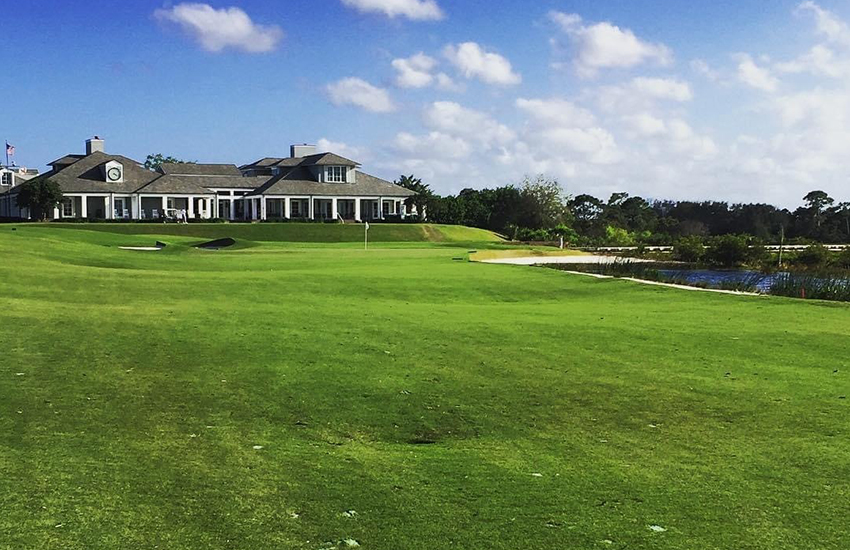 "The Match: Champions for Charity" will bring the sporting community together again, no matter what sport you follow this Sunday, May 24th. Tiger Woods and Phil Mickelson head back to the course for a rematch of sorts of the event held Thanksgiving Weekend in 2018.
This time they'll team up with some "amateurs" and play some alternative formats. While they may be considered amateur golfers, each partner is no stranger to the professional sports world as they are two of the greatest NFL quarterbacks of all time.  Both who happen to be single-digit handicaps on the course, Peyton Manning and Tom Brady.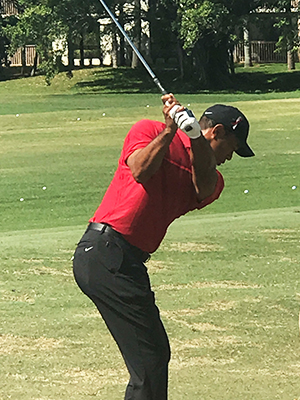 Woods and Manning will tee up against soon-to-be Florida resident, Mickelson and recently adopted Floridian, Brady.
Woods is a member of this event's host club, Medalist Golf Club, while Brady has recently joined the host club of this past weekend's charity event, Seminole Golf Club.
Mickelson is in the process of joining Michael Jordan's new golf club, Grove XXIII, which is a short 15-minute drive from Medalist.
And Manning is a member of a slew of prestigious clubs himself, including the iconic, Augusta National.
The 18-hole event is all in good favor to raise money for coronavirus relief efforts. Together, the four participants will donate a combined $10 million donation to COVID-19 charities. 
So, before you grab your cold one let's talk through the logistics here.
---
Event Details
Event Name: Capitol One's "The Match: Champions for Charity"
Date: Sunday, May 24 (Memorial Day Weekend)
Time: 3 p.m. ET
Location: Medalist Golf Club in Hobe Sound, FL
How To Watch: TNT & TBS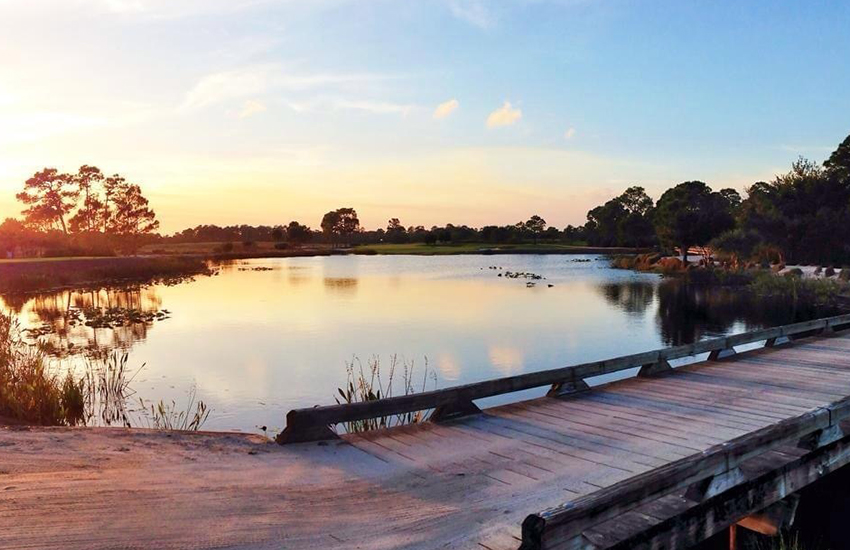 Game:
Four-Ball on holes 1-9: Amateur participants (Brady and Manning) will receive 3 handicap strokes on the front 9. The committee will decide what holes these are (one stroke each on a par 3, par 4, and par 5)
Modified Alternate Shot on holes 10-18: Each participant will play from the appointed tee area. The ball that's selected in-play, will be played on alternate strokes until the hole is decided.
Odds: 
Woods/Manning: -200
Mickelson/Brady: +175
---
Does all this golf talk have you itching to get back to your favorite course? We sure are! Use Ship Sticks, the cheapest way to ship your golf clubs for your next trip to the tee. Contactless travel is crucial now more than ever. So, avoid the heavy crowds at the bag-check line and baggage claim by shipping your clubs ahead to and from every golf trip.