As a company of golfers, Ship Sticks is excited to introduce The Golfer's Journey. This series will share memories and experiences from traveling golfers, weekend warriors, and golf enthusiasts around the world. All of our stories come from golfers who rely on Ship Sticks to simplify the way they travel to top bucket list courses. Starting off our series, is Ship Sticks Ambassador, Jimmie James.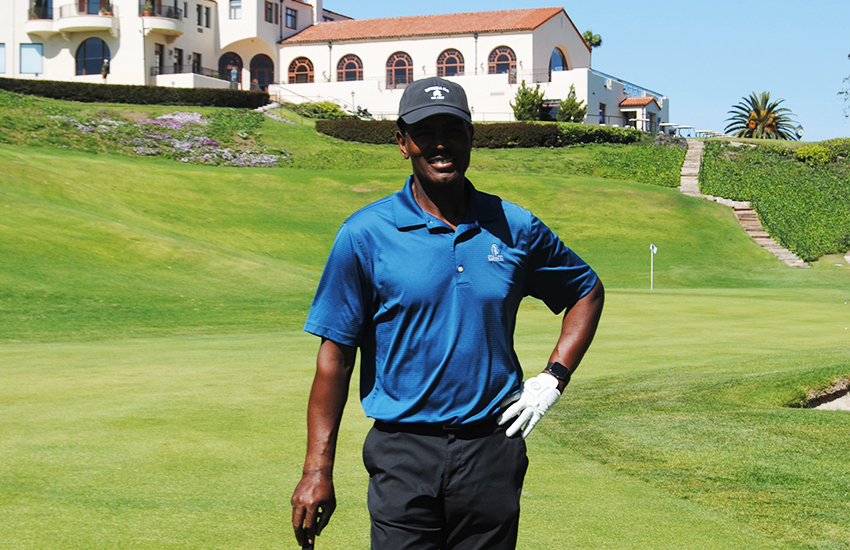 Playing the Top 100 Courses in America
Jimmie James isn't your average traveling golfer. He set out on a quest late last year to become the first golfer to play Golf Digest's ranked Top 100 courses in America in 365 days. And completed it!
At age 59, he accomplished something that every golfer dreams of doing. Initially, James wanted to play 100 courses, 2 in every state.
But when he got to thinking about this idea, he figured, "why not just play the 100 best courses?" He set out to do just that.
Jimmie got into the game of golf by chance. During his time with Exxon Mobil in Texas, his boss suggested he pick up a hobby. His lovely wife bought him his first set of clubs and the rest is history.
He credits his wife for getting him into the game. For someone who has only been swinging a club for 15 years, James' motivation remains high as he continues his quest to play the top courses in the world.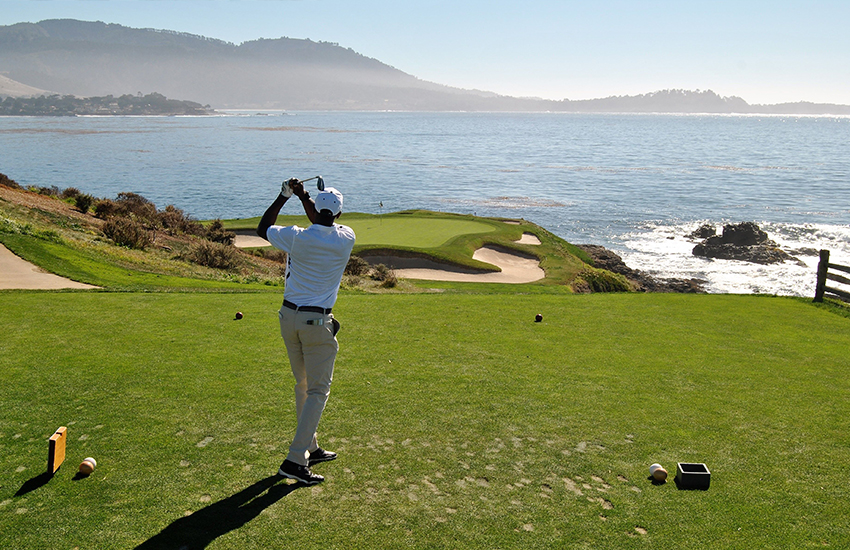 The challenge of playing the Top 100 across North America, didn't happen without its obstacles of course. Traveling to these extravagant courses required a lot of miles both driving and flying. We are talking thousands of miles.
With three sets of clubs, Jimmie relies on Ship Sticks to deliver his clubs from course to course. Standing at 6"4 means he can't use average rental clubs at every course. He needs his custom clubs at every course he checks off to feel confident when playing. Our service allows him to get a step ahead to ensure he has a set at every course next on his list. "It allowed me to not worry about getting to the airport in time to check luggage on occasions when I was pressed for time," said James.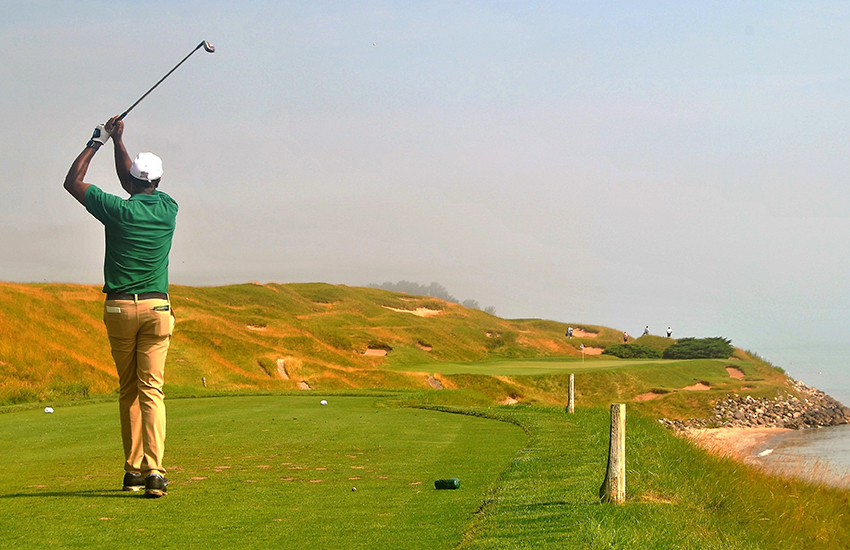 The course that has surprised him the most was The Preserve in Carmel Valley because of its location in a 22,000 environmental reserve.  To date, some of his favorite memories are meeting John Sokol at Merion and playing at Shinnecock Hills with Jimmy Dunne. James' top favorite courses are of course the infamous Augusta National, Cypress Point, Pine Valley, Fishers Island, and Merion.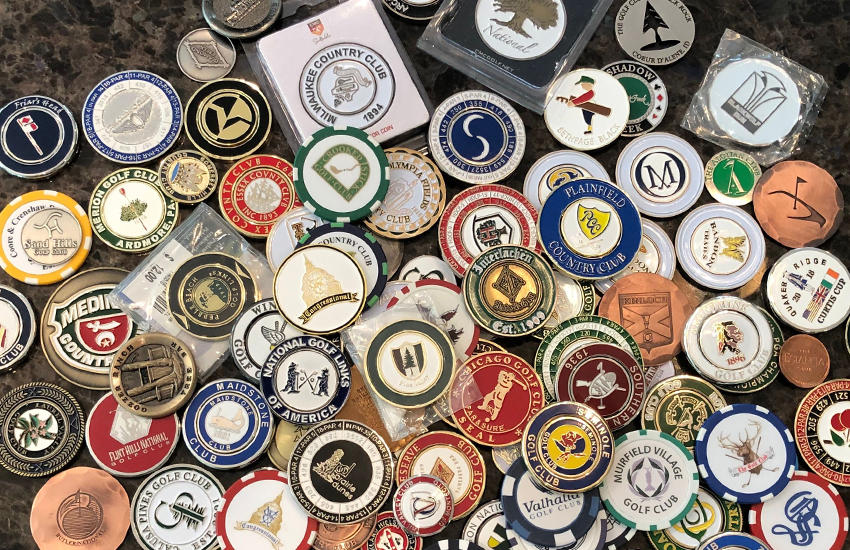 Follow Jimmie James on his journey as he checks off more bucket list courses around the world.