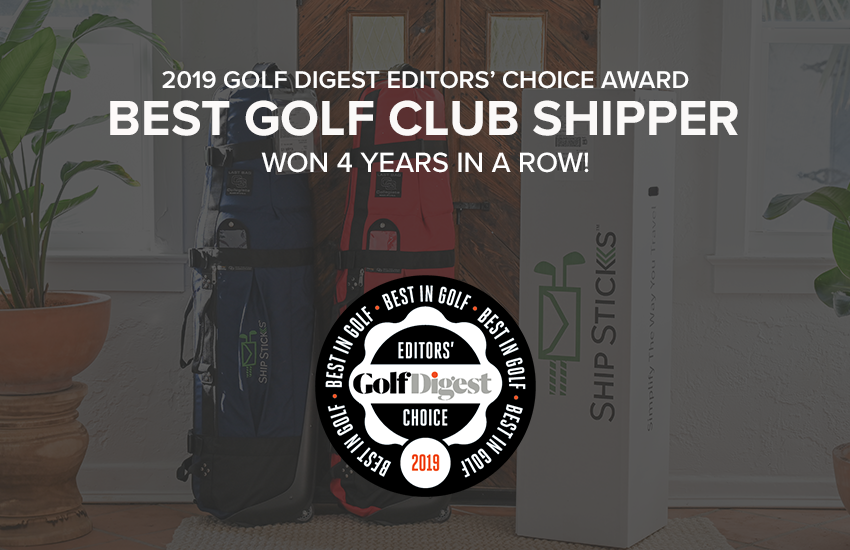 The results are in, Golf Digest has named Ship Sticks the "Best Golf Club Shipper" for the fourth year in a row! This is a huge honor and accomplishment for our vastly growing company, as we set our sights for a big 2019.
In a recent Golf Digest article, the popular golf magazine states that "Ship Sticks has established itself as the leader in shipping golf clubs."
Nick Coleman, CEO here at Ship Sticks had this to say about our award, "We strive every day to improve our service for our customers and partners. I believe part of our success relates to our ability to listen to our customers and being able to implement improved processes quickly." Coleman goes on to say "We enjoy what we do here at Ship Sticks. Knowing that we are able to play a vital role in our customer's golf travel experience is the most rewarding part."
Shipping Services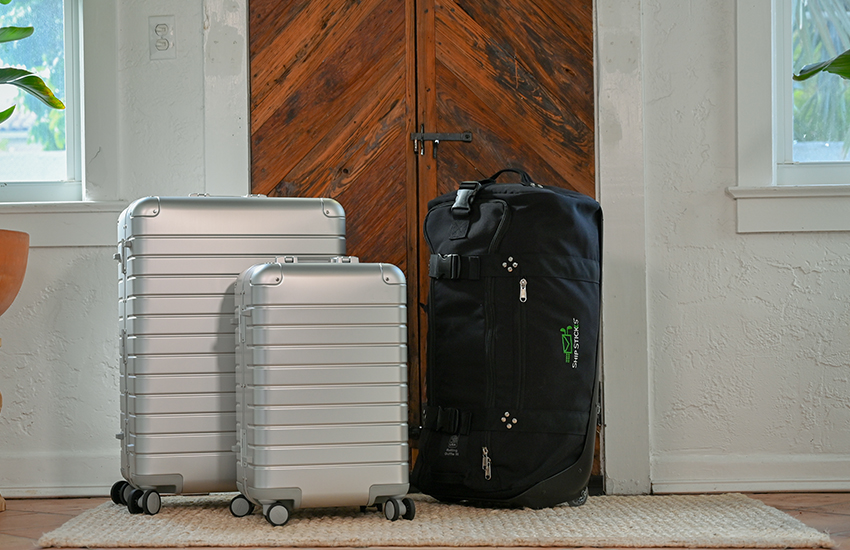 Aside from excelling in golf club delivery, we also offer luggage shipping services. Golfers can travel bag-free to and from their golf destination, knowing their clubs and luggage are in good hands. Customers taking advantage of both shipping service options have seen a huge relief on their travel day. They are able to avoid the bag check line entirely and head straight off the plane to the course.
Superior Service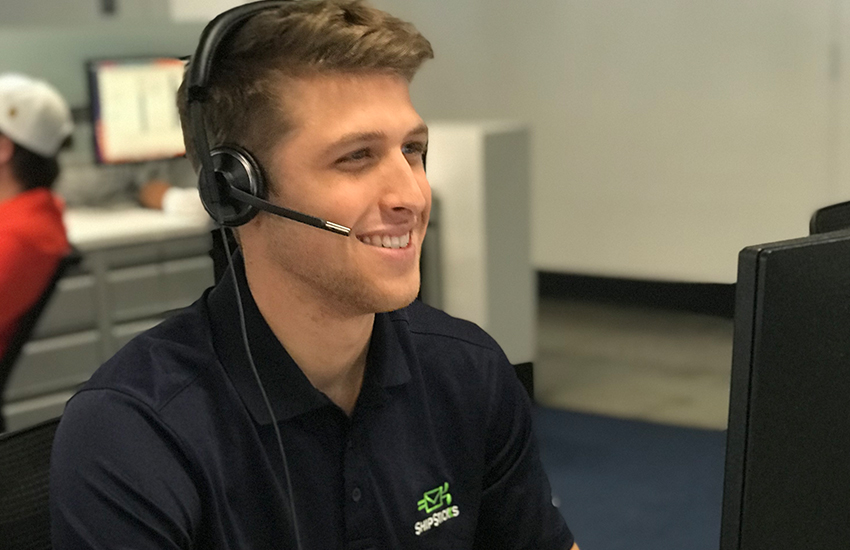 We continue to set the bar for quality customer service. In providing an excellent overall experience for our users,  we've been able to maintain and grow year after year. Customers expect to receive top-notch service from the moment they place their order to their tee time. And, that is what we continue to deliver.
For more information about how our service works, visit the How It Works page. Grab a quick quote today for your next trip and see what hassle-free travel is all about.