Travel Tuesday – LA's Finest
Better known as the "The Riv," Riviera Country Club plays hosts to this week's Genesis Open. This week we welcome back THE Tiger Woods. All eyes will be on the Tiger, as he jumps back into the tour.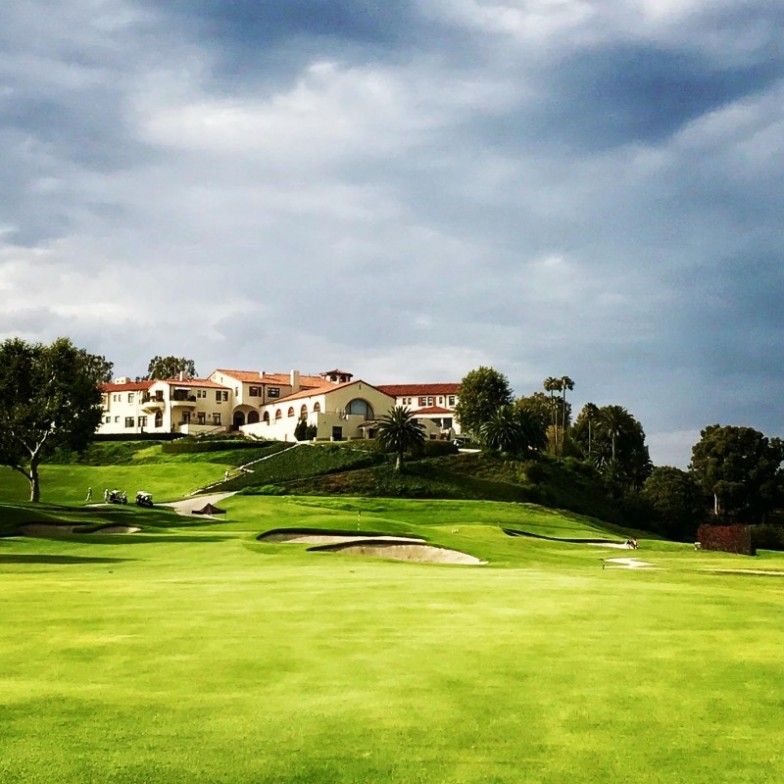 Architect
Architect, George Thomas' trifecta of golf design in Los Angeles starts with Riviera Country Club, which is his claim to fame. He considers The Riv to be his masterpiece course. The pristine design showcases the beauty of L.A., while challenging every golfer that plays the course.
More Than The Fame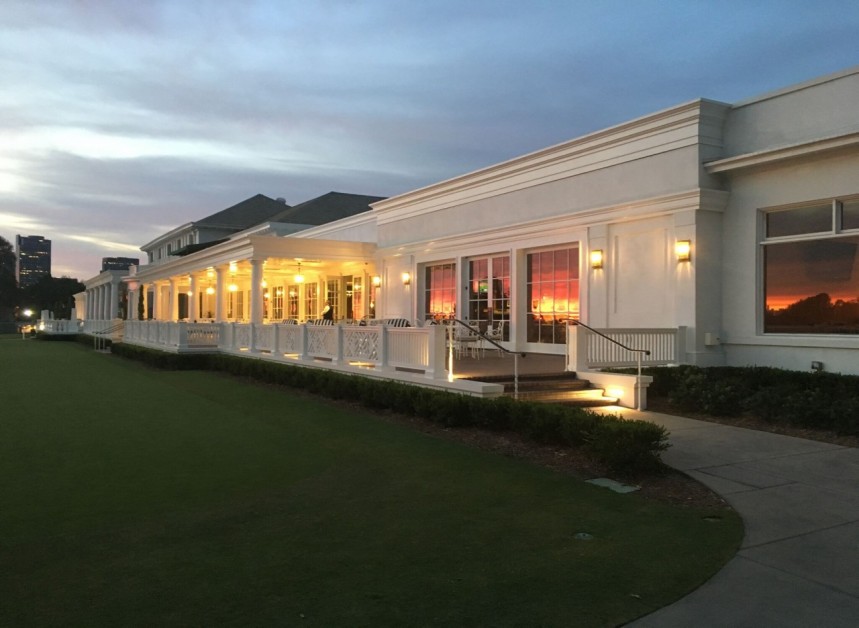 While Los Angeles is better known for its stars, the golf is just as supreme. With neighboring George Thomas tracks like Los Angeles Country Club and Bel-Air Country Club, L.A. certainly put their name on the map for golf.  All of the courses have one thing in common. They are rich in history and have played host to some of the country's biggest professional and amateur events.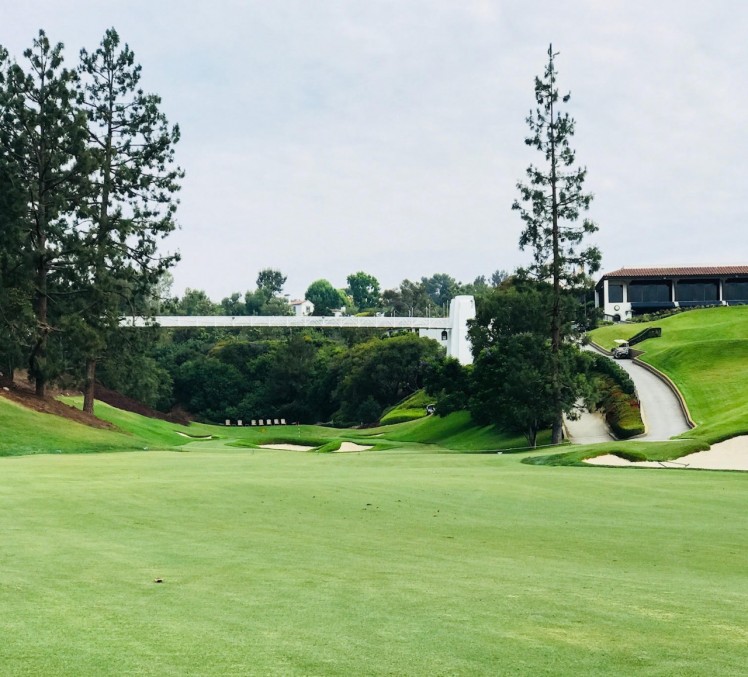 From the public eye, all three of these courses are pretty tough tracks to get a tee-time on. Luckily, we have gathered up 2 local resorts that you should consider checking out. Terranea Resort which is just to the north and Pelican Hill to the south.  If you're looking for the best bang for your buck on the course, it's Terranea. If you're seeking world-class golf and amenities, then Pelican Hill is the place to be. They feature 36-holes which are nestled along the coastline of the beautiful Newport Beach.
Planning Your Next Adventure
Next time you're heading out on your next adventure be sure to pencil in the pristine courses of Los Angeles, California. Don't worry about how you are going to transport your clubs there, Ship Sticks has your covered from pick up to return. They will pick up your clubs directly from your house, business, hotel or country club and deliver them to wherever you request. You name the place and Ship Sticks will be there. Grab a quick quote, while you plan your next trip.