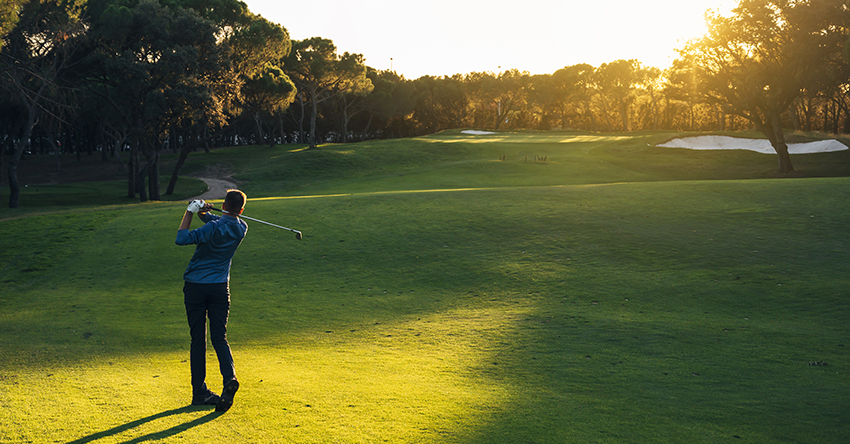 No group? No problem. While playing alone may seem "taboo" in the world of golf, there's really nothing more peaceful than 18 holes all to yourself. Whether you're traveling on business, don't have friends that are into golf, or simply prefer the fairway all to yourself, these are the best golf vacations for singles.
Golf Vacations for Singles: 4 Trips Just for YOU!
1. Bandon Dunes Golf Resort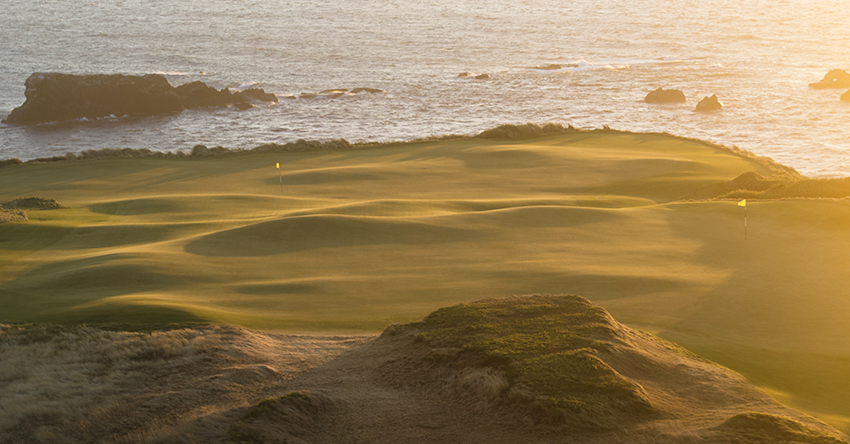 While Bandon is highly regarded as the top destination for a buddies trip, it's also one of the best golf vacations for singles, too. It's just that good. Carved into the Oregon coastline with sweeping ocean views, Bandon Dunes features six authentic links-style golf courses along with a par-3 course. The complex also boasts an array of pubs and restaurants – perfect spots to enjoy a post-round meal or drink and converse with the locals.
2. Santa Fe Golf Trail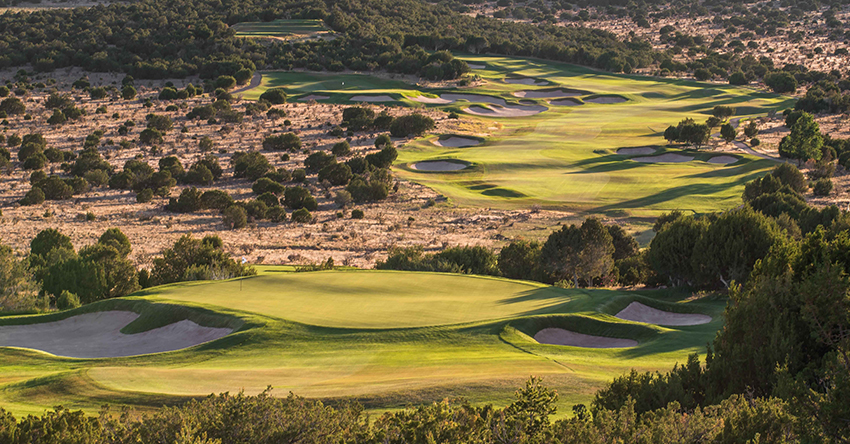 The Santa Fe Golf Trail is an ideal destination for golf vacations for singles. The trail offers eight, world-class golf courses all within two hours from one another. Some highlights of the Santa Fe Golf Trail include rounds at Black Mesa, Sandia, and Paako Ride Golf Club. All three courses have received top ranks as the best courses to play in New Mexico. With contoured greens, dramatic election changes, and incredible mountain vistas, the Santa Fe Golf Trail is one of the best desert golf vacations for singles.
3. Pinehurst Resort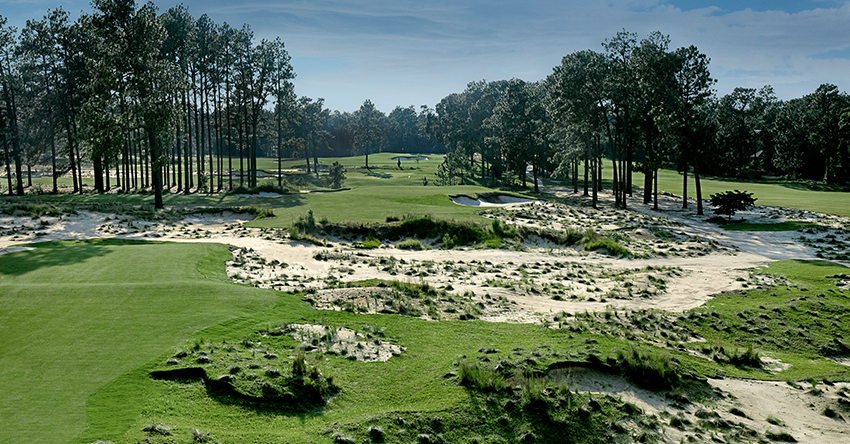 Nicknamed "America's Home of Golf," Pinehurst Resort is one of the most popular golf vacations for singles. The resort features 9 award-winning courses, a legendary par-3 course, and was recently named the first anchor site of the U.S. Open. The resort offers several activities for a solo vacationer off the fairways, too, with well-appointed accommodations, delicious Southern fare, a brewery, spa, and so much more. 
4. Robert Trent Jones Golf Trail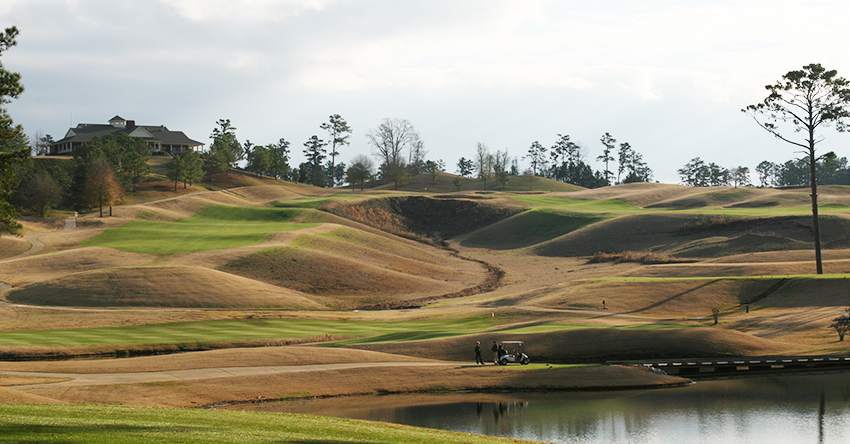 With almost 500 holes of world-class golf across 11 different locations in Alabama, the Robert Trent Jones Golf Trail is the ultimate destination for golf vacations for singles. The Trail offers one of the most impressive collections of public golf courses in the world, each with its own unique style. The courses are also designed to accommodate any level of player with as many as 12 tee boxes on some holes. On golf vacations for singles, the Trail also makes it easy to custom build a golf package based on your needs in both affordability and preferred style of golf. You can pick what courses you want to play, when you want to play them, and receive discounted hotel package rates. 
---
No matter where your golf vacations for singles take you, ship your golf clubs straight to the first tee to enjoy the journey to every round. For entirely bag-free travel, send your luggage with your golf clubs, too. Learn more about how you can bypass baggage claim on your next trip or start shipping today!