2019 has been more than memorable for the sport of golf. From Tiger taking the green jacket home and having one of the biggest comebacks in sports history to the United States President's Cup Team taking the trophy back home to the mainland. 
While the hype for golf certainly isn't going away anytime soon, learning to grow mentally and physically in the sport is what many will focus on in 2020. 
Take a look at some of the top New Year's Resolutions for golfers from the insiders here at Ship Sticks. 
1. USE SHIP STICKS FOR EVERY TRIP, EVEN IF IT'S NOT FOR GOLF.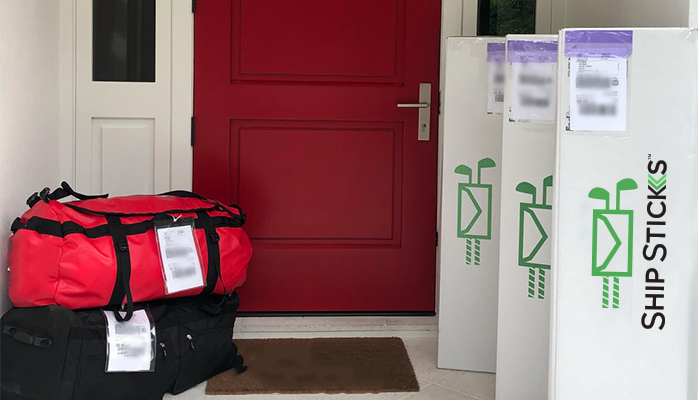 If you haven't already started to make Ship Sticks part of your travel routine, it's time to. Let's be honest, traveling with your clubs and luggage is a burden. Ship Sticks makes it very easy to book an order online, so all you have to do is worry about getting to your destination. The team at Ship Sticks tracks your bags every step of the way to ensure they arrive both safely and on-time, every time.
2. HEAD TO THE DRIVING RANGE AFTER WORK.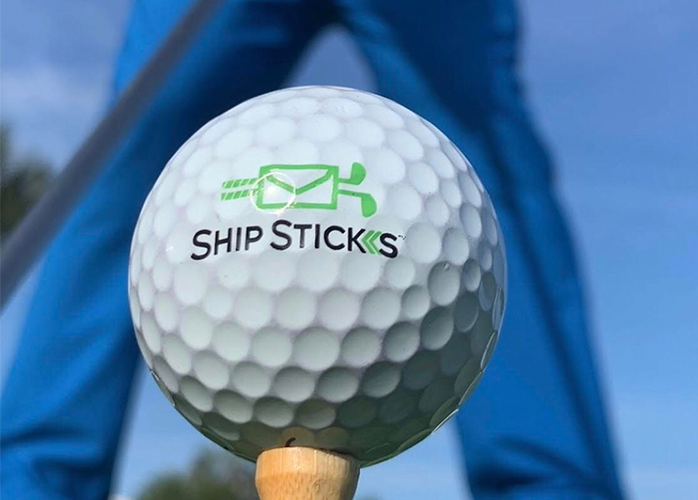 Instead of heading to the bar for a drink or two when 5:00 strikes, opt for the driving range. Not only will you gradually improve the consistency in your swing, but you'll be able to use this time to de-stress and unwind before you head home for the night.
3. GO ON 1 MORE GOLF TRIP THAN YOU DID LAST YEAR.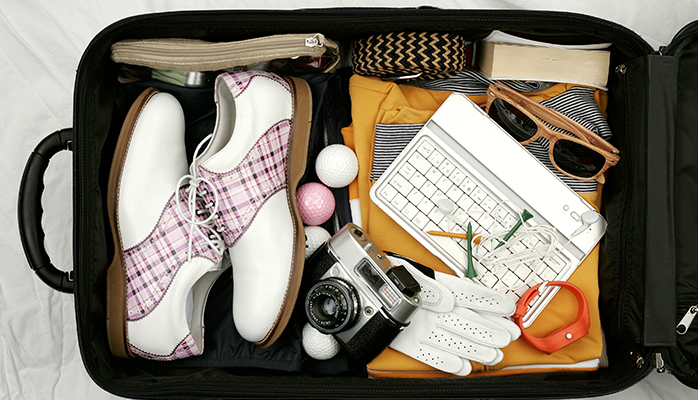 If you traveled 3 times last year, make it 4 this year. With a large number of bucket-list golf courses and resorts located in the States and across the World, adding an additional trip to your calendar will get you a step closer to achieving your list. The only difficult part will be choosing which ones to mark-off this year.
4. USE SATURDAY MORNINGS FOR GOLF.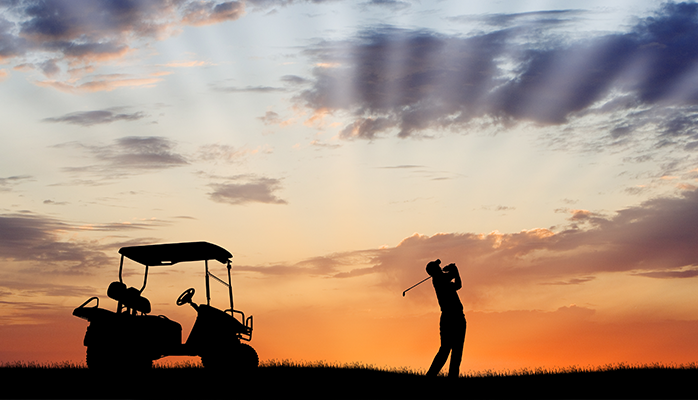 While some use Saturday morning's for laundry and cleaning, use this time to get a round of 18 in. Whether you head out with a group or by yourself, extra time on the course is never a bad idea. Improve yourself and your mentality by making the most of your morning doing what you love.
5. WATCH AND LEARN.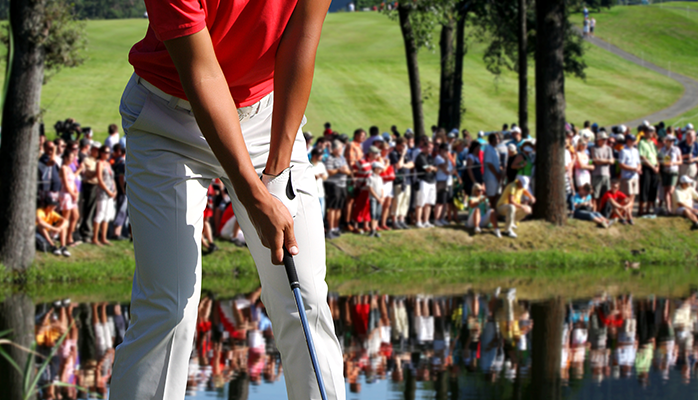 Big or small, every tournament has it's own unique touch. From the pressure on the signature hole, a hole-in-one from an underdog, to a rookie win or even a big comeback from the favorite, we encourage you to watch them ALL.
You'll be able to say you witnessed history or improved a kink in your swing by watching the pros either in person or on TV. If a tournament comes to a town near you, GO! You will not regret it, even if you're by yourself.
6. ADD STRENGTH TRAINING TO YOUR ROUTINE.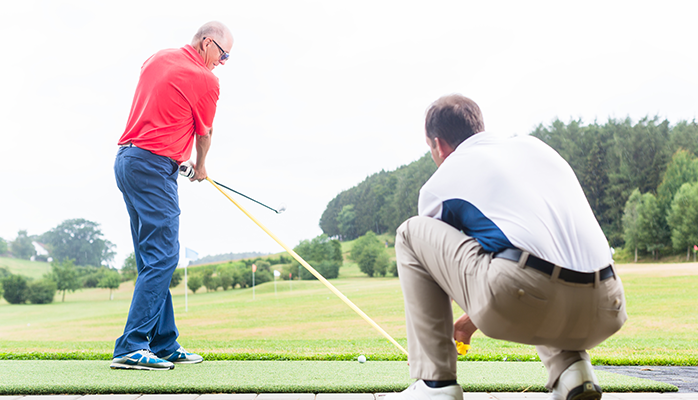 Add some strength training into your weekly routine. Strong muscles play a big role in improving rotation and movement in your overall swing. Without the ideal muscle strength or proper stretching, you are setting yourself up for injury. 
---
Now that you've heard our Top 6 New Year's Resolutions for 2020, we hope we've inspired you to take part in taking up at least 1. Make this year your year to improve your mental and physical self in the sport of golf. And, don't forget to ship your golf clubs and luggage with Ship Sticks wherever you're headed!