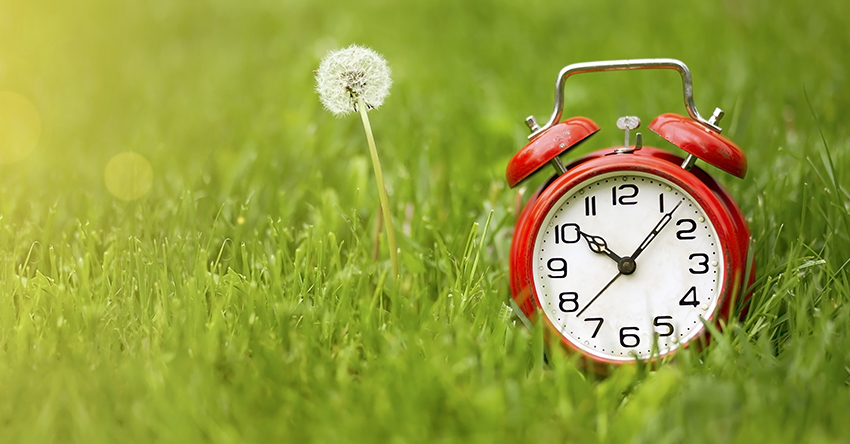 Have you ever waited in long lines at a shipping store or the airport during the holidays? It's never a walk in the park. Trying to ship anything in November and December can possibly result in delays because of increased shipping volume. Weather delays also increase the likelihood of shipping delays. At Ship Sticks, we understand that your time is valuable. Check out these 3 hassle-free holiday shipping tips to help you save time this year.
Give Yourself Time by Shipping Early
When it comes to saving time, shipping early is always encouraged. The holidays are the busiest time of year for delivery services. Couple that with winter storm activity, waiting till the last minute is not recommended. We suggest this tip for on-time delivery.
We recommend scheduling your shipment at least 2+ business days in advance. 
Print An Extra Shipping Label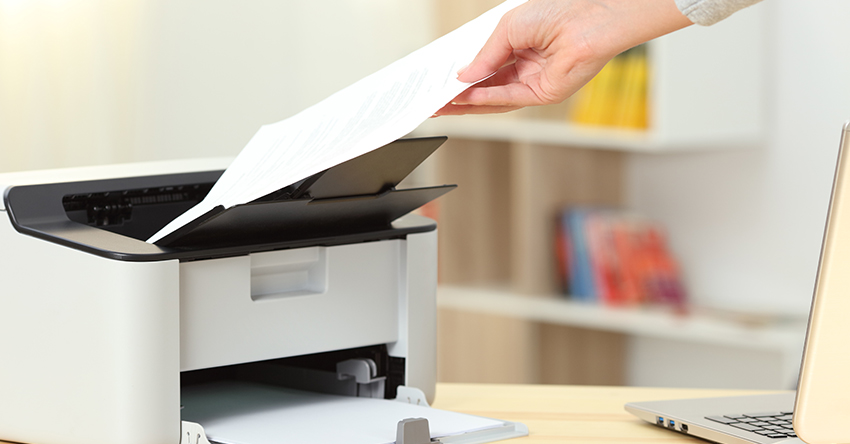 It's good practice to place a second copy of the shipping label inside each shipment. A second copy of the barcoded shipping label is useful to the carrier in the event the original label is torn, smudges, or becomes unreadable. 
An extra copy of the barcoded shipping label can be placed inside one of the following:
Soft-Sided Travel Bag

Hard-Sided Travel Case

Shipping Box
Attach Your Label Using A Luggage Tag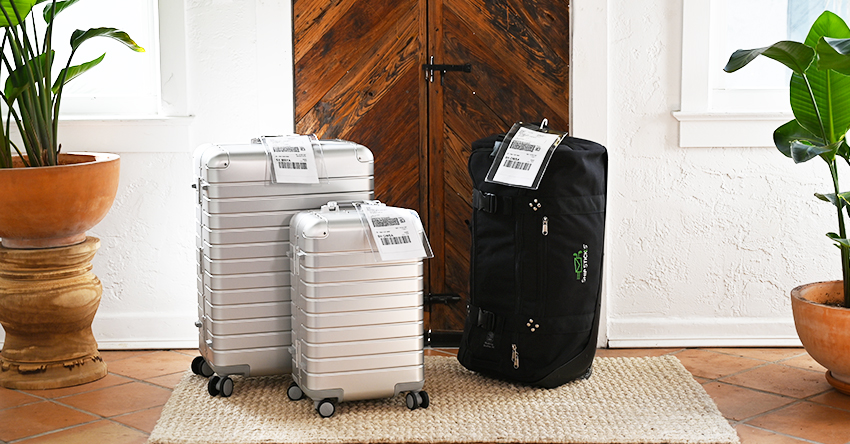 We suggest attaching your shipping label to a luggage tag or fly tag when shipping in a soft or hard-sided travel bag. Adding a luggage tag ensures your label stays securely attached while in transit. Luggage tags can be picked up at one of the following locations for a minimal fee.
FedEx Office

FedEx Ship Center

UPS Store
At Ship Sticks, we want to take the hassle out of carrying your golf clubs and luggage when traveling. Follow these holiday shipping tips and we'll guarantee you'll be spending your time on the links.