Forget everything you think you know about the Lone Star state. In Texas, wide-open plains mean more than just cowboys and barbeques – it also means large, vast fairways. Home to more than 800 golf courses, Texas is known for churning out champion golfers including Byron Nelson, Lee Trevino, and Ben Crenshaw.
Golf takes on a whole new meaning in Texas with a unique style of play for each of its seven distinct regions. The saying "everything is bigger in Texas" certainly holds true to their expansive golf courses and the long list of course options to choose from. When making the decision about which course is right for you, there are many options to consider. Luckily, we are here to help make this decision easier for you.
Texas Bound for Golf is your one stop shop for all things Texas golf. As the official golf program for the state of Texas, think of them as your own personal concierge. Texas Bound for Golf representatives work with you personally to create a custom golf experience that balances tee times with traditional Texan offerings for an unlimited combination of stay and play packages. Discover golf communities, reserve tee times, hotel rooms and find only the best places to tee up and ultimately reach that all important 19th hole.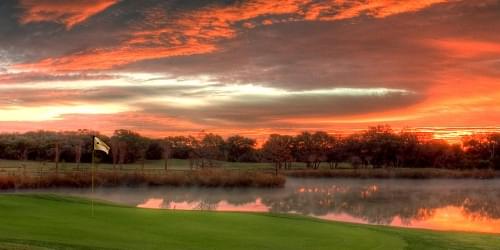 Chip Gist founded Texas Bound for Golf as a means of introducing out-of-state golfers to his passion and home-state. As a Class A PGA professional, it's safe to say that Chip is a reputable golfing source. Gist first got involved in the golf industry in Austin, Texas back in the late 1980's. For the past eight years he has served on the Board of Directors for the Southern Texas PGA, as well as Director of Golf and Director of Golf Sales for Barton Creek's resorts in Austin and Lakeside.
Despite his executive climb in the world of golf business, his first love is for the sport and those who play it. In fact, he handles Texas Bound for Golf's reservations personally. That's right. No cookie cutter deals here. Your reservation is made and customized by a man with over 25 years of experience in the Texas golfing community.
Texas is one state that encompasses seven different and diverse regions. A massive expanse of 268,820 square miles leaves plenty of room to explore a state where modern amenities mingle with natural and historical treasures. Oceans, deserts, swampland and grassy plains abound in America's second-largest state.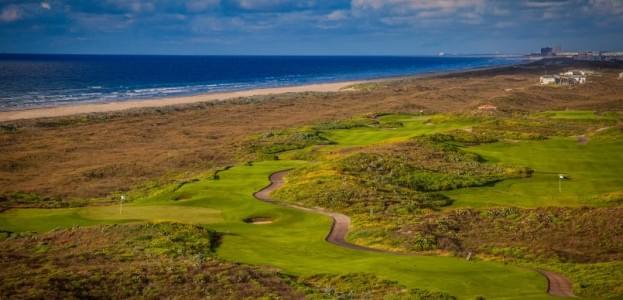 Combine a golf vacation with a beach vacation. Texas' Gulf Coast region oozes beach cottage charm amid oceanfront towns and laid-back communities. Enjoy more than a few water hazards before venturing over to explore historic Galveston.
Big Bend Country golf brings Palm Springs to Texas. Desert landscapes serve as the backdrop for an area that serves up 260 days of sunshine a year on 40 courses.
Oaks sprawl everywhere in this part of Texas to create a classic style of play. Texas Hill Country delivers 106 courses in the state capital's region which is renowned for culture, live music, wineries and fabulous golf resorts with big name designs.
Picture pristine greens dotted with pines, cypresses and magnolias along courses reminiscent of Augusta. The Piney Woods region is home to some of the best courses in the state, boasting cozy bed and breakfasts full of Texan charm.
The Texas Prairies & Lakes region is the state's largest region with over 280 courses to choose from. Whether it's an upscale country club or a casual round at the local golf course, anything can be found in this golf mecca.
If you're looking for a links style golf experience, then the Panhandle Plains is the ideal region for you. Wide-open, big blue skies blanket remote small-town courses where you can focus on yourself, the ball, and the game.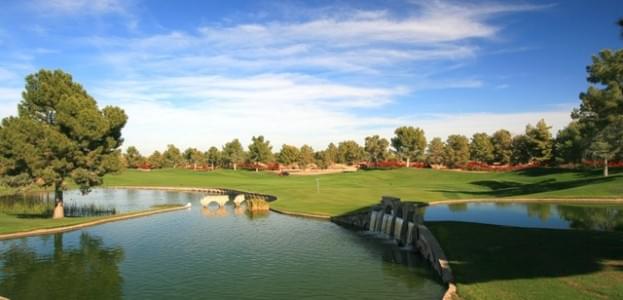 History, luxury and golf combine in the South Texas Plains where golf is guaranteed year-round. High-end country clubs and luxury resorts settle along historical landmarks to create a golf trail that all party members will want to explore.
Getting started with Texas Bound for Golf is a breeze. Visit their website at Texas Bound for Golf Enter your days of arrival and departure, budget and number of players. Get a bit more specific if you wish and receive an estimated quote immediately. Aside from excellent customer service, Texas Bound for Golf offers exclusive deals you won't find anywhere else, including those big name travel companies. Finalize your plans, book your trip and you're all done. The only thing left to do is to pack and hit the road.