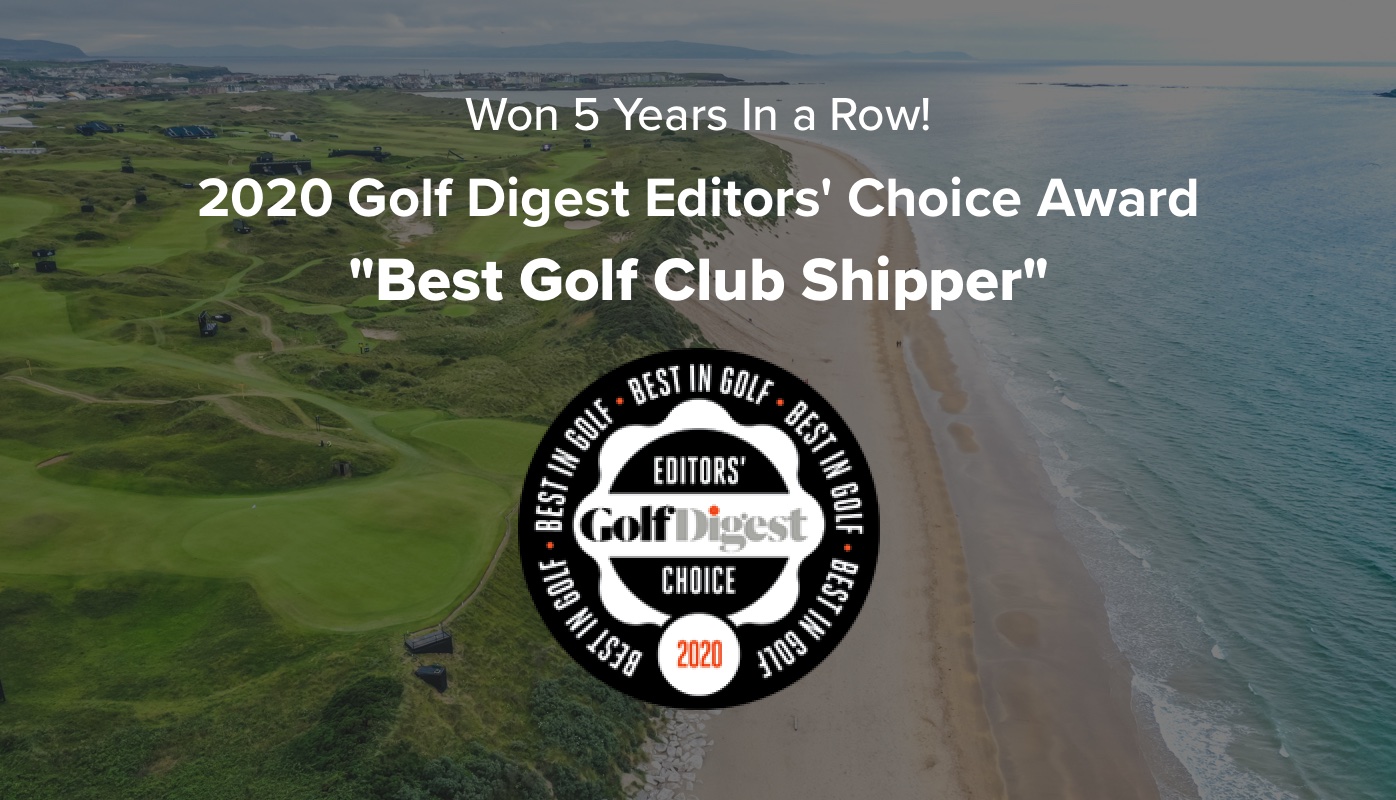 The votes have been counted, the tallies totaled, and Ship Sticks has officially been named Golf Digest Editors' Choice for "Best Golf Club Shipper" of 2020. Superior customer support, unwavering convenience, and unrivaled affordability are just a few reasons the company sits atop the leaderboard for the fifth consecutive year.
"Receiving such an esteemed award for five years in a row is certainly an accomplishment," said Nick Coleman, Ship Sticks CEO. "Although we are continuing to grow as a company, our focus and dedication to our customers have remained constant, and I'm sure that's played the most significant role in our success."
As a niche service for golfers globally, Ship Sticks has continued to revolutionize both the golf and travel industries since its inception in 2011.
Golf Clubs and More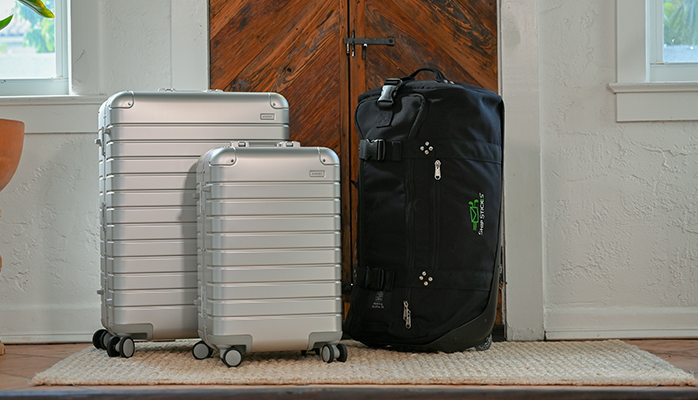 Although the service was initially created for transporting golf clubs, Ship Sticks has continued its expansion into the luggage realm as well. Now, you can travel completely bag-free when you ship your clubs and suitcases ahead of your arrival. Why relieve yourself only of the burden of carrying your golf bag, when Ship Sticks can handle all of your belongings?
Hassle-free Travel
For those of you that loathe trekking through the airport with heavy golf clubs and clothes, Ship Sticks will remain the solution time and time again. Take advantage of all that our service has to offer and breeze through the airport bag-free. With live tracking available on every shipment, you'll know exactly where your clubs are from the moment they leave your home or business to the time they arrive on the first tee. 
Stellar Support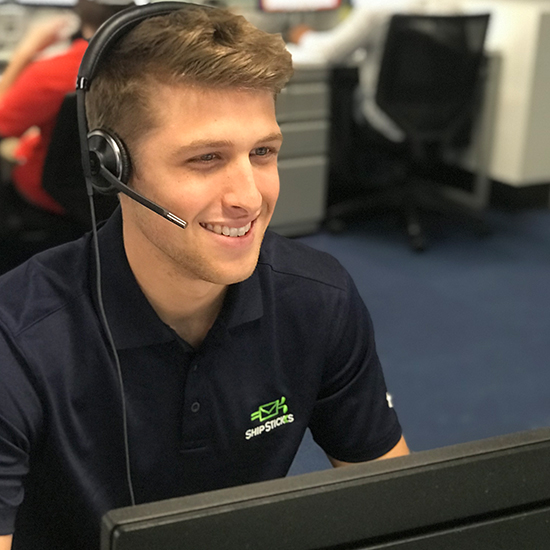 As a company created by golfers, for golfers, our Customer Support Representatives truly understand the needs of our users. "You can expect to receive quality service in every interaction with our team from start to finish," Coleman added.
As the 2020 winner of the "Best Golf Club Shipper," you can count on Ship Sticks to continue to provide unparalleled service and value. But don't take our word for it, see for yourself! For more information on how our service works, visit our Support page or grab a Quick Quote to start planning your next golf trip today.