Audience call-in penalties and wrist injuries in 2017 aren't keeping Lexi Thompson from working toward her best year yet in 2018. With one of the biggest golf controversies of the year looming over her head, Thompson's rise to household name status in her sixth tour year has made her one to watch.
Thompson won two LPGA Tour matches with six runner-ups last year, earning the GWAA Female Player of the Year. But, it won't stand alone on her trophy shelf. Thompson put in work after controversially missing first at the ANA Inspiration, winning the Race to CME Globe and setting a new LPGA Tour single-season scoring record, with an average stroke play of 69.114. That earned her the Vare Trophy.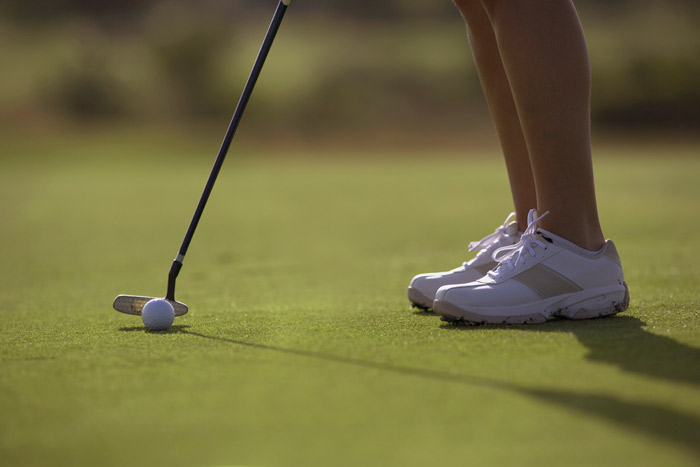 "2017 was an extremely challenging year for me and my family, both on and off the golf course.  But with the support, love and guidance of my mom, dad, and brothers, I was able to overcome these challenges and go on to have my best year as a professional golfer," shared Thompson with the LPGA.
At 22 years old though, we have a hard time believing that this is her peak. With Michelle Wie still on a winless streak, the LPGA community has been in need of a fresh and exciting face. And with the hopes of an LPGA and PGA Tour mixer, we can't wait to see what Thompson brings to the course this season.
Are You in Need of a Golf Bag Delivery Service?
If you're ready to see Lexi Thompson alongside the likes of Michelle Wie and Lydia Ko dominate the year up close and personal, get ready to use our golf bag delivery system. Our reliable shipping services make traveling for golf a breeze. So, practice your swing, prep your bag, and start shipping!