Throughout the past couple of months, a lot has changed. But, we can say for certain one sport has remained constant. And that is the ability for us golfers to enjoy a round of socially distant golf. While guidelines may vary from course to course, the chance to get outside for 18 is never a missed opportunity for any golf enthusiast.
We are excited to share that we've teamed up with six companies for you to have a chance on winning an item from the ultimate golf tool kit. Bettinardi, InsideHook, Ship Sticks, Redvanly, Vessel, and TRUE Linkswear have each contributed an exclusive item to the grand prize. 
Six winners will be randomly selected on July 20th.
Enter now for your shot at winning an item from the ultimate golf tool kit.
Hand milled putter from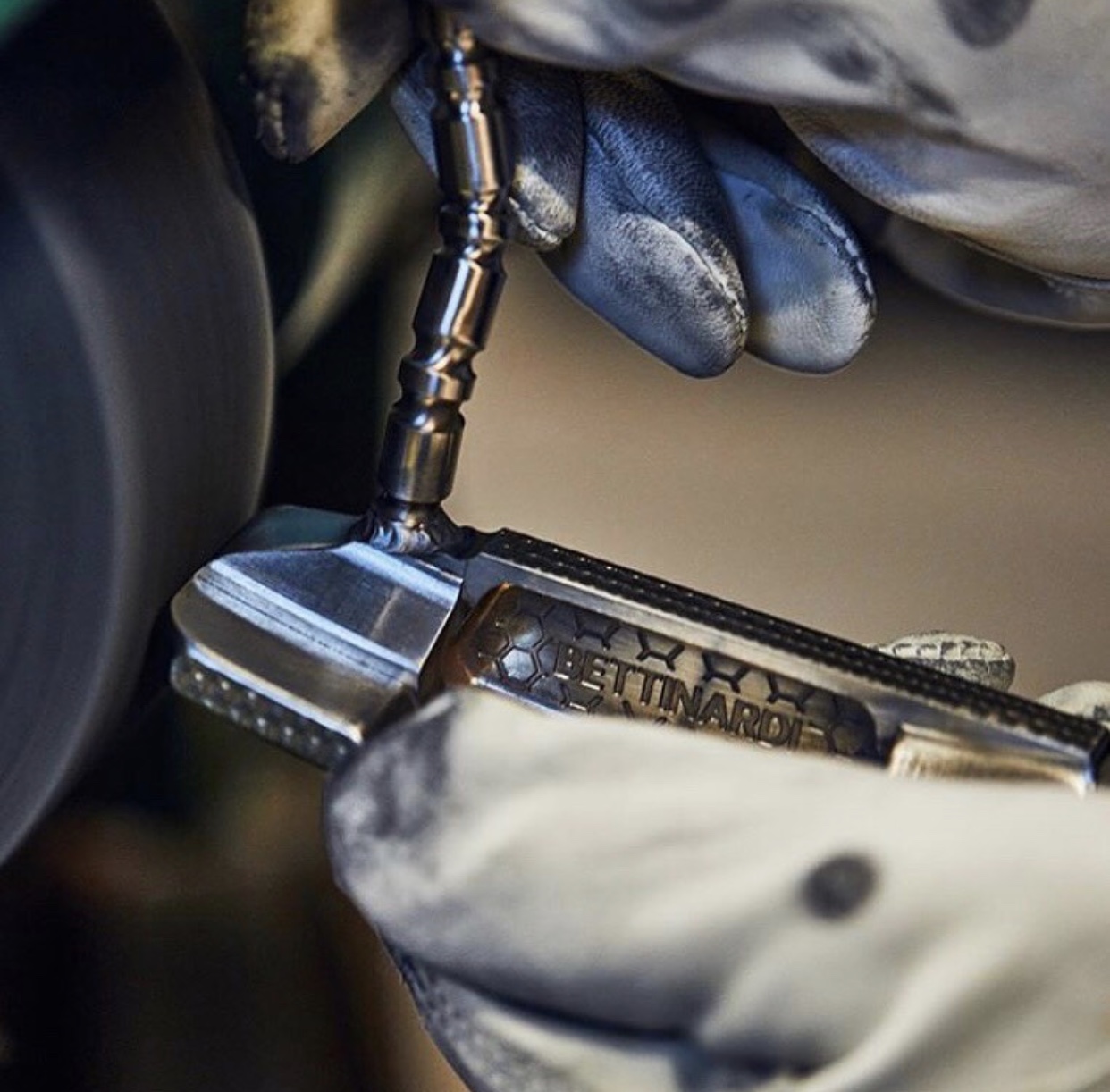 Garmin Approach S10 Golf Watch from our friends at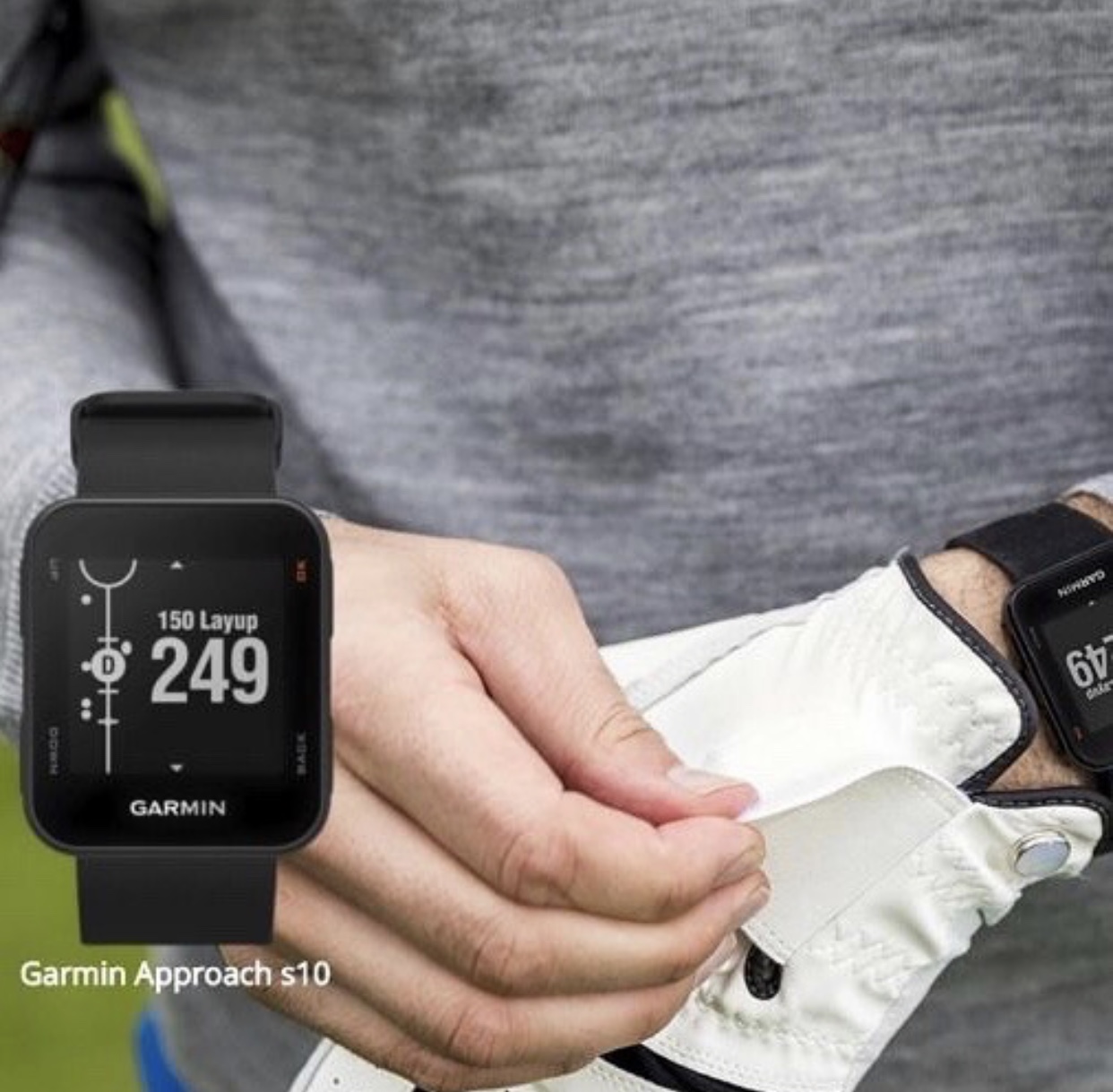 (2) Golf bags shipped ground one-way anywhere in the U.S. from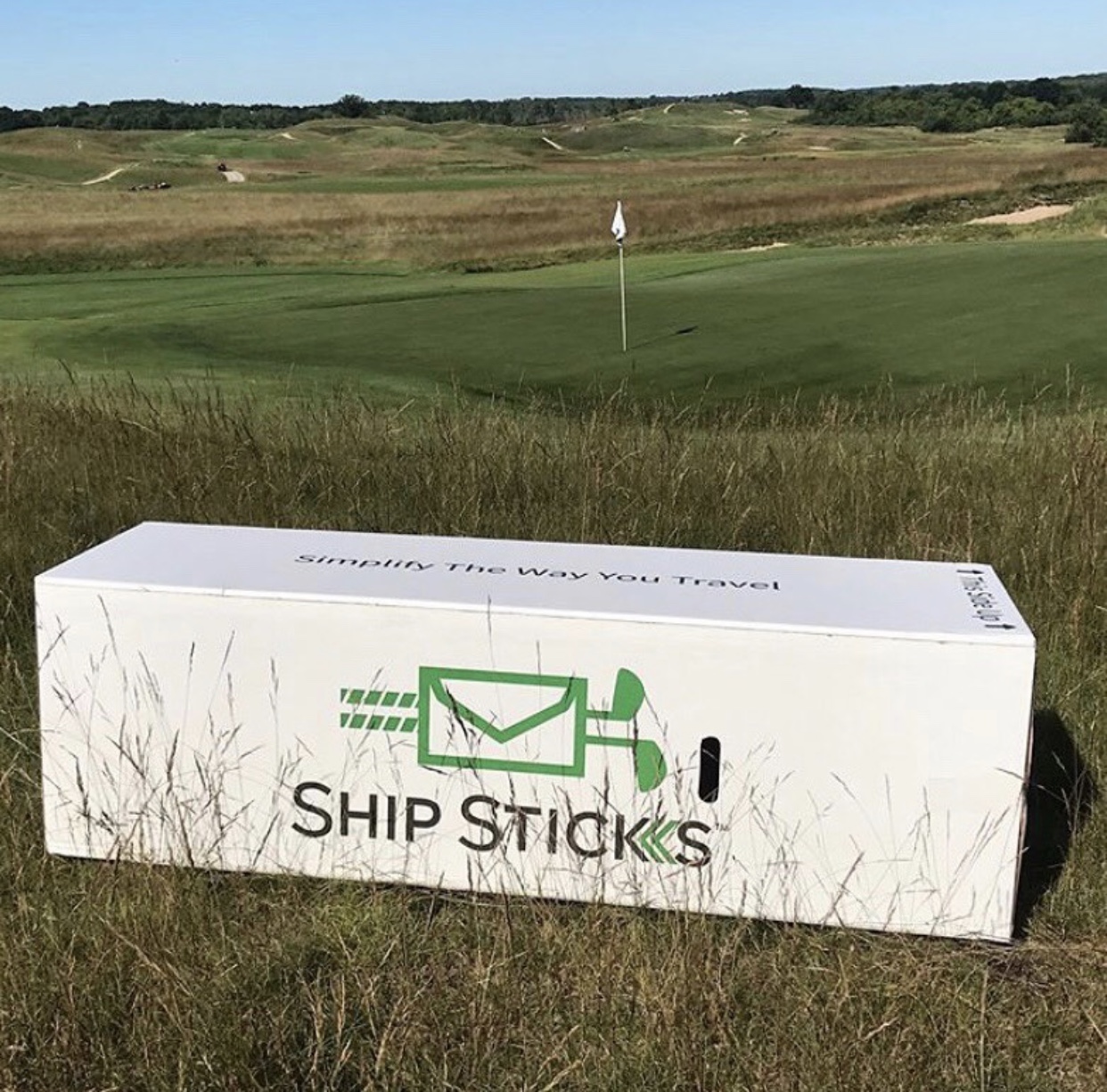 Pick your pair of shoes from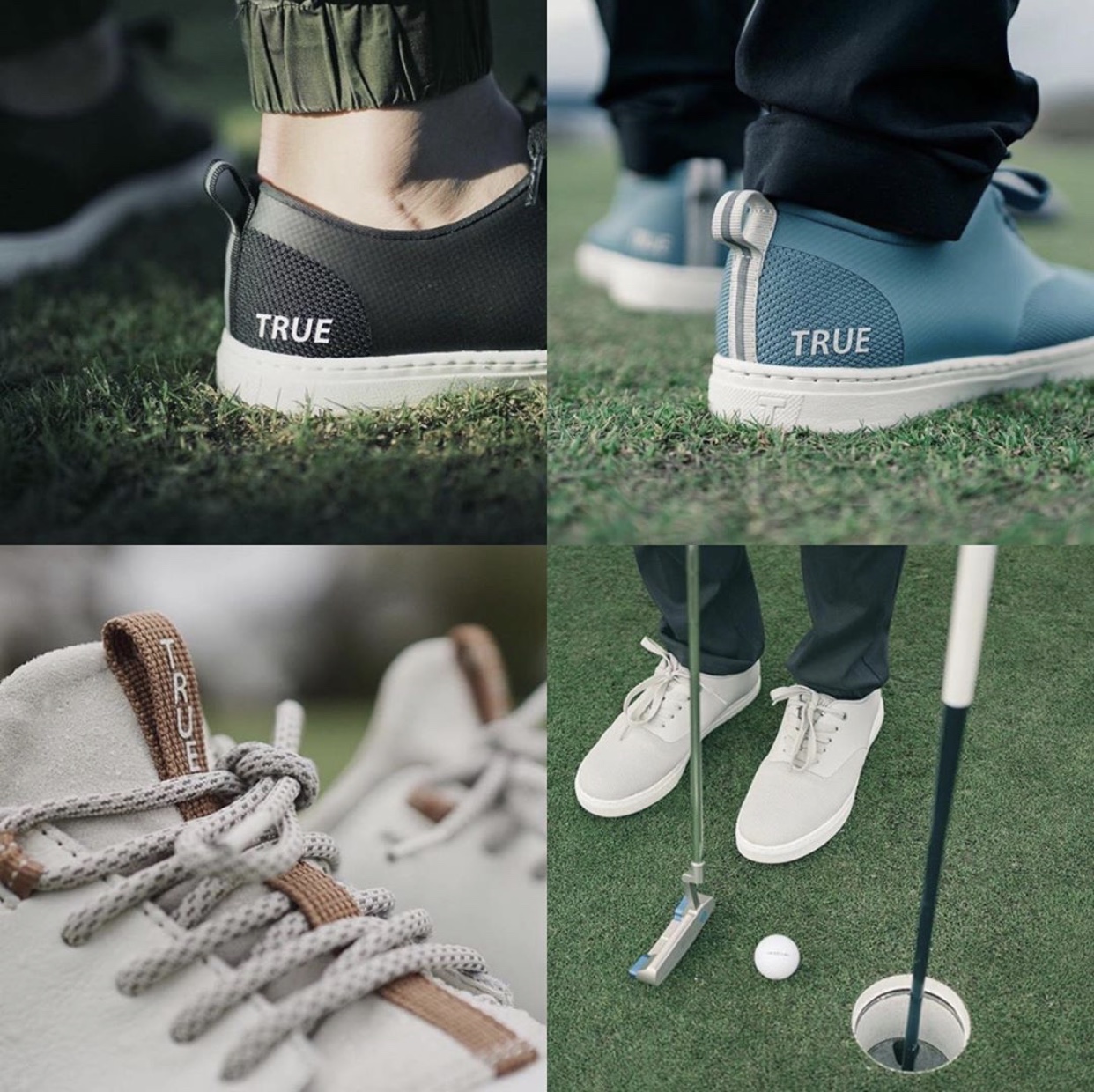 An outfit worth up to $225 from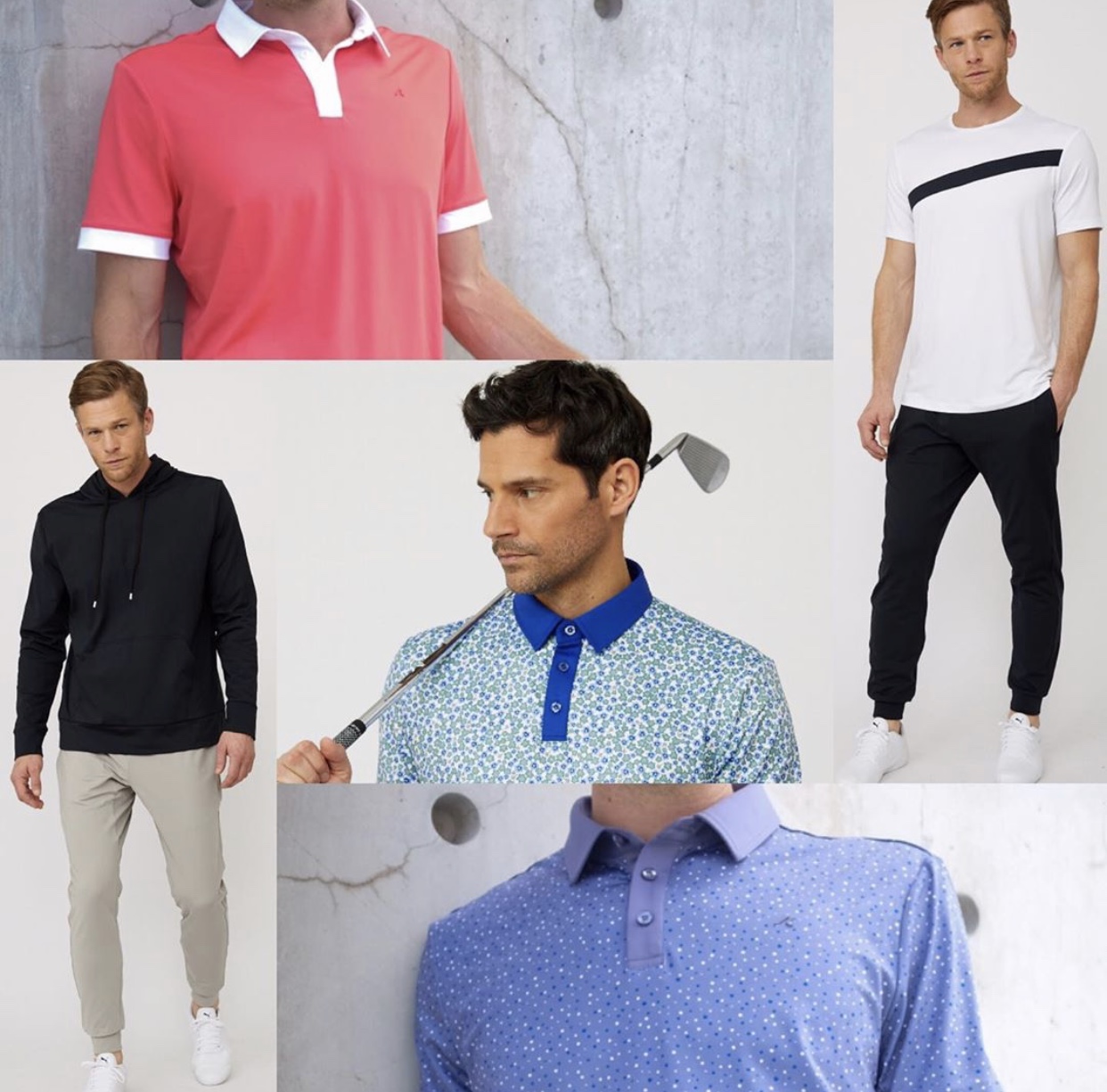 Sunday 2.0 Stand Bag from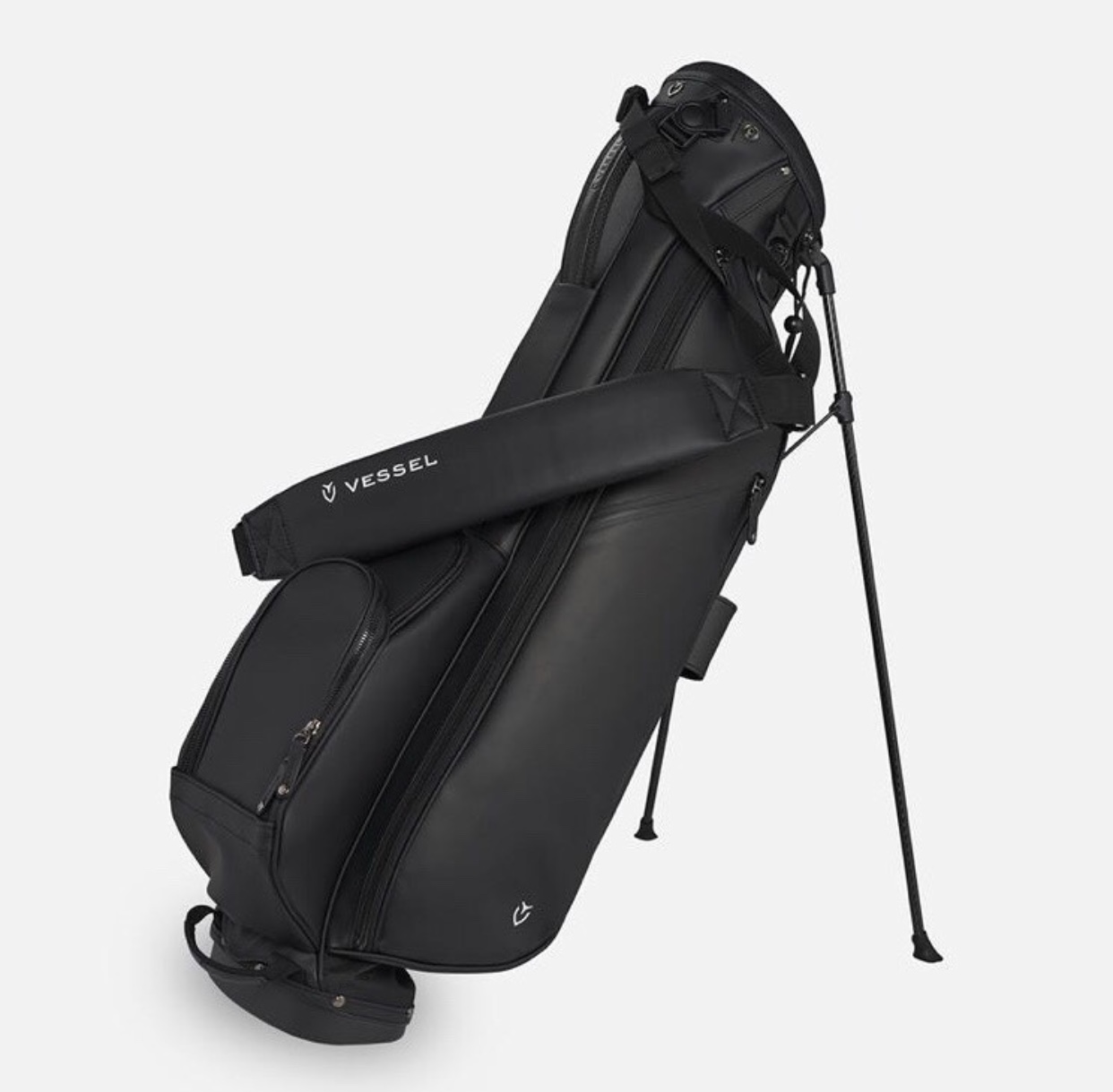 Don't miss your chance to win some new swag and gear. Enter today.