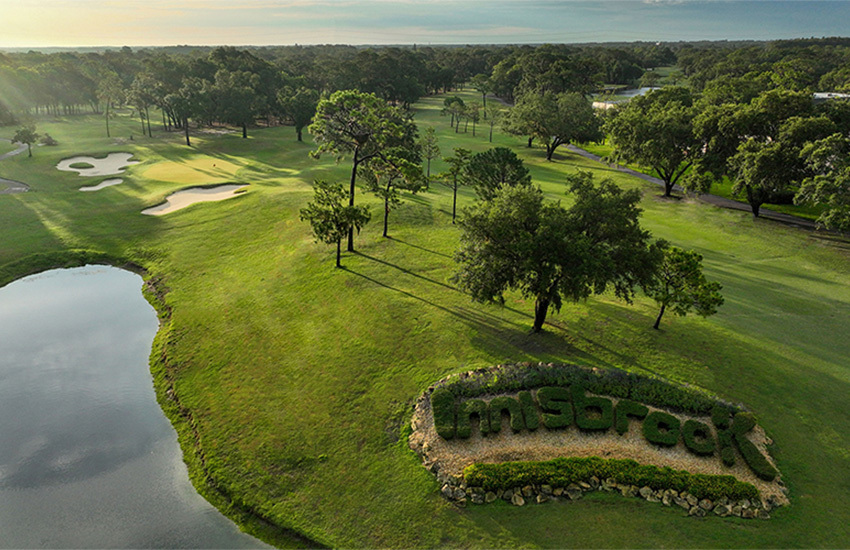 Imagine a golfer's paradise nestled amidst the picturesque landscape of Florida, where lush green fairways stretch as far as the eye can see. Welcome to Innisbrook Resort, a haven for golf enthusiasts seeking an unforgettable vacation. With its world-class courses, spacious accommodations, and a range of amenities to suit every need, Innisbrook promises an unparalleled experience that combines relaxation and recreation in perfect harmony.
Golfing Haven: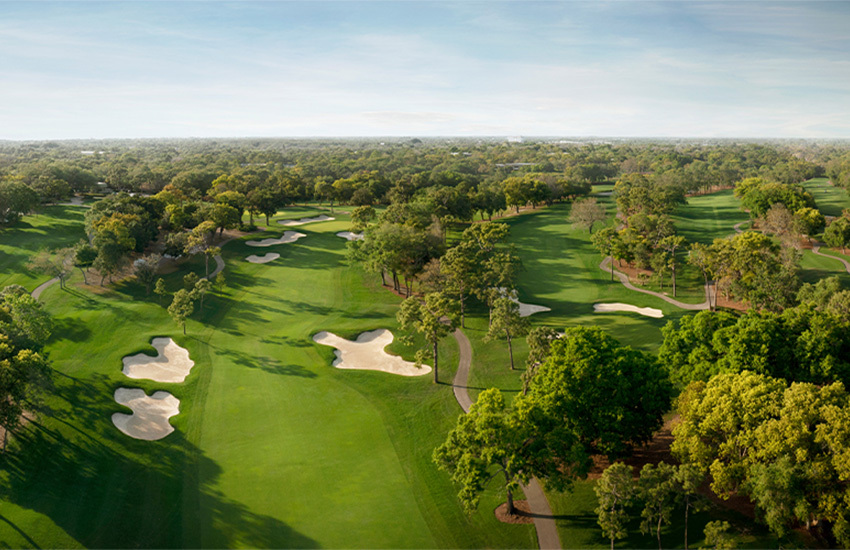 At the heart of the resort lies its four unforgettable golf courses, renowned for their beauty and challenge. Designed by the legendary Larry Packard, these meticulously crafted courses offer golfers of all skill levels an exceptional playing experience. From the undulating fairways of the Copperhead Course, home to the PGA TOUR's Valspar Championship, to the scenic vistas of the Island Course, every round played at Innisbrook Resort is a memorable journey through the world of golf.
Inviting Accommodations: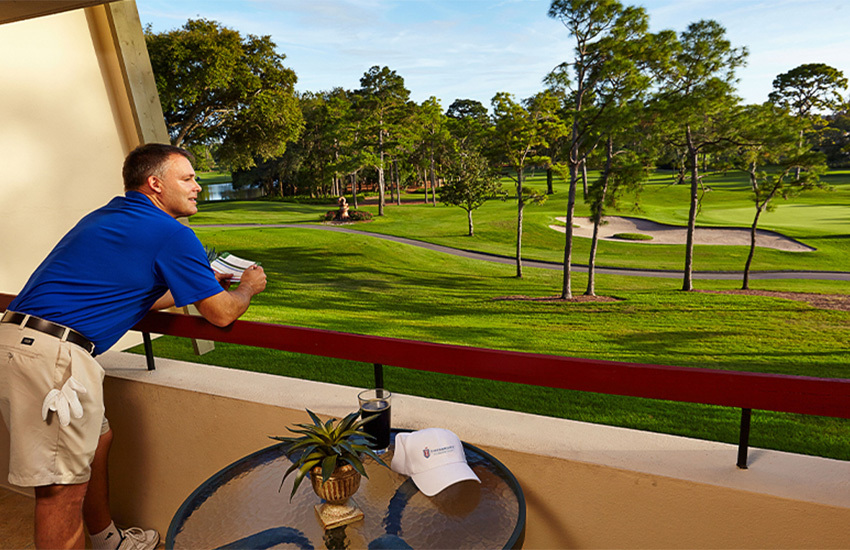 After a day on the greens, retire to the comfort of spacious condo-style accommodations that blend modern amenities with a warm, inviting ambiance. From tastefully decorated guest rooms to spacious suites, each offers a complete kitchen and private patio or balcony with scenic views of the surrounding landscape or championship golf courses. Innisbrook is the perfect retreat to relax and recharge.
Rejuvenate, Unwind, and Take in the Florida Lifestyle: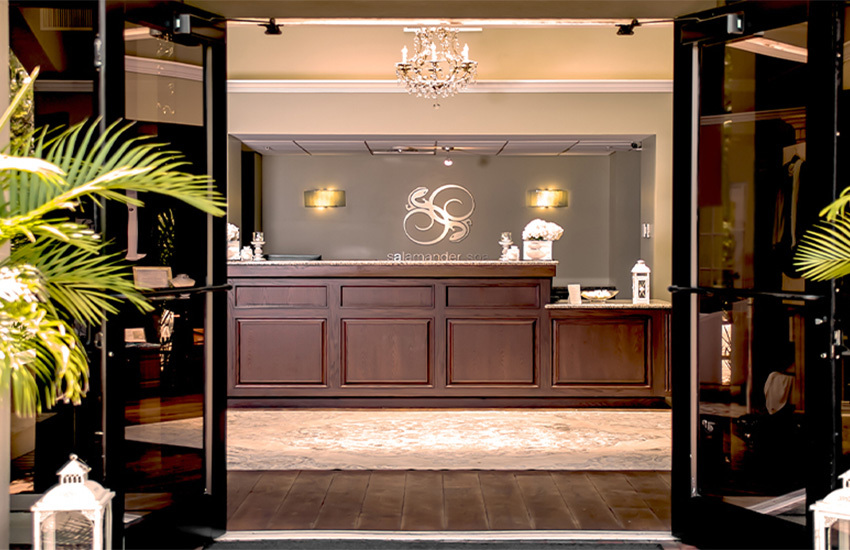 Innisbrook Resort understands that a well-rounded vacation goes beyond the golf course. Indulge in a range of rejuvenating experiences at the Salamander Spa, where expert therapists offer soothing treatments and massages. Take a dip in one of the resort's six swimming pools, or soak in the Florida sunshine on the stunning beaches, just minutes away. For those seeking an active lifestyle, spend time at their fitness and racquet centers, or take in a fishing charter, or any of the numerous nearby recreational activities including professional sporting events.
Exceptional Dining: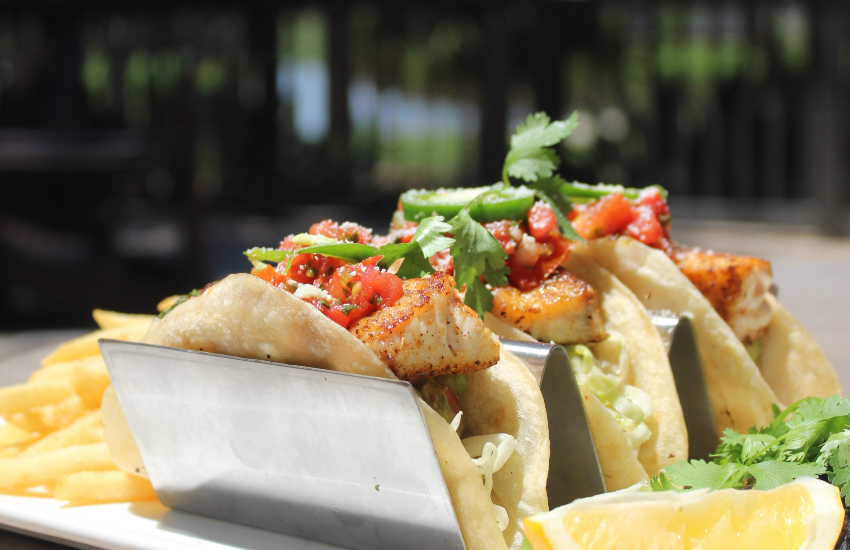 Dining is a true delight with Innisbrook's five chef-driven restaurants. Taste the flavors of the region at Market Salamander Grille, where locally sourced ingredients are transformed into mouth-watering dishes. Unwind with a refreshing drink, fresh salad, or perfectly prepared grouper sandwich poolside, or enjoy an exciting new menu that pleases every taste at the inviting Turnberry Pub. Be sure to save one evening for the pleasures of Packard's Steakhouse for a tender steak you will long savor.
Innisbrook Resort invites you to experience the perfect fusion of golf, comfort, and relaxation, where every aspect of your stay is crafted to create an unforgettable experience. Plan your golf getaway today and discover a true golfer's paradise in the heart of Florida.