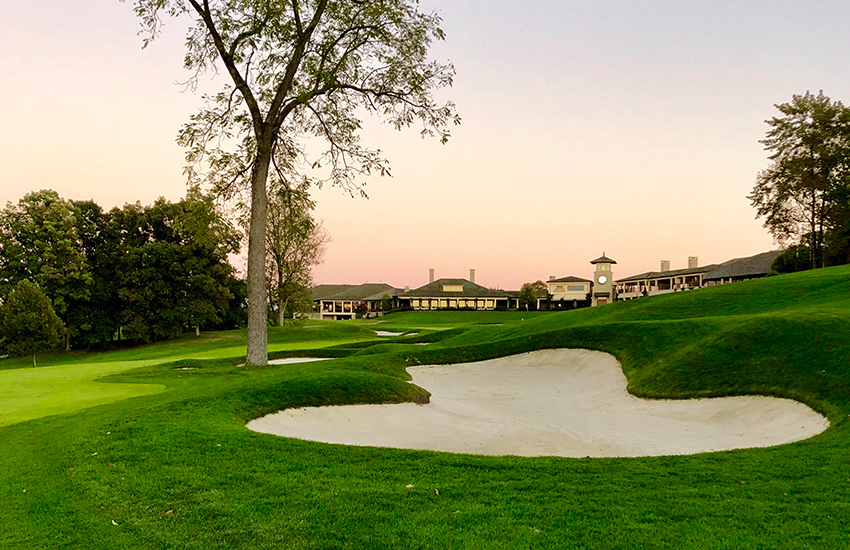 The Open Championship starts Thursday, and for the 16th time in the 142 year history of the tournament, Muirfield will play host to the best golfers in the world. Of the previous 15 winners at Muirfield, 13 are already in the World Golf Hall of Fame and come Sunday, this storied venue maybe adding a 14th to the list.
Designed by old Tom Morris in 1891, Muirfield's layout is unlike most British Open venues. Most links courses are aligned with two 9-hole sections (usually along the coastline), each facing opposite directions. Muirfield on the other hand is made up of two 9-hole loops, each of which features holes that face different directions, and with July winds whipping around Scotland this weekend, the players that can best control their ball flight will be the ones in the mix come Sunday.
Strong Golf Contenders at Muirfield
Favorites:
Tiger Woods – Though he's been sidelined with an elbow injury for the past month, Tiger Woods has publicly stated that he is ready to go this week. He's always loved the British Open and with the laundry list of HOF golfers that have already won at Muirfield, there's no reason to think that he can't be next on the list.
Phil Mickelson – No one has ever won the Scottish Open and the British Open in the same year but Phil might be the first. Coming off his victory last weekend at Castle Stuart, Phil proved he has the game to battle the type of conditions he'll see come Thursday, and let's not forget how bad he wants to make up for his heartbreaking loss at Merion last month.
Ernie Els – Not only is Ernie Els the defending champion, but he's also the last player to win the British Open at Muirfield when it was held there in 2002.
Adam Scott – He gave away the tournament last year with four straight bogeys to finish but with his win at The Masters this past April, he knows that he's capable of winning another major.
Dark Horses:
Dustin Johnson – He's the only player to finish in the top-15 in the Open Championship the last three years. No other player has even done it twice in that timeframe.
Rory Mcilroy– Rory Mcilroy is used to this type of golf. Raised in Ireland, he first burst onto the scene in the 2007 British Open and while he is in a bit of a slump, he's due for something big.
Justin Rose – Fresh off his win at Merion, Justin's game is looking pretty good. Like Mcilroy, Rose said "Hello" to the golf world over 15 years ago when he finished with a T4 in the Open Championship as a skinny 17-year old. He certainly can play this style of golf and could be near the top come Sunday.