It's obvious how near and dear the sport of golf is to our current president. It's nearly impossible to be involved in the golfing community without seeing Trump splayed across course signage and news headlines. But, The Donald isn't the first Commander-in-Chief to take charge of his golf game.
It's easier to list the presidents who didn't play. (Teddy Roosevelt, Herbert Hoover, Harry Truman, and Jimmy Carter, were the only non-golfing ones, according to The Atlantic.) And when political leaders tee up, they're just like us. They get excited over a great lie and they get business done. Golf breaks down political walls. Leaders get to talk golfer-to-golfer rather than leader-to-leader with sand traps being the most intimidating enemy out there.
But golfing while in-office is a double-edged sword. Play too much and the public thinks you have an absentee leader; play too little and you're somewhat unrelatable. Ronald Reagan was known for counting every single stroke in a play – no gives – and Barack Obama was extremely personable. On the other hand, Eisenhower was notorious for improving his lie in order to "identify his ball."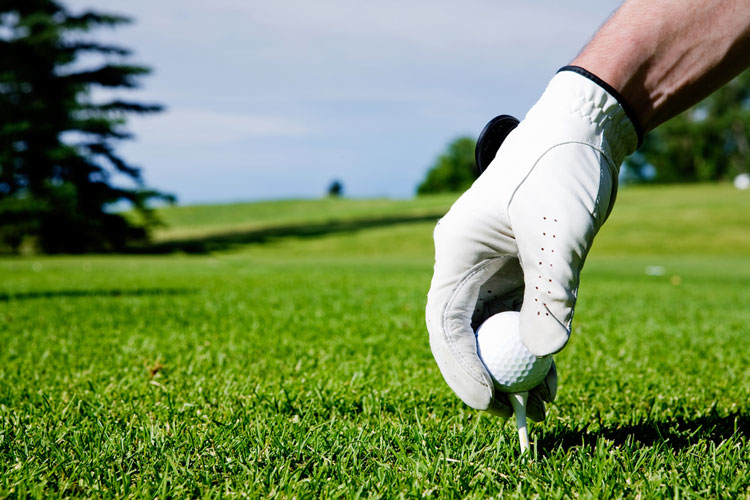 However, golf continues to play a large role in the realm of decision making. In fact, it's pretty unavoidable when the president himself owns 17 courses.
So, we'll continue to listen with perked ears and bated breath, in the spirit of competition, of course! Because while Trump's handicap of 2.8 may be a little tough to hit, Obama's reported 13, George W. Bush's and Clinton's 10 since leaving office, and Ronald Reagan's healthy 12 are great numbers to beat!
Do you have upcoming golf games?
If you're traveling for upcoming golf games, Ship Sticks has you covered! Simply pack your bags, schedule your shipment, and allow us to get your equipment to your destination on time. Guaranteed. There is no need to wait, schedule your shipment now.