You don't have to be in love with golf in order to enjoy some amazing facts about the game. When human beings invent a sport, they also come up with some wacky and surprising methods by which to play, promote, and indulge in it. Impress your golf buddies with the following fascinating tidbits!
If You're a Doomed Royal, You Might as Well Hit the Links!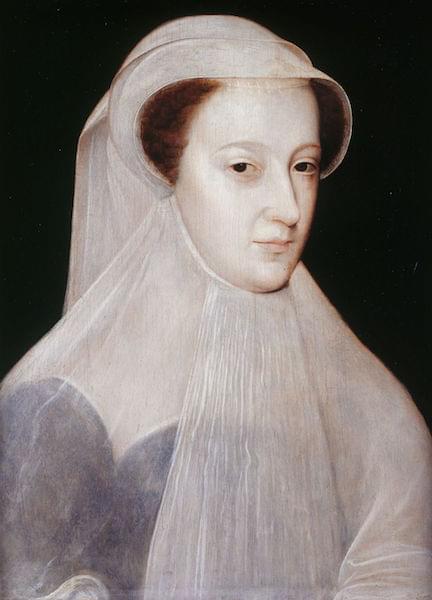 Mary, Queen of Scots, calmly played a round of golf on the Old Course of Musselburgh Links in 1567, mere days after her husband, Lord Darnley, was brutally murdered (a murder in which she was later implicated by the Earl of Moray). Queen Mary is the first woman on record to have played golf, although it's hardly unreasonable to assume that lesser-known women were also getting in a round or two as a way to relax and relieve the stresses of the Renaissance.
Girls Just Wanna Have Fun (and Win a Fishing Basket)
Speaking of Musselburgh golf, the world's first ever golf tournament for women was held on January 9, 1811 at Musselburgh, Scotland. The happy winner received a fishing basket, while second- and third-place winners each won a silk scarf from Barcelona.
You'd Need an Oxygen Tank by the Time You Reached the Back Nine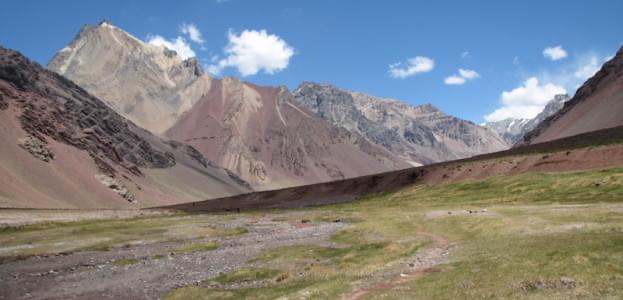 The highest golf course in the world was once the Tuctu Golf Club in Morococha, Peru, which sat 14,335 feet (4,369 m) above sea level at its lowest point. That's almost three miles up (over four kilometers)! The course closed in 1993, but not before many adventurous players suffered nose bleeds and the effects of altitude sickness and oxygen deprivation during a quick round or two.
You're More Likely to Get Hit by Lightning Than Make Two Holes-in-One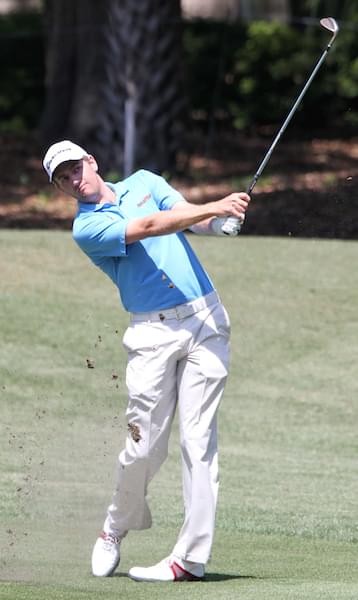 You are more likely to die by accidental poisoning (one chance in 139) or get struck by lightning (one chance in 3,000) than hit two holes-in-one (one chance in 67 million). PGA Tour player Brian Harman, however, beat the odds in August, 2015, when he made two holes-in-one on the third and 14th holes during the Barclays tournament.
Television golf announcers were quietly thrilled.

But is It a Regulation Number of Dimples?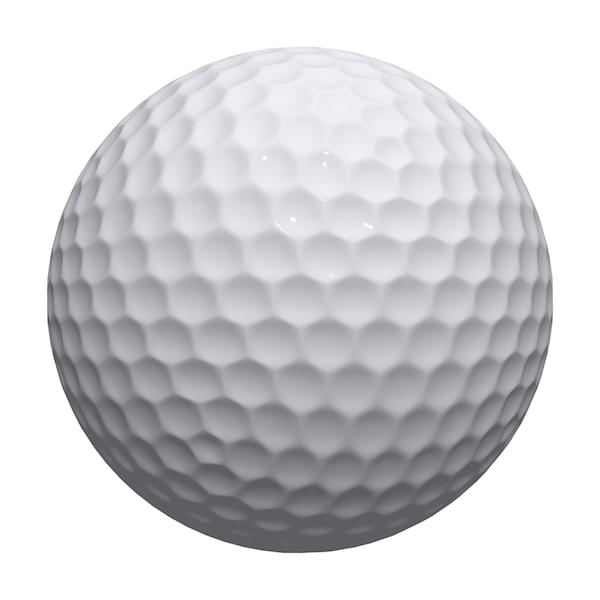 Each golf ball manufacturer creates different numbers of dimples on their golf balls. When it comes to dimples, more is definitely better, as the dimples reduce wind resistance and allow the ball to fly higher. There is a trade-off, however, between possible height and possible distance: very dimple-dense balls will fly high but not go very far.
If you're looking for the optimal number of dimples for both height and distance, buy a ball that has between 380 and 432 dimples.
The Japanese Love a Golf Party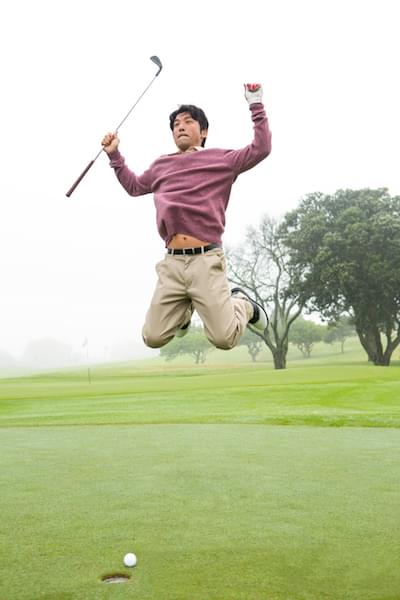 Japanese people have invented plenty of crazy, wonderful stuff over the years, and hole-in-one insurance doesn't disappoint. In the West, you can safely assume that your golfing buddies will each feel obliged to buy you a drink should you sink a hole-in-one. In Japan, however, a golfer faces the necessity of throwing an elaborate party for friends or co-workers should they hit that very lucky shot. Therefore, hole-in-one insurance ensures that they can afford the cost of food and drinks for the expected celebration, which they will be obligated to pay for. It's pretty reasonable: $65 per year will get you $3000 to spend on the party, provided your hole-in-one meets all the policy requirements.
Heat is Good for Distance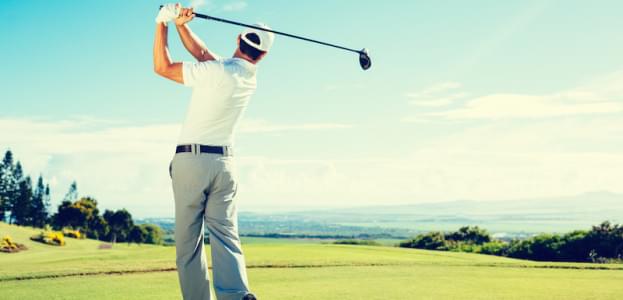 Golf balls travel much farther when the day is warm, so if you need a little extra umph to back up your swing, play on a hot day. The rubber components of a golf ball are more resilient when they are warm. Additionally, warm air is less dense than cold air and provides less resistance. So, if you've got a ball with the ideal number of dimples (see above), and it's warm enough to make you sweat, you're good to go.
Apparently, Just about Everyone Invented a Golf Precursor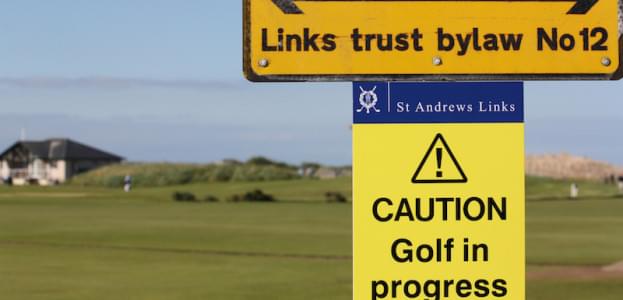 The game as we know it solidified in Scotland about 500 years ago, but many cultures claim to have invented golf (or a precursor) long before the Scots. The people of the Chinese Northern Song Dynasty (960-1127 A.D.) started playing chiuwan (literally "to hit a ball"), and the Dutch were playing kolf as far back as the 1200s. Even ancient Peruvians had a game that resembles golf. When you think about it, using a stick to hit some sort of ball seems like a pretty reasonable way to entertain yourself when binge-watching your favorite show on Netflix isn't yet an option.