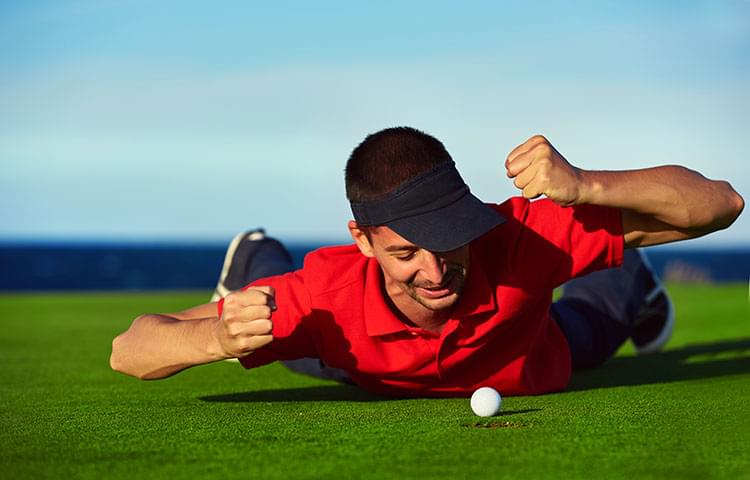 Learn about Some of the Most Challenging Golf Courses in the World
Are you up for it? While many courses cater to players of all skill levels (and rightly so!), some courses are intense enough to tempt even the most laid-back personalities to commit murder and mayhem in sheer frustration.
Displaying a little of your dark side is not necessarily a bad thing, though, if you're looking for a way to pit your skills against the diabolical genius of a course designer and the elements. Will you be bored playing any of these courses? Absolutely not. Will you list any of them as your top favorites for frequent play? Maybe, maybe not. But rest assured that you will not walk away the same player as you started, and the experience you have at any of these courses will haunt you forever. In a good way.