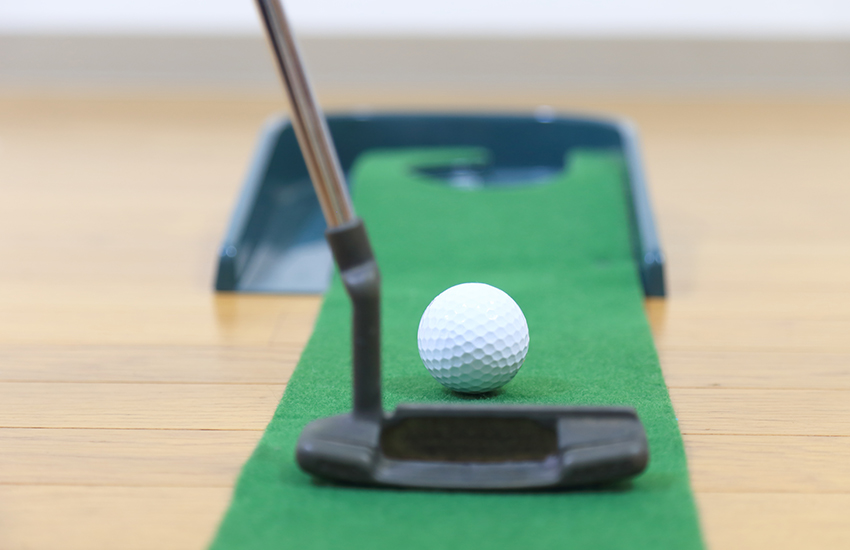 Shopping for a golfer this holiday season? Whether they're new to the game or tee it up every weekend, here are the top golf gifts guaranteed to lower their score!
Must-Have Golf Gifts this Holiday Season
Anything Personalized
From golf balls and ball markers to divot tools and towels, you can personalize almost anything on or in the golf bag. Give your favorite golfer a unique gift to use every time they hit the links! Add their name, nickname, initials, logos, and more.
Golf Lessons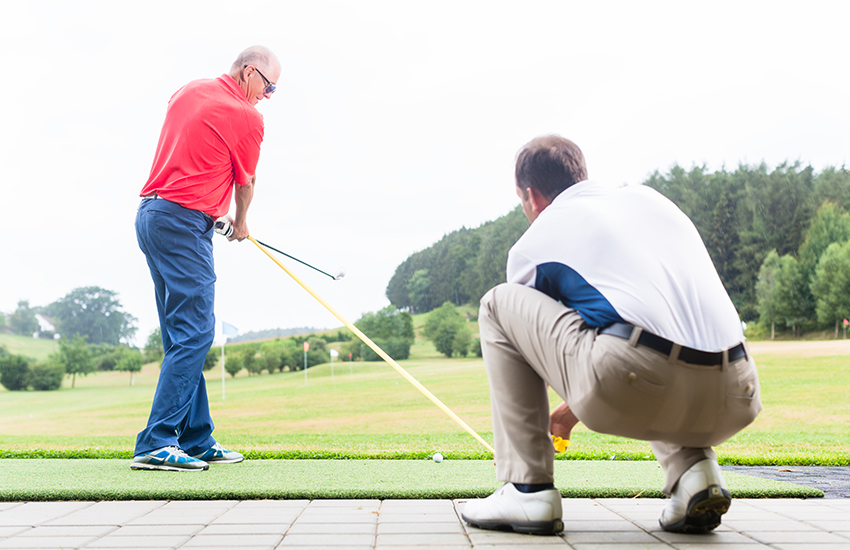 There's no better feeling than that of a fixed golf swing. So a lesson with a professional is sure to bring a smile to your favorite golfer's face. With expert advice and tips to take home, your giftee will certainly appreciate a free lesson.
Indoor Hitting Net or Putting Green
Make it easy to improvise when the weather isn't looking promising. For the days your golfer is itching to hit a few but the weather says otherwise, give the gift of indoor golf. With an indoor hitting net or practice putting green, your favorite golfer can continue to practice inside at any time.
Training Aid
Are you tired of your golfer in the family always coming home complaining about a slice or missed putts? Get them a training aid to fix every facet of their game. After all, there's no better gift than that of lower scores.
Range Finder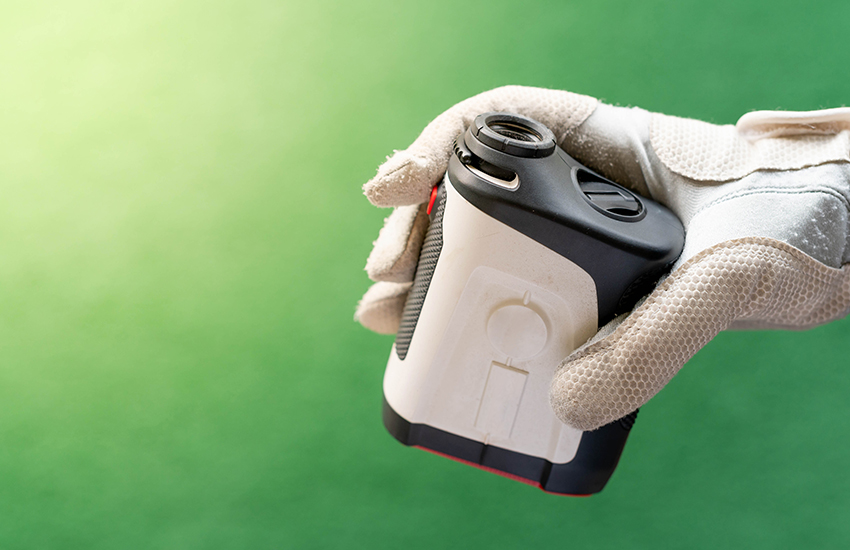 Avoid walking all over the fairway searching for yardage markers or simply guesstimating the distance. A rangefinder is a perfect gift to make a round of golf more convenient and enjoyable.
Golf Gear
Nothing says 'Happy Holidays' like the gift of new gear. Your special golfer is sure to appreciate a new pair of spikes or a slick polo. After all – look good, play good!
A Golf Trip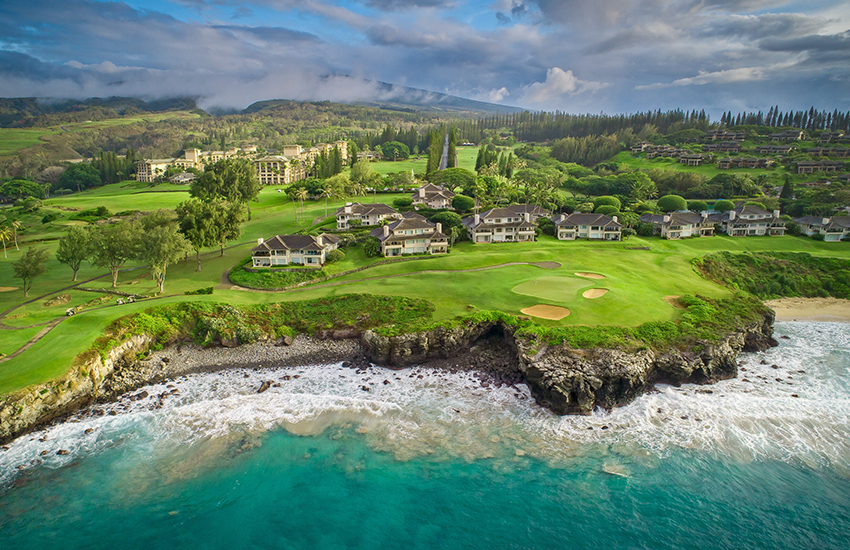 There's no better start to the New Year than a trip to your golfer's favorite course or one they've been longing to play. So, surprise your special someone with the gift of an incredible golf vacation!
Travel Bag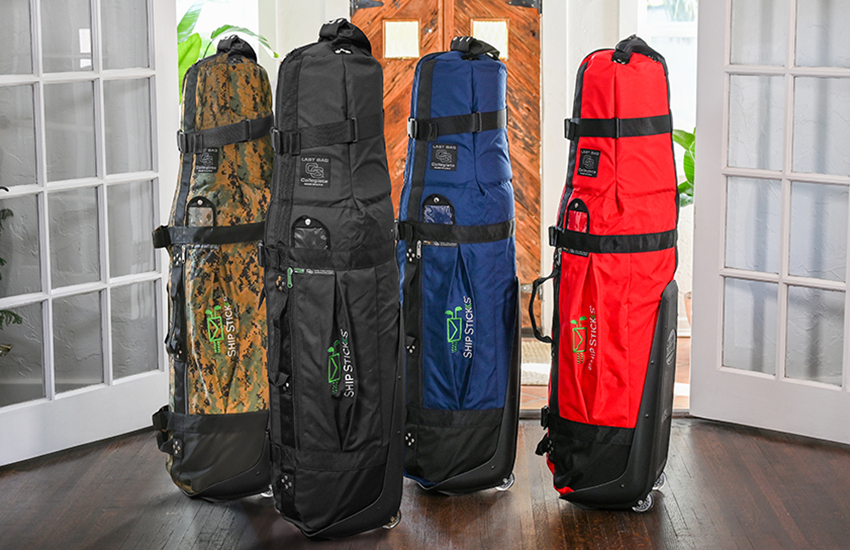 A new golf travel bag or hard case is the perfect gift for a traveling golfer. Ensure their golf clubs and golf bag are protected no matter where their next tee time may take them.
Ship Sticks Gift Card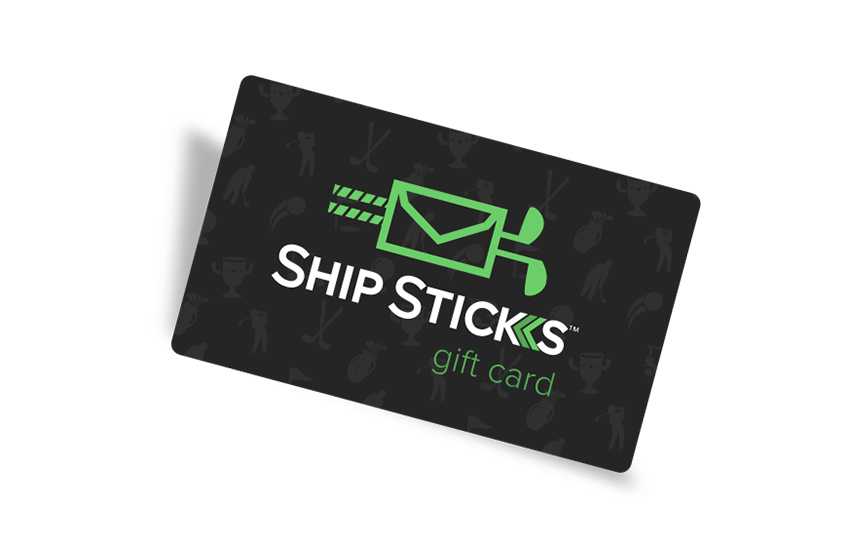 For golfers everywhere, 2021 is sure to be a fresh start. So, the gift of hassle-free travel is a must this holiday season. With a Ship Sticks Gift Card, your golfer can experience stress-free travel to more than 180 countries across the globe.